How Hammad Naeem is Pioneering Cloud Solutions for Diverse Industries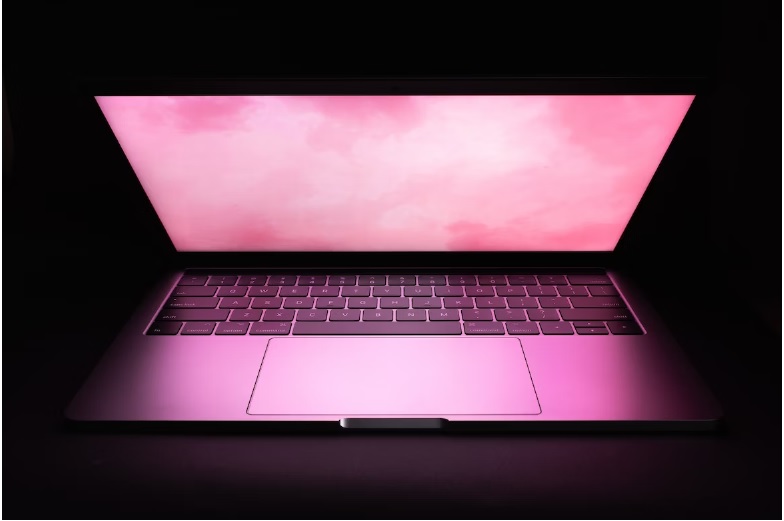 Diversity is the word of the day – and it has different meanings in different scenarios. In the world of cloud computing and AI innovation, it means that industry experts need to cultivate experience across multiple fields and industries to navigate the different challenges and unique needs inherent in each sector. 
The integration of AI and cloud technology isn't a one-size-fits-all solution; it needs to be tailored to address specific industry issues, drive efficiencies, and deliver competitive advantages. For instance, the healthcare industry might need AI-driven predictive analytics for disease diagnosis, while the finance sector may require real-time risk assessment algorithms. Similarly, the implementation of cloud computing in a manufacturing environment may focus on supply chain optimization, while in a retail setting, it might be directed towards enhancing customer experiences. 
Having hands-on experience across different fields allows these experts to develop industry-specific solutions, understand regulatory requirements, and foresee potential roadblocks. 
One expert who seamlessly navigates multiple industries is Hammad Naeem. He's gained widespread recognition in several arenas, resonating with the successful delivery of over 100 intricate projects. Known for his deep expertise in fields like cloud computing and AI, and his nearly 16 years of experience, Naeem stands at the forefront of cloud technology, advocating its tremendous potential and guiding organizations towards optimized digital transformation.
Naeem's profound knowledge in designing, implementing, and maintaining cloud-based infrastructure and applications has carved a niche for himself in the world of IT. His insights into cloud architecture, deployment models, and migration strategies have proved invaluable in tailoring the best cloud solutions to meet the unique business needs of his clients.
"My journey began with leading a project team, managing budgets, and ensuring the timely completion of projects within the predetermined scope," Naeem shares. However, it was his deep-seated understanding of cloud-based technologies that set him apart. "I have always believed that the core of any successful IT solution is understanding the technology at hand," he says. "In the case of cloud-based solutions, it is about deciphering the jargon and making it work to its full potential for the client."
One of his most significant contributions has been in the optimization of cloud infrastructure for performance, scalability, and security. His prowess in enhancing operational efficiencies is best exemplified in his collaboration with various US-based Managed Service Providers and large enterprises, helping them streamline their daily operations and generate millions in revenue.
Naeem's expertise on automating infrastructure provisioning and configuration management is significant as well. Through tools such as Terraform and CloudFormation, he has ushered his clients towards greater efficiency and reduced operational costs. "Automation is the future of IT infrastructure," he says. "It not only minimizes the risk of human error but also allows businesses to respond quickly to their needs."
Venturing beyond the realms of cloud computing, Naeem has successfully married AI and machine learning technologies to deliver advanced analytics and improve customer experiences. His AI-driven matchmaking app, Biyah, is a prime example of this. Hosted in the cloud, Biyah leverages machine learning algorithms to match individuals based on their interests, preferences, and personality traits, creating a new standard in the matchmaking industry.
"This app is an embodiment of what we can achieve when we combine cloud technology and AI," Naeem explains. "It's about breaking boundaries, creating an experience that's both personal and efficient, and above all, it's about continually learning and improving." The app's success, with thousands of satisfied users, is a testament to Naeem's innovation and vision.
Over the next few years, Naeem plans to introduce his innovative cloud solutions and AI technology to the US market. His goal is to generate revenue, create multiple jobs, and make a significant impact on the US economy. Given his past successes and his drive to keep pushing boundaries, it is reasonable to expect that he will continue to revolutionize industries with his pioneering solutions.
Hammad Naeem's career serves as a beacon for aspiring tech entrepreneurs, shining a light on the sheer magnitude of what can be accomplished with dedication, knowledge, and a ceaseless desire to innovate. As he continues to chart new territories in cloud computing and AI, the global IT landscape eagerly awaits his next big innovation.
Learn more: https://www.linkedin.com/in/hammad-naeem-5777a3b/