How Has the Development of Health Technology Assessed and Prevented Major Health Threats?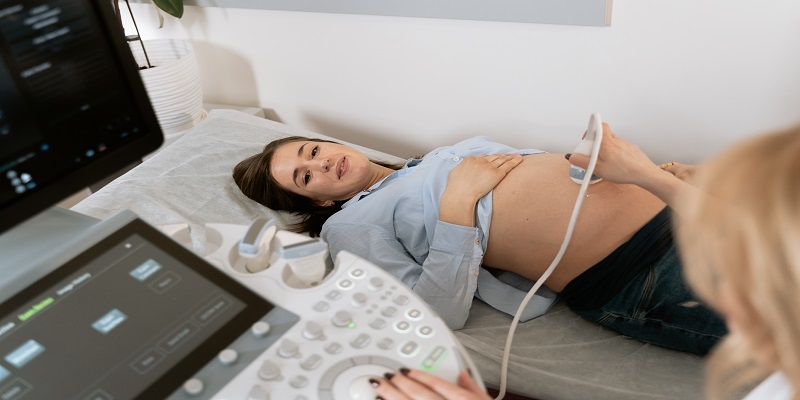 Health technology refers to the application of science and technology in the field of health for the betterment of human health. Health technology includes a wide variety of activities that seek to improve health and the lives of people. These include clinical trials, prevention and treatment of diseases, medical imaging and measurement, prevention and education of health, and research into the health of people and improvement of health. In the United States, there are many private companies that are engaged in the business of developing, manufacturing, testing, providing, and supporting health technologies.

One of the main goals of the health technology industry is to improve quality of life through prevention and the treatment of diseases. Most of these technologies focus on the medical aspects such as diagnosis, treatment, and prevention of diseases. Some of these technologies also provide tools to manage and eliminate future risks. The healthcare industry depends heavily on these technologies. If these technologies are not well-implemented, the healthcare industry may suffer. Some of the technologies focus on clinical trial activities.

An example of a common technology used in the healthcare industry is electronic health records (EHR). Electronic health records are collections of patient information maintained by healthcare organizations. These records include information such as demographic information, medical history, medications, healthcare service use, treatments received, physicians' notes, and hospital admissions. The EHR technologies enable doctors and other health care professionals to make accurate, up-to-date, personalized determinations about the care a patient needs.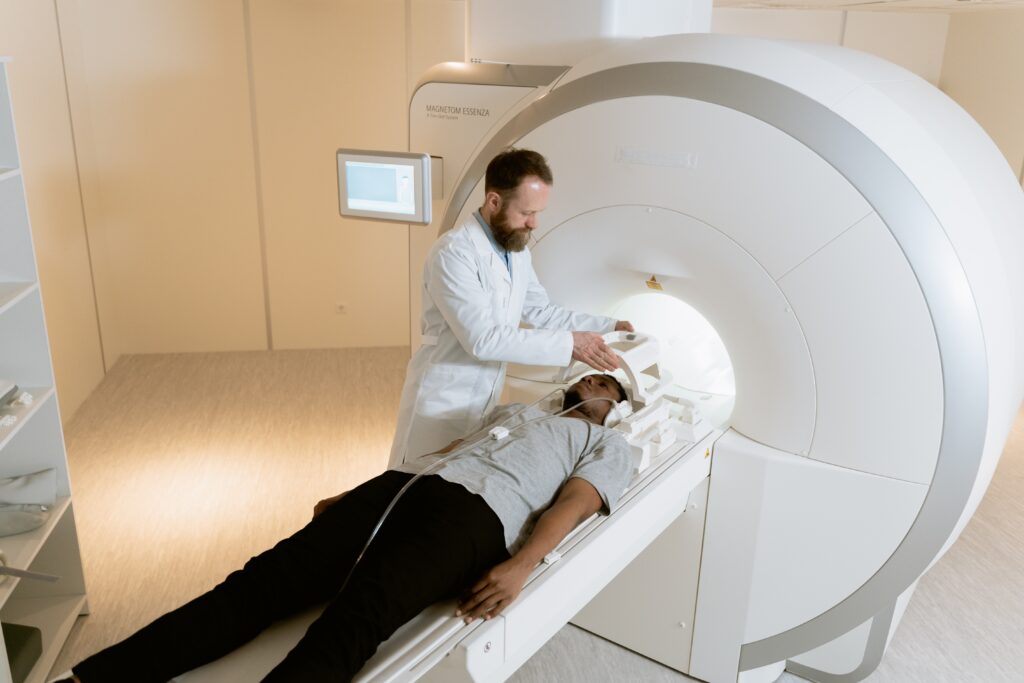 Another area of health technology is immunology. Immunology focuses on the diagnosis, treatment, prevention, and rehabilitation of diseases associated with microorganisms such as bacteria and viruses. There are numerous EHR technologies that have been developed to support immunology. Among these are immunoassays, pharmacology, diagnostic tests, and clinical applications. EHR solutions that integrate these technologies provide greater efficiency in clinical care.

Medical devices have also benefited from the introduction of new technologies. Among these are digital cameras, video intercers, and implantable devices. Diagnostic medical devices are also being enhanced to provide improved diagnostics. These include magnetic resonance imaging, mammography, ultrasound, CT scanners, and LASIK surgery.

These advancements in health technology have created several opportunities for quality improvement across the health care system. However, implementation of such innovations requires a multidisciplinary process that involves quality improvement, patient care, and organizational change. These efforts must be sustained over a long period of time to ensure positive outcomes. A multidisciplinary process can help in identifying the main purpose of any technological innovation and in refining the process so that it is ultimately successful. Such a process should identify all risk factors and the reasons for the failure of such innovations, and the ways to avoid them.