How Katerina Azarova Built Petite Maison Kids As The Top Kids Clothing Brand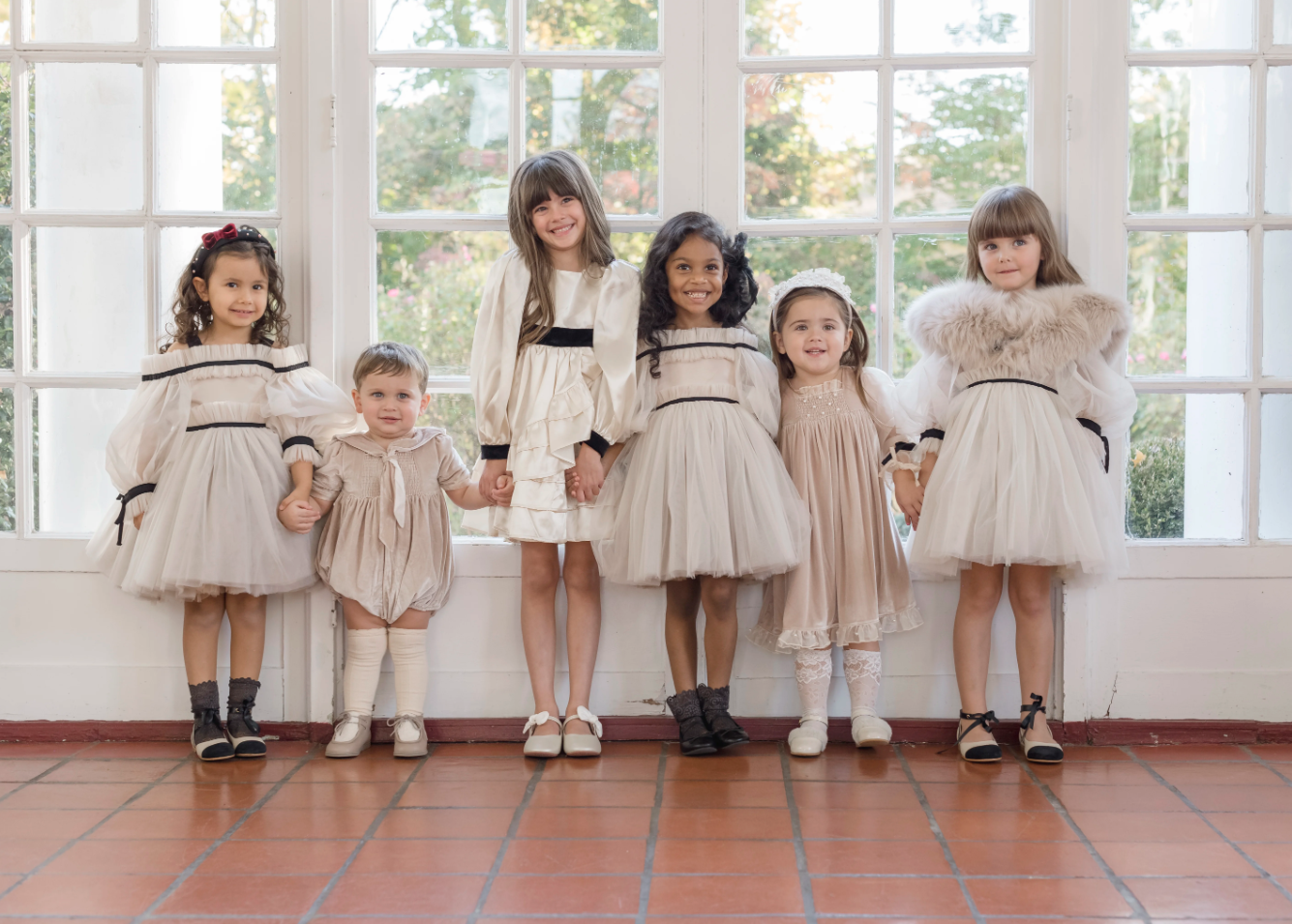 Running a world wide known luxury clothing brand is not an easy task. The company has to be innovative, efficient, and a leader in trends, so that it can stay ahead of the competition. Outrunning many kids' clothing companies, Petite Maison Kids has set itself as one of the undisruptive leaders in the industry. 
Meet Katerina Azarova, the founder, and CEO of Petite Maison Kids Clothing. She got inspired by European clothing and her childhood, growing up in Ukraine. She started a children's clothing company to provide the best unique clothing for kids in the US. The clothing brand has numerous stylish options that will keep every child super chic.
Katerina Azarova started the company in 2018. Her goal is to make luxury children's clothing available to as many children as possible, regardless of their budget. The company is also involved in numerous charitable projects that benefit the environment and support underprivileged children in different parts of the world.
Katerina is passionate about fashion which is reflected in her work as a designer. As she is a mother herself, she understands that children's clothing should be comfortable and stylish, while also being beautiful and fitting for their age group. Her designs reflect this by incorporating different materials and patterns to make the clothes fabulous and at the same time, child-friendly.
Katerina mentioned "Choosing the right fabrics for your clothing brand is an important factor in success. You need to find a material that will help you create appealing clothes and align them with your company's values. You should also be sure that the clothing material will be comfortable for children's sensitive skin and last through washes to be worn multiple times and passed down generations."
Katerina Azarova's clothing brand aims to inspire and educate children about fashion. She aims to provide a safe and affordable outlet for children through which children understand design, textures, color, and fashion. 
Petite Maison Kids offers parents a wide variety of clothing for children, from special occasion clothes, to knitwear, outerwear, shoes, and accessories. 
There are very few luxury clothing companies that are dedicated to sustainability, charity, and quality service. Petite Maison Kids also focuses on a zero carbon footprint during deliveries. Not only does Katerina want to help the children have their best outfits but she is also dedicated to making the company environmentally friendly.
The company has an impressive focus on quality and takes pride in making sure every product they produce meets customer expectations. By focusing on quality, Katerina has been able to grow the company and succeed over the years.