How Quantum Computing is Being Piloted for Practical Applications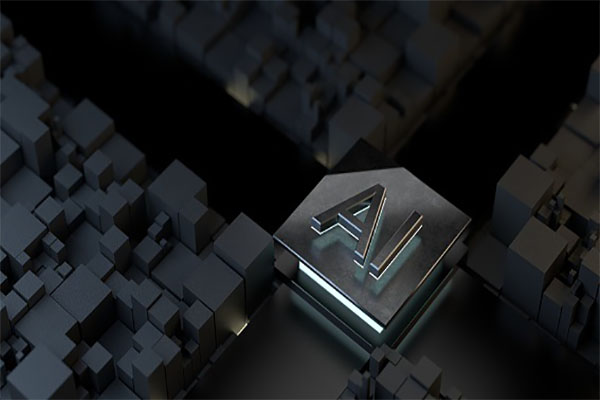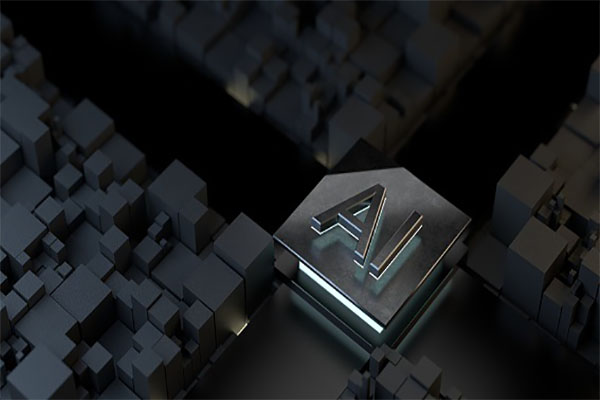 By AI Trends Staff
Quantum computing for general-use machines is believed to be a long way off, but savvy tech people in financial services are preparing now.
JPMorgan Chase for the past two years has been a part of IBM's Q Network, the company's initiative aimed at advancing quantum computing.
"The astounding progress at the hardware level during the last decade or so brought us to a point where we started thinking, there might be something there, it's probably a good idea to get into it sooner rather than later so we can see what it means for us," stated Nikitas Stamatopoulos, JPMorgan Chase's quantum computing quantitative researcher, in a recent account in ZDNet.
"So if it means something, we're ready to take advantage of it and if it doesn't, we need to know that as well," he added.
Stamatopoulos sees it as a challenge and an opportunity. His team is finding they have to rethink problems to solve them in a different way. Today the team solves problems in a classical manner with financial data. So to be able to represent and manipulate data such as price and distribution as a quantum state is a challenge.
"It really forced us to understand the ways we are solving classical now, and really understand every little detail if we were to come up with a way to do this quantum leap," he stated.
IBM Q Network Seeks to Make Quantum Computing More Accessible
The IBM Q Network is about the company's effort to make quantum computing more accessible. At the CES event in January, IBM announced the expansion of the network to more than 100 organizations, with additions including academic institutions, government research labs and startups.
More specifically, the expanded IBM Q Network now includes: Goldman Sachs, Wells Fargo, Anthem, Delta Air Lines, Stanford University, the Georgia Institute of Technology, Los Alamos National Laboratory, AIQTech, Beit, Quantum Machines, Tradeteq, and Zurich Instruments, according to a recent account in Neowin.
Members of the Q Network, which focuses on practical applications of quantum computing, will add over 200,000 users to IBM's quantum systems and simulators hosted on IBM Cloud. Over 200 third-party research papers on practical quantum applications have been produced and are available.
Dario Gil, Director of IBM Research, commented that IBM will be collaborating with its partners to solve societal and business problems. "Quantum computing will have a profound impact on key issues like finding new materials to capture carbon in the global fight against climate change, as well as the discovery of new chemistries that might power more energy efficient batteries," he stated.
A recent account in builtin suggested 10 applications appropriate for quantum computing, and what selected companies are working on. Here are the 10 suggested application areas:
Cybersecurity
Drug Development
Financial Modeling
Better Batteries
Cleaner Fertilization
Traffic Optimization
Weather Forecasting and Climate Change
Artificial Intelligence
Solar Capture
Electronic Materials Discovery
Companies whose work was cited included Daimler AG in Stuttgart, Germany, which is planning to study with IBM as a partner the application of quantum computing to make better batteries for electric vehicles. Indications were that results in areas of cellular simulation and the aging of battery cells showed promise.
Daimler is also looking into how quantum computing could boost AI, manage traffic and accelerate logistics.
Elsewhere, Volkswagen Group and D-Wave Systems, a quantum computing company based in Canada, are working together to study traffic optimization. They have projects to look at traffic in Beijing, Barcelona and Lisbon. In Lisbon, a fleet of buses used a quantum algorithm to streamline traffic along distinct routes according to real-time traffic conditions. D-Wave CEO Vern Brownell stated that the company's pilot project "brings us closer than ever to realizing true, practical quantum computing." Read the source articles in ZDNet, Neowin and builtin.