How to Boost Your Instagram as a Travel Blog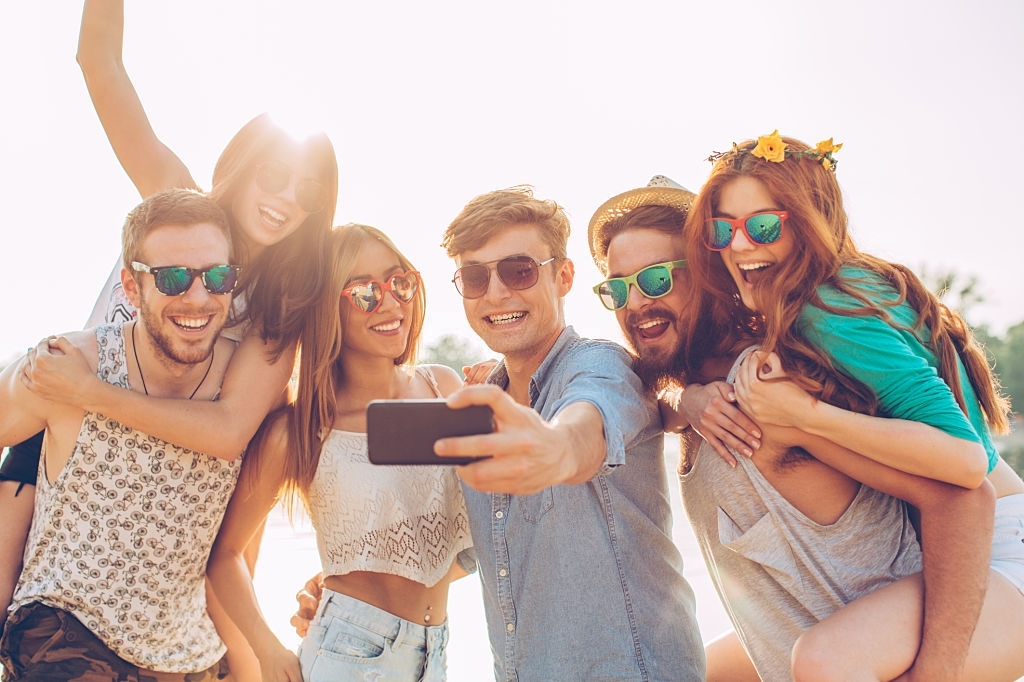 Instagram is one of the most popular social media platforms for bloggers. As Instagram focuses on images and visual content, it has become everyone's first choice to get mesmerized by a travel destination. The potential to successfully develop a travel blog is huge on Instagram. 
The Fashion Herald has a great guide to earning money while traveling the world. Having an active social media presence can certainly benefit you in achieving those goals. But, there are tons of travel blog pages on Instagram and the count keeps increasing every day. 
If you want to stand out and grow your Instagram, then you are at the right place. Today we'll learn how to boost your Instagram as a travel blog. 
1. Optimize Your Profile –
Having an optimized profile is the first step you should take for boosting your Instagram. People should understand who you are and what you do after opening your account. Your profile picture, bio, and username play a huge role in making a person click that follow button. 
Experiment with your bio, add links to your other social media platforms. Also, don't forget to add how to reach out to you. You can use emojis to separate your bio into sections and make it aesthetic. A witty username is also a great way to impress your audience. 
2. Quality Content –
Posting quality content is the most important step for boosting your travel blog. You cannot grow your travel blog by posting low-quality, low effort content. As a travel blog, it is essential to capture the beauty of your destinations and present it to your audience. You cannot achieve these with low-quality pictures. 
If you want to post something desperately and it does not match the regular quality of your posts, consider posting it on your stories. Post only your best photos or videos on your main feed. 
3. Instagram Hashtags and Captions –
Hashtags are the most useful way to boost your followers. Select specific hashtags, the one that focuses on your niche, your travel destination, and the actual picture. You can use a maximum of 30 hashtags in your post. 
Try to write good captions for your post. Do not always use a random quote that does not even describe the picture. Try to write an in-depth description of that location, or your experience while clicking that picture. You do not have to waste all your time in writing these captions but don't overlook them also.  
4. Tag Locations –
It is the most obvious tip for a travel blog, but still a useful one. Always tag locations to show where your picture was taken. It can also make your content easy to find. Tagging geo-locations can make you feature on the search and explore section for that location. 
5. Engage with your Audience –
A quick way to boost your travel blog is to follow other famous accounts. Tag and engage with the famous accounts in your niche to make your Instagram easy to discover. There is a high chance they will notice you and feature you in your posts or stories. 
You can also make a post about a hotel or restaurant and tag them. Many times, businesses feature the posts of their customers. This way, if anyone searches for that business, your content will appear. 
All these tips are useless if you are not consistent with your efforts. Posting regular content also helps you to create a strong community. But also make sure to not burn yourself in the name of consistency. Enjoy the process of creating and posting content on your travel blog.