How to Find Medical Records and Patient Information Technology Jobs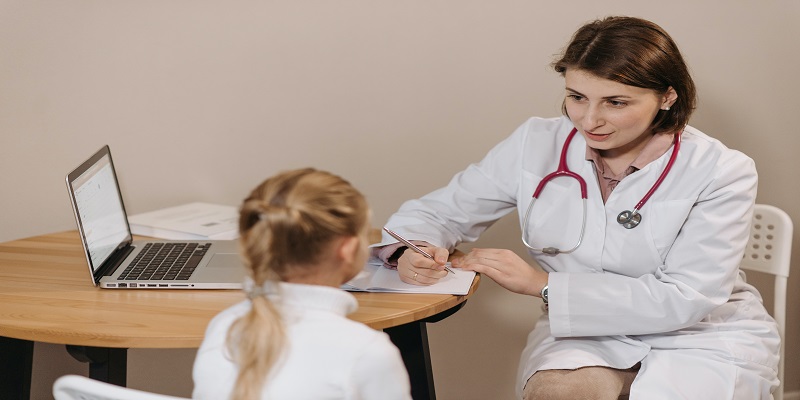 Health information technology (HIT) includes computer networks and software used to facilitate the safe storage, access, processing, distribution, and results in the delivery of health information. It facilitates health information management through computer networks and the safe exchange of health information among clients, providers, payers, and quality monitors. As such, it creates and fosters a partnership between the medical community and those who benefit from it by facilitating better care at a lower cost.

Healthcare employers and health information technology administrators play a key role in the achievement of organizational objectives. In addition, this interaction provides an environment of continuous improvement and a powerful supply chain. In turn, better information management improves the productivity, efficiency, and profit margins of hospitals and other healthcare entities. Hence, there are multiple earning potentials for people involved in the field.

In recent years, many openings for entry-level positions in healthcare IT have emerged. These positions require not only strong computer skills but also a comprehensive knowledge of medical terms, anatomy, and physiology. Some of the entry-level roles include applications engineers, clinical coders, medical secretaries, and clinical specialists. On the other hand, in order to be eligible for senior positions in healthcare IT, you will need more skills and qualifications. For example, you would need more proficiency in Microsoft Office applications, clinical laboratory software, and diagnostic and statistical software.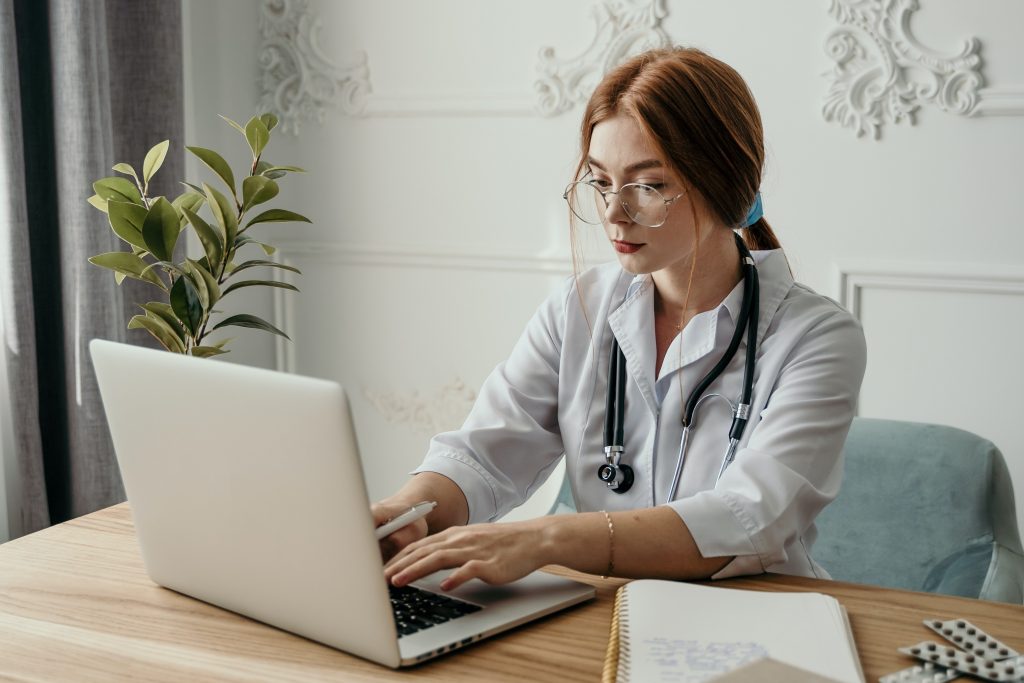 There are many career options in the medical records and patient data management area. Jobs may include administrative duties in healthcare offices, technical support services for healthcare suppliers, or sales and marketing positions. Alternatively, you can work for hospitals in information systems development, medical billing, and collection, or medical records management. Apart from these, you can also set up your own consultancy firm, operate a small IT company, or work in the defense industry.

Another option available in the medical records and patient information technology field is consulting jobs. Consultant positions in this field provide the opportunity to access highly specialized knowledge in medical and technological issues. Some of these consulting opportunities include working as an information systems manager for healthcare companies, a technical consultant for hospitals and doctor's offices, a project manager for large healthcare organizations, a healthcare training administrator, and a health information technology consultant for private companies. Many nurses, physician assistants, and other healthcare professionals use these consultant positions to gain additional skills and knowledge in the medical field.

Some of the positions available for entry-level medical records technicians and information systems administrators are also held by senior-level staff. In some companies, medical records technicians and information systems administrators are promoted to supervisors and executives after they gain several years of experience in their job roles. At the executive level, there are promotions such as those to chief information officer, chief compliance officer, director of clinical and regulatory affairs, and director of quality management. With time, these positions can lead to career positions in major corporations, pharmaceutical companies, hospitals, pharmacies, insurance companies, government agencies, and public health agencies. To find out more about the various positions in the healthcare field, check out a career guide or get started in an IT career today. The IT world has a lot of potentials, and many opportunities await IT professionals with the right information on how to succeed.