How to Get a Gold Loan Without Leaving Your Home?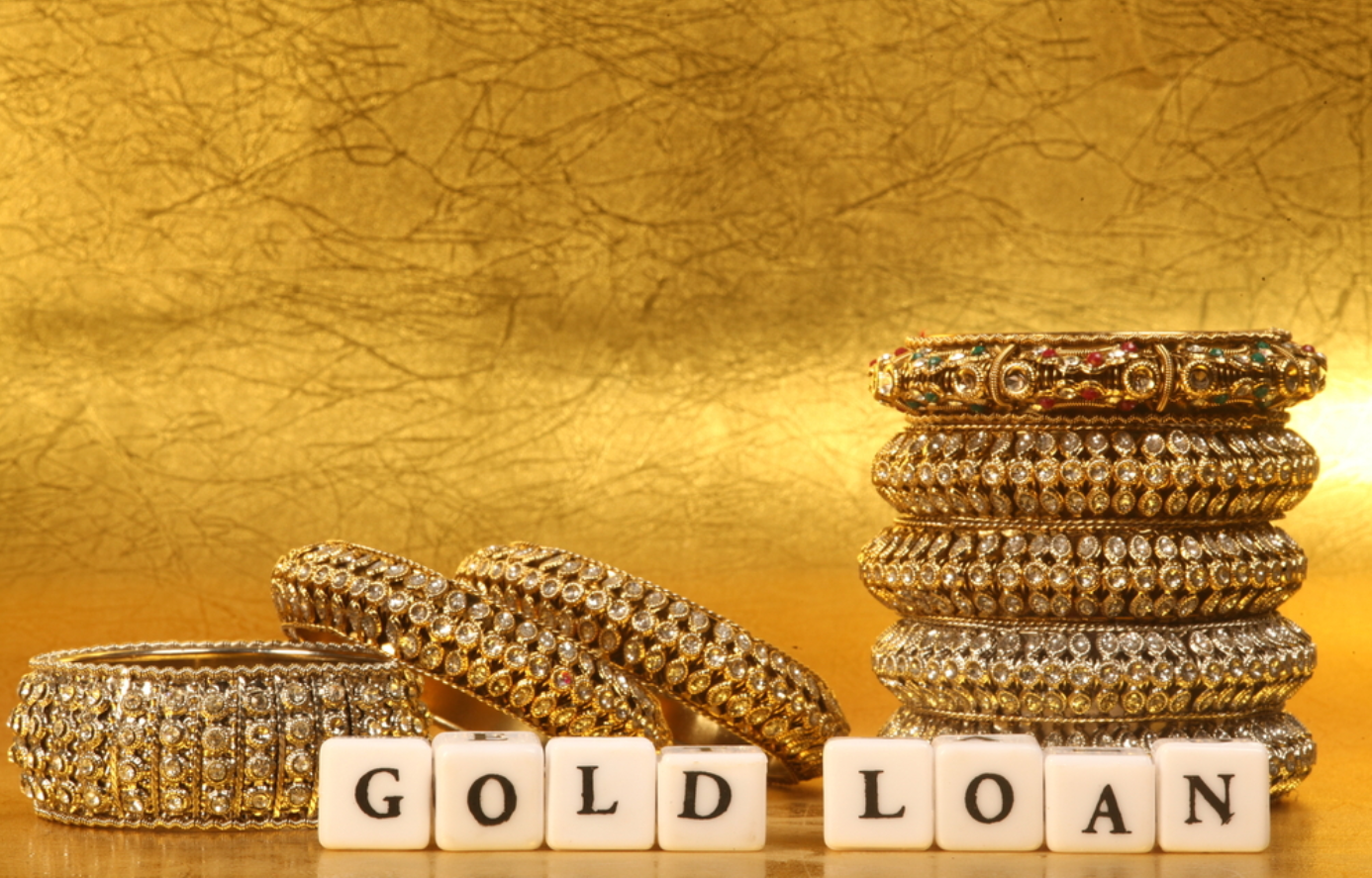 Nevertheless, India grapples with the ranking among various development indices to have a better ranking, it is quite surprising that its gold consumption prospects still mark an upward trend. The financial data analysis shows that the annual demand for gold in India has been soaring in the last few decades and it forecasts a positive gold consumption growth.
In this positive scenario, the utility of gold has gained multiple facets of a makeover from a traditional show of pomposity to a secured investment to a source of financing for various commercial ventures and humanitarian assistance.
Since gold is an invaluable asset and seems to be a surety and stability, you could easily avail of the services of a gold loan company to fulfil your financial requirements against your gold. Gold loan at home facility could facilitate the whole procedure of availing a loan more conveniently and hassle-free and fulfil your need by providing the service at the doorstep.
In the wake of a contingency, especially like a pandemic, people may not be capable of venturing out safely and approaching a financial entity to afford a gold loan. In this backdrop, a gold loan at the home facility could come to the rescue where the other options are out of reach. So by making the gold loan facility at your disposal could also ensure that simultaneously a financial requirement is fulfilled and financial transaction is held in the midst of a deadlock in the economy due to some untoward contingencies, where economic activities are essential to sustain its trajectory of growth.
How to Get a Gold Loan at Home?
The whole hassle-free and convenient way to apply for a gold loan at home begins with the process of a simplified online application. While applying for a gold loan at home, the applicant would be urged to provide the required details accordingly. A loan manager would be assigned to deal with your application and he would reach out to you at your home. Once he reaches your home, the loan manager would evaluate and take the gold into custody before proceeding to the nearby partner bank's vault to store it. Let us examine the steps in detail.
Steps to Avail of a Gold Loan at Home
Step 1: Apply online
Using an online application form, you just need to submit your application form for a gold loan at home online. Further procedures would be followed up quickly to deliver the service.
Step 2: Process of gold evaluation at the comfort of your home
After the submission of your application successfully, a loan manager would be assigned to reach out to you for evaluating the value of your gold and its purity for assessing the current rate per gram loan against your gold. In the course of it, he would also ensure that the KYC process is completed with minimal documents with identity cards and address proof.
Step 3: Fund credit into your account quickly
Once the loan manager finishes all the minimal formalities, he takes possession of gold and requests his patron financial entity to disburse the fund instantly into the account of the applicant. Soon after the approval, the amount would be credited quickly into the account. Then only the loan manager may take leave. Fortunately, the whole process may be finished within half an hour.
The gold collected from your home would be deposited later safely in a partner bank's vault of the financial institution. Complete security and safety are ensured and you could repossess your gold as you repay your liability.
Benefits of Getting a Gold Loan Without Leaving your Home
Quick dispersal
Normally, availing of a gold loan is the result of a long-drawn process and normal delays are anticipated anyway. On the contrary, a Gold loan at home could quicken this process and cut short all these normal delays of procedures. Within half an hour, you could fulfill your request for the money by pledging your gold. Within a short period, that fund would be at your disposal in your account.
Unrestricted end use
The fund is at your disposal against your gold as you wish. There are no regulations regarding the utility of it. It could be used either for your personal use or professional purposes.
Less interest rates with convenient repayment options
Flexible options are available for repayment as per your convenience. Tenure end options are also available other than monthly installment repayment options. For the sake of, monthly basis interest is required to be paid. The possibility of extending the loan at a low interest rate is also possible which gives you the benefit of low interest and affordable repayment options.
Flexible tenure
An online gold loan at home facilitates a repayment option by providing a flexible tenure. Instead of looking for other options, it is better to pledge your gold for financial assistance which could be made possible without a heckle by reaching out at your doorstep.