How to Incorporate Mobile App into Your Small Business?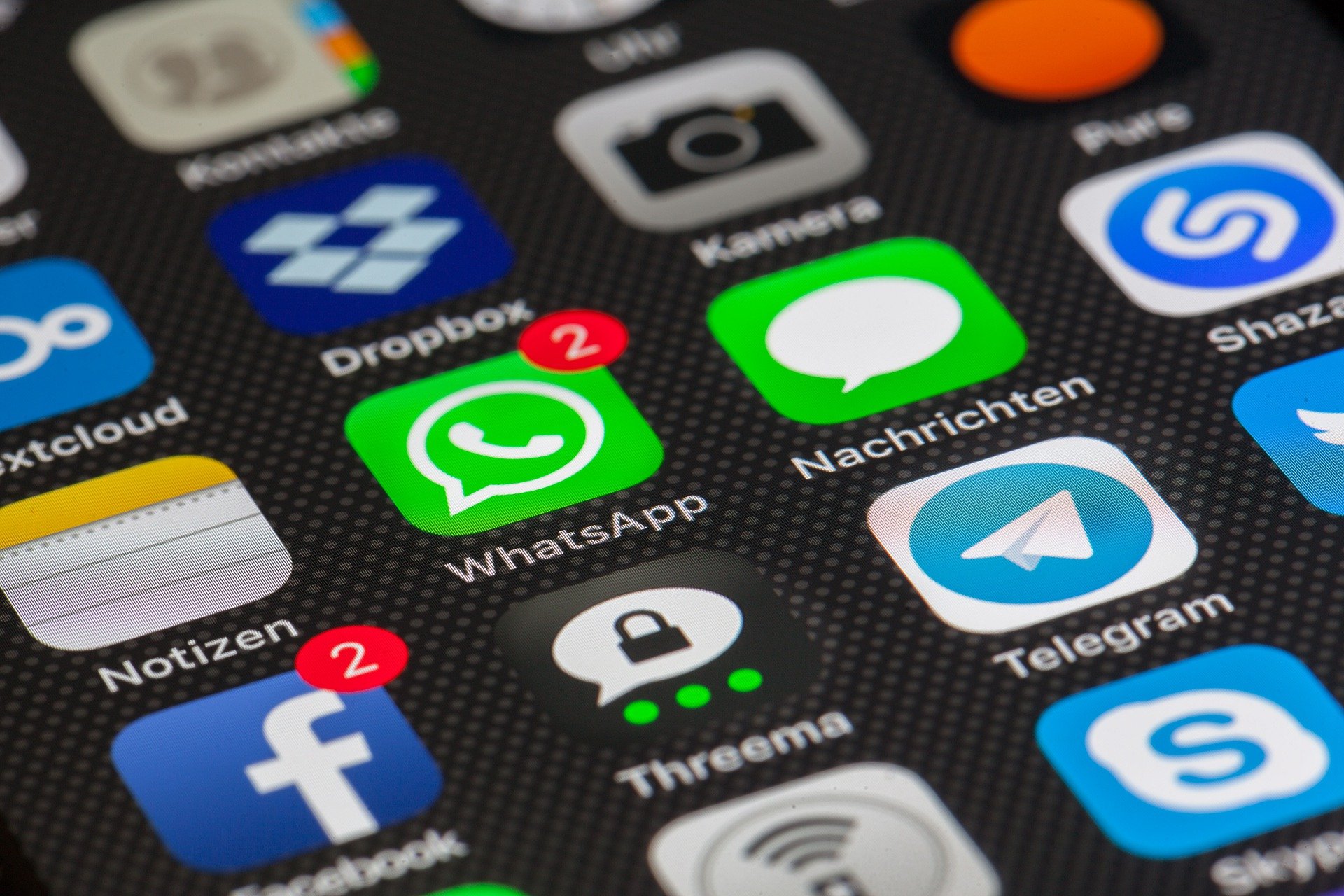 Image by Thomas Ulrich from Pixabay
While building mobile apps can be ambitious for small businesses considering their budget constraints, the vast advantages of apps are lucrative enough to make many small business brands take the challenge. Mobile apps most often are expensive and time-consuming projects. These factors prevent small businesses from taking advantage of this popular channel to make their digital presence felt.
But to stay relevant in the competition, small businesses are increasingly trying to come with their apps and take the opportunity of this excellent level playing field. But before you decide to hire app developers, read this post, shedding light on the essential resources and considerations that small businesses should keep in mind when developing mobile apps.
The Key Considerations to Begin With
As a small business owner, you may be tempted to develop separate native versions of your mobile app to address all major platforms' users. While building separate iOS and Android apps to meet the platform-specific user experience attributes is quite justified, it may not be practical enough for budget considerations. On the other hand, an app compatible with a single platform can lose audience on the other platforms.
Apart from considering the right platforms and choosing between native and cross-platform apps, the app project must also consider user journey, user engagement, business conversion, branding opportunities, and several others?
Let's have a quick look at a few of these considerations.
● Native vs. Cross-Platform
Native apps are built for particular platforms, and they are downloaded and installed through the platform's respective app marketplace. Hybrid apps are web apps that are generally accessed through mobile web browsers. Cross-platform apps, on the other hand, refer to single mobile app versions that can run across multiple device platforms.
● In-house vs. Outsourced Development
Do you want to hire app developers and build the entire app project in-house, or do you want to outsource the development from an expert development company? Well, both have their advantages and disadvantages. In-house development comes with higher development costs, long-term cost overburden, lack of quality control, and more security vulnerabilities. In contrast, outsourcing the project from experts can help you build a better app at a competitive rate while avoiding long-term cost overload.
● Mobile App Development Approaches
These days advanced mobile app projects loaded with sophisticated and cutting-edge features always try to take advantage of the best development methodology and approach to reduce development cost while maintaining optimum quality. Agile and DevOps methodologies are popular for their efficiency, while the MVP development approach is popular to reduce cost at the initial stage.
● Selecting the Right Monetization Model
After all, you are building your app as a business channel, and so you need to make sure it can give you consistent returns along the way. The question is, how you are going to earn through the app. There are several popular and widely used monetization methods such as premium, freemium, subscription models, etc. You need to decide the right monetization model based upon your target audience, niche, and the monetization approach embraced by your competitors.
Leading App Features for a Small Business App
Now that you have gone through the key considerations, it is time to view the app features clearly. Let's have a look at some of the must-have features that small business apps should have.
● Chatbot
Intelligent chatbot integrated into mobile apps can help your audience interact with the app and leave valuable data on their preferences and user intent. Customer communication through chatbots can really help in boosting business conversion.
● Mobile Commerce and Shopping Cart
A small business can also decide to turn its business app into an online store app with adequate shopping carts, product catalogs, and other interactive features. By building mobile commerce apps, a small business can also stand shoulder to shoulder with leading brands.
● Contact
A small business app must have a Contact feature to help customers, and new prospects find the business address and contact details, including city address with GPS map, business email, contact phone number, etc.
● Push Notifications
Push notifications come as a highly effective feature to allow businesses to keep in constant contact with the customers and help users get the latest deals, gifts, offers, discounts, coupons, new arrival messages, etc.
● Review
A small business app to showcase your popularity and audience engagement to others should always offer a review feature allowing everyone to interact and have a relevant conversation on the brand.
● Form Builder
The Form Builder actually helps your small business easily collect a lot of user data and the user requests for a variety of needs.
● App Analytics
Finally, the app must have a robust App Analytics feature that constantly offers data-driven insights on the users, user behavior, and future trends to help your business have a solid command of business decision making.
Small Business App Marketing
Finally, after all these considerations and feature choices, you need to plan on your small business apps' marketing budget. It is wise to start small and organically reach out to social media platforms and web users with your content and messages.
Social media platforms are less expensive mediums to start your marketing campaign and develop the app's initial uproar. Building a separate website, blogging, content marketing, publishing YouTube videos, and cross-channel marketing is highly effective.
Lastly, don't forget to give attention to the best practices to make your app perform better in in-app store ranks. Here we mention them briefly.
● Carry out extensive keyword research.
● Create a catchy title.
● Write a short, crisp, and sweet description describing the key value.
● Design a beautiful and worth-remembering app icon.
● Create some screenshots that instantly talk about the key app value.
● Do a little bit of peer campaign and influencer marketing to generate some reviews and ratings.
Conclusion
Small business mobile apps eventually will become popular as the app development budget will continue to go down. The app market is going to diversify across a multitude of options. Apps will help many small businesses to enter this level playing field.