How to style mandala clothing for a chic look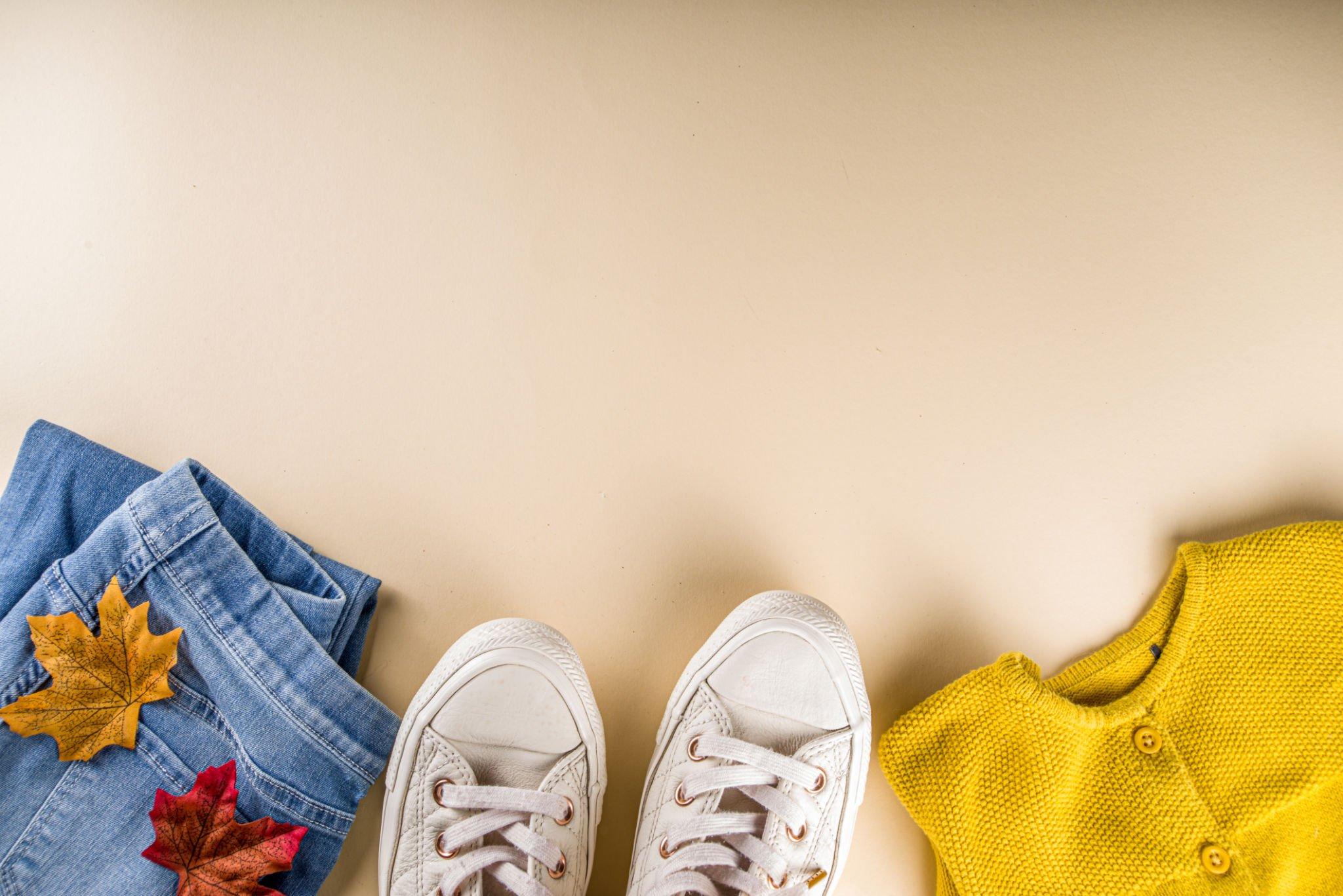 Mandala clothing is one of the hottest fashion trends right now, and it's easy to see why. It combines a unique bohemian feel with bold, bright colors and intricate patterns that can be both striking and versatile. With its comforting circular shape, an outfit centered around mandala clothing creates an effortlessly chic look no matter what your individual style tends to be—from classic neutrals to modern prints, there's something for everyone! If you're looking for new ways to style mandala clothing or simply want some fresh inspiration, keep reading for five creative looks you can try this season.
What do mandala clothing mean?
Mandala clothing has become increasingly popular in recent years, and with good reason. Not only is the vibrant design of mandala prints eye-catching, but they also hold significant meaning. In Hinduism and Buddhism, the mandala is a spiritual symbol that represents the universe, or oneness and wholeness. Wearing this design can be seen as a reminder of the unity between all things, as well as our place in life's cycle of growth and transformation. Mandala clothing offers both a unique look and an inspiring message: that we are part of something much bigger than ourselves.
How to style a simple black dress with mandala prints
A simple black dress with mandala prints is perfect for making a fashion statement that is sure to turn heads. The key to creating the perfect look is to accessorize in just the right way. A fashionable yet timeless touch can be added by pairing it with classic nude pumps and a thin gold belt around the waist. For a look that's bold and stands out, some daring silver accents like hoop earrings and chunky rings will pull the outfit together nicely. With this styling trick, a plain black dress instantly becomes something special!
The best way to accessorize your outfit with mandala clothing
Mandala clothing is the perfect way to add a touch of flair to any outfit. It's great if you're looking for something different, or if you just want to liven up your everyday look. With endless possibilities in terms of pattern, color, and style, it's easy to find something that fits your individual taste and stands out from the crowd. Paired with simple basics like jeans and a tee, Mandala clothing can take an otherwise bland look and turn it into a showstopper. So don't be afraid to make a statement- accessorizing with Mandala clothes is always sure to bring out your best self!
How to wear mandala clothing for different occasions
Mandala clothing is a great way to express your unique style, whether you're going out for a night on the town or heading to a family picnic. Depending on the occasion, consider choosing mandala pieces that strike a balance between standing out and fitting in. For example, pair a casual T-shirt with some jeans or shorts to create an eye-catching but still laid back look. To dress it up more, incorporate patterned bottoms like leggings or trousers, and choose mandala accessories such as scarves, jewelry, bags, and hats. This will give you an original yet elegant look that lets you be yourself while conforming to social expectations. With Mandala clothing, anyone can create a stylish ensemble no matter where they're headed!
A few tips on taking care of your new clothes
Taking care of your new mandala clothing is an essential part of keeping it looking its best. It's important to start by reading the tag attached to any piece of clothing you buy; these tags will provide specific instructions on how to wash, dry, and iron the item. Generally, it's best to choose a gentler hand-washing or cold wash cycle in order to preserve the fabric and color. Additionally, make sure to hang your clothes inside out in direct sunlight as this will help to naturally disinfect them. Finally, avoid ironing directly on any embellishments, as this could damage delicate fabric details. Taking a few extra steps when washing your Mandala clothing will ensure that your wardrobe stays beautiful for years to come.
Conclusion
There are many ways to style a mandala shirt for a chic look. It can be worn with shorts, jeans, or a skirt. You can also layer it over another piece of clothing. Mandala shirts are versatile and can be dressed up or down depending on the occasion. With so many options, you're sure to find a way to rock a mandala shirt that fits your personal style.