How to Watch the Rugby World Cup 2023: A Comprehensive Guide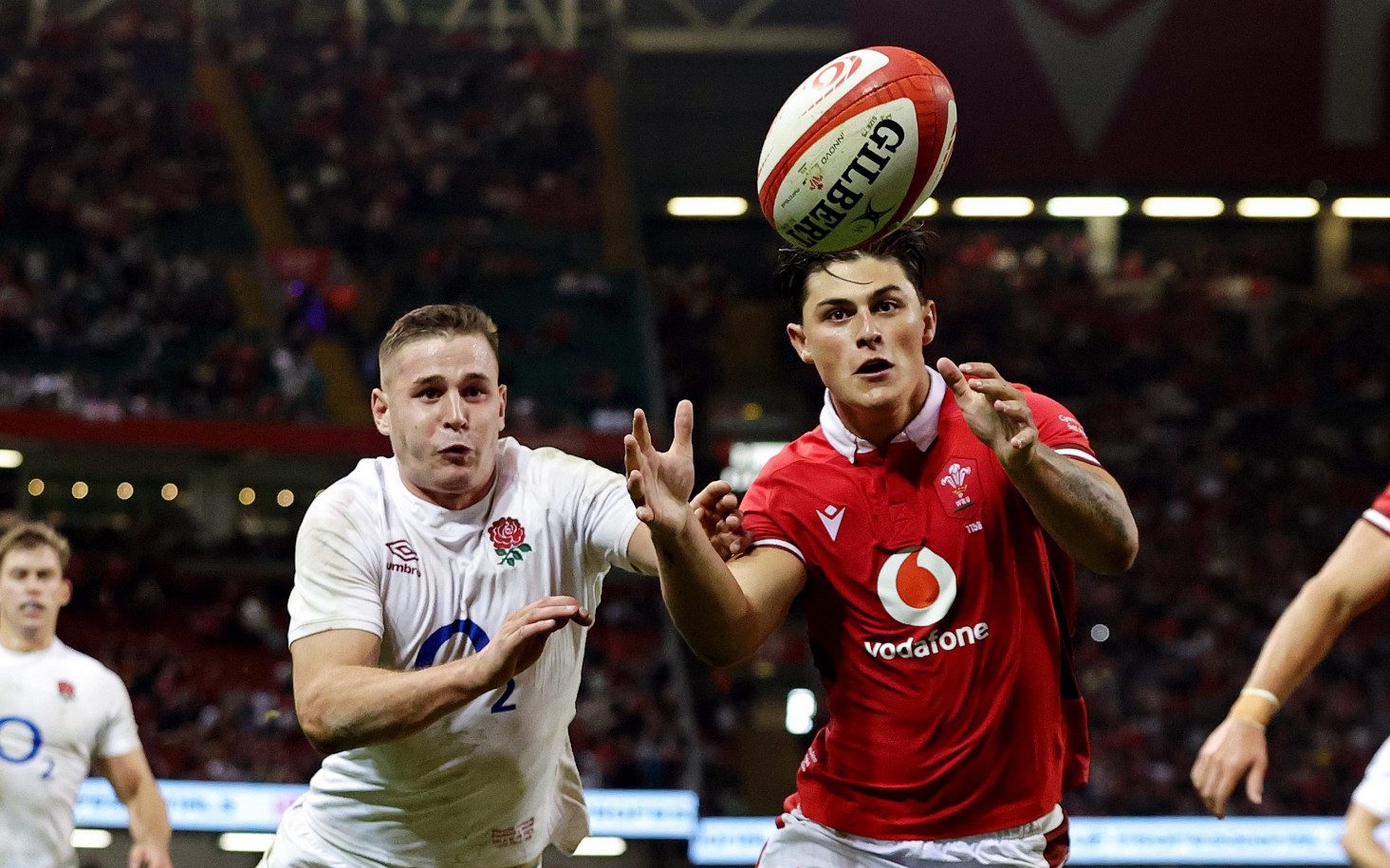 The Rugby World Cup 2023 is one of the most anticipated sporting events of the year, bringing together nations from around the globe to compete in the thrilling game of rugby. Whether you're a die-hard fan or a casual viewer, there are numerous ways to catch all the action and excitement of the tournament. In this guide, we'll walk you through the various options available for watching the Rugby World Cup 2023.
Television Broadcasting
Local Broadcasters: One of the most traditional ways to watch the Rugby World Cup is through local television broadcasters. Major sports networks in participating countries typically acquire broadcasting rights for the tournament. This means you can tune in to your favorite sports channel to catch live matches, pre-game analysis, post-game discussions, and expert commentary.
International Broadcasters: If you're not in a participating country or looking for diverse coverage, international sports networks like ESPN, Sky Sports, or beIN Sports often broadcast major international sporting events, including the Rugby World Cup. These networks often offer comprehensive coverage, multiple language options, and in-depth analysis.
Online Streaming
Official Rugby World Cup Website: The official Rugby World Cup website usually provides live streaming options for fans around the world. Depending on your location, you might be able to purchase a subscription to access all matches or opt for a pay-per-view model.
Streaming Services: Many streaming platforms offer sports packages that include access to the Rugby World Cup. Services like Hulu + Live TV, YouTube TV, and Sling TV often provide live sports coverage. Make sure to check if they have acquired the broadcasting rights for the tournament in your region.
Mobile Apps: Official mobile apps of sports networks and streaming platforms often allow users to watch matches on their smartphones or tablets. This gives you the flexibility to catch the action on the go.
Social Media and Online Communities
Social Media Platforms: Social media platforms like Twitter, Facebook, and Instagram are buzzing with real-time updates, highlights, and discussions during major sporting events. Follow official Rugby World Cup accounts, teams, and sports journalists to stay up-to-date with the latest news and reactions.
Online Forums and Communities: Joining online communities, such as Reddit's rugby subreddit, can provide you with a space to discuss matches, share opinions, and connect with fellow rugby enthusiasts. These platforms often provide valuable insights and a sense of camaraderie among fans.
Public Viewings and Bars
Public Viewings: Many cities around the world host public viewings of major sporting events. These events are often held in public squares, parks, or stadiums, providing a lively atmosphere to enjoy the matches with fellow fans. Check local event listings to see if there's a public viewing near you.
Sports Bars and Pubs: Sports bars and pubs are known for broadcasting live matches on their big screens. Gather your friends and head to a local sports bar to enjoy the Rugby World Cup with a vibrant crowd and great food and drinks.
Travel to the Host Country
For the ultimate Rugby World Cup experience, consider traveling to the host country of the tournament. In 2023, France will be hosting the event, and attending matches in person can be an unforgettable experience. Immerse yourself in the vibrant atmosphere of rugby-crazy cities, connect with fans from around the world, and witness the intensity of the matches firsthand.
Conclusion
No matter where you are or how you prefer to watch, the Rugby World Cup 2023 offers a multitude of options for enjoying the tournament. From traditional television broadcasting to online streaming, social media engagement, public viewings, and even traveling to the host country, the choices are abundant. Embrace the camaraderie, passion, and excitement that rugby brings and make the most of this global sporting spectacle.