Huy Doan, DC, a Chiropractor with Huy Doan Chiropractic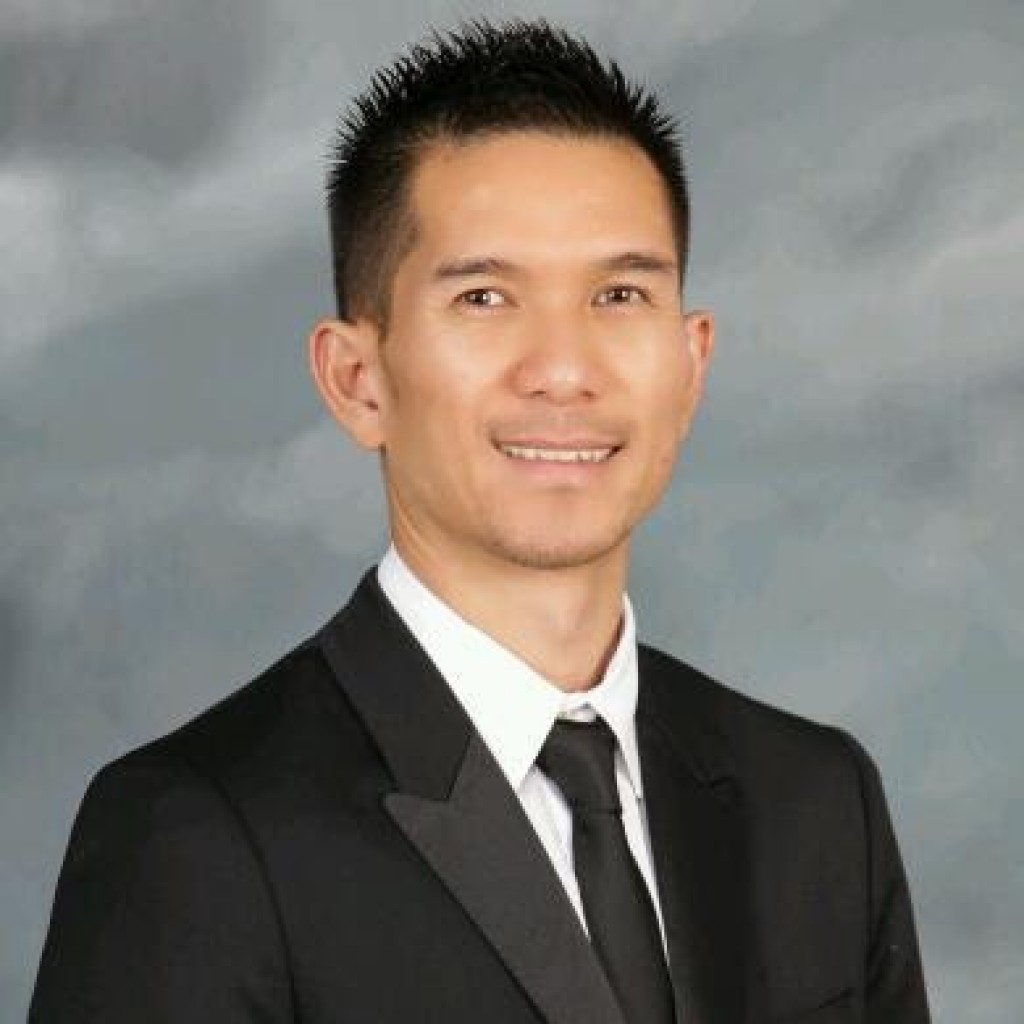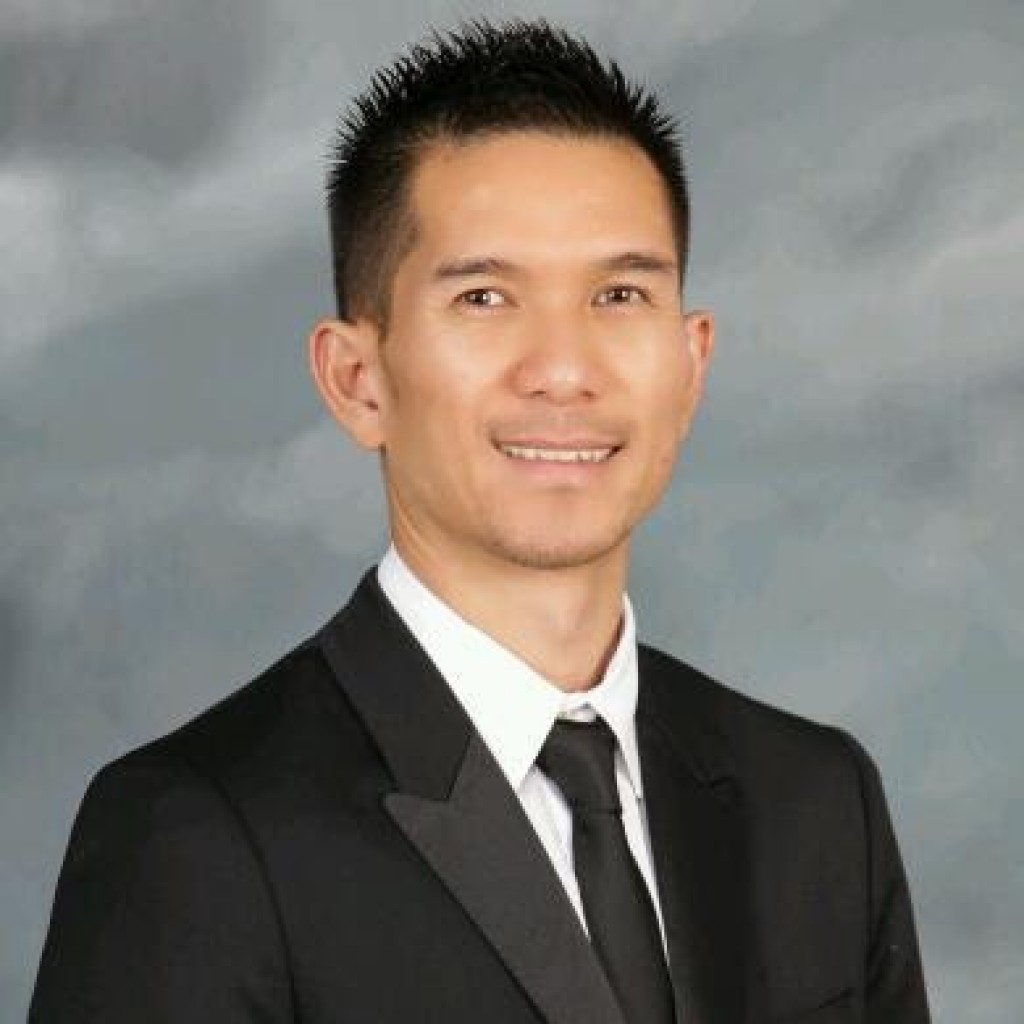 Get to know Chiropractor Dr. Huy Doan, who serves patients in Westminster, California.
New York City, May 21, 2020 (Issuewire.com) – Chiropractor Dr. Doan is the owner and operator of Huy Doan Chiropractic in Westminster, California. The practice specializes in sports injuries, auto accident injuries, personal injuries, work-related injuries, nutrition, rehabilitation, and advanced treatment for the spine including neck and back pain, headaches, sciatica, scoliosis, custom orthotics, and more.
Familiar with physical rehabilitation and nutritional/lifestyle counseling, it is Dr. Doan's first instinct to approach patients with utmost sincerity and precision. He provides natural, drugless, non-surgical health treatments, relying on the body's inherent recuperative abilities. He also recognizes that many factors affect health, including exercise, diet, rest, environment, and heredity.
Following the completion of his Bachelor's degree in Biochemistry and Cell Biology from the University of California, San Diego in 2002, Dr. Doan went on to earn his Doctor of Chiropractic (DC) degree from Southern California University of Health Sciences in 2006. He established his private practice in 2010.
A member of the American Chiropractic Association and the California Chiropractic Association, the doctor is certified by the California Board of Chiropractic Examiners and the National Board of Chiropractic Examiners. His achievements have merited him the Clinical Excellence Award, as well as an honorable mention in the America's Top Chiropractors list since 2009.
Chiropractic is a form of alternative medicine that mainly deals with the diagnosis and treatment of mechanical disorders of the musculoskeletal system, especially the spine. A chiropractor uses spinal adjustments, manipulation, and other techniques to manage patients' health concerns, including neck pain and back pain. They aim to improve patients' functionality and quality of life by properly aligning the body's musculoskeletal structure and enabling the body to heal itself without the use of medication or surgery.
In his spare time, Dr. Doan lends his passion to a variety of activities such as sports and martial arts.
Learn More about Dr. Huy Doan:
Through his findatopdoc profile, https://www.findatopdoc.com/doctor/2748287-Huy-Doan-Chiropractor
About FindaTopDoc.com
FindaTopDoc is a digital health information company that helps connect patients with local physicians and specialists who accept your insurance. Our goal is to help guide you on your journey towards optimal health by providing you with the know how to make informed decisions for you and your family.
Media Contact
Your Health Contact *****@yourhealthcontact.com