Independent artist Mando Lafiet gives us a real experience with the rattling beats in 'Beats EP Vol 1'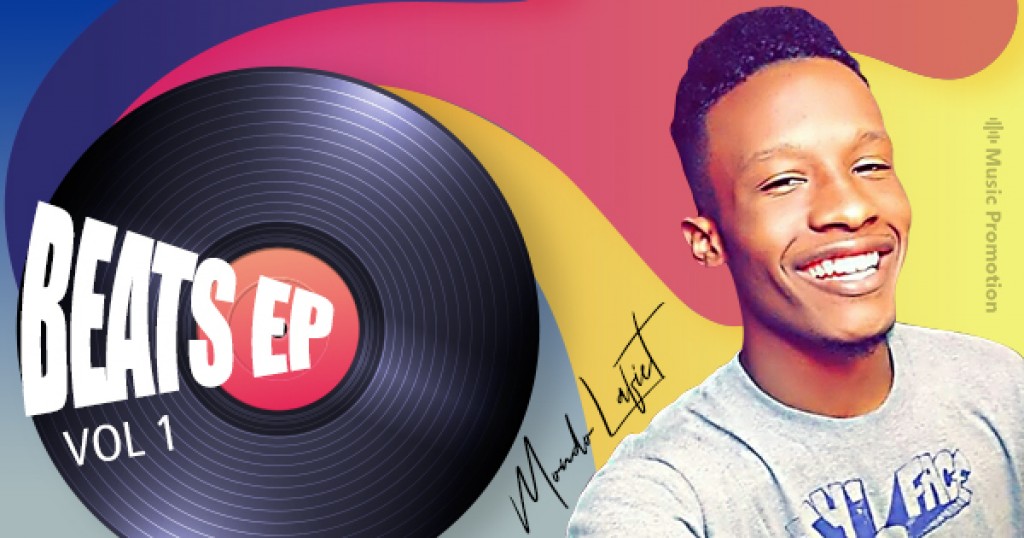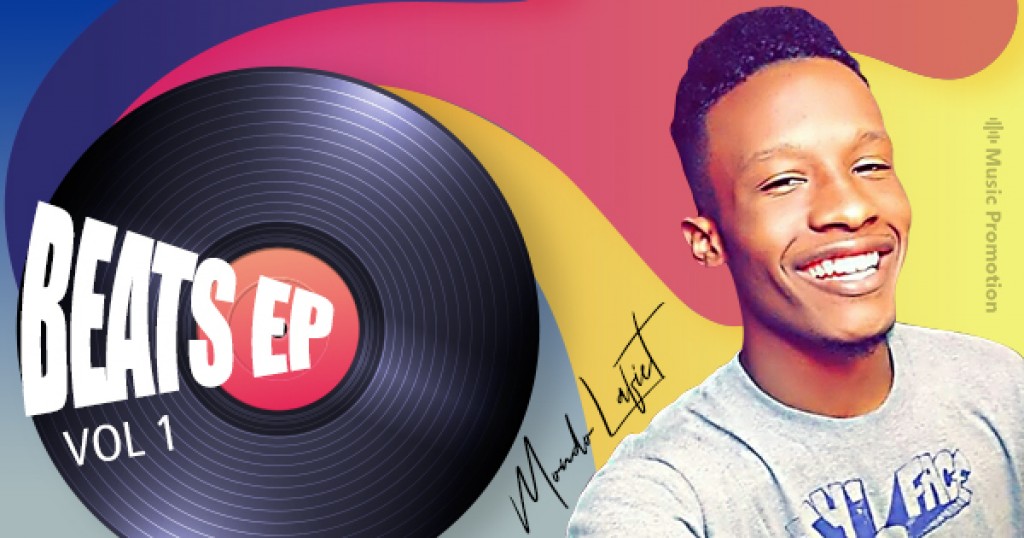 The virtuous Minnesota independent artist Mando Lafiet released a new collection of songs in a flux of hip hop music in 'Beats EP Vol 1' that is out on SoundCloud.
Minneapolis, Mar 31, 2020 (Issuewire.com) – Up and coming Minnesota independent artist Mando Lafiet has come with five tantalizing songs in the supreme blend of trap music in the new 'Beats EP Vol 1' that is currently out on Soundcloud. 'Dreams money can buy' that is the first solo of the EP is produced independently in his studio that brings the best trap notions embellished in meticulous rap verses. His mature quality of music has made him a known face and the new EP is being loved by most of the hip hop enthusiasts making him famous in different countries to blow the whistle of change in the game of music. He is currently hitting the spotlight with the famous number 'Feel' that has an interesting piano riff with an enticing female vocal hypnotizing the audience to get drown in the melodies.
Mando Lafiet is an apologetic rapper who mesmerizes the listeners with immense rap flow resonating with his ideas and feels without icing any forgery. He has made several hit songs, including 'The way you are' from the latest 'Beats EP Vol 1'. the American artist has taken the music industry by storm with these energized, trippy songs shortly after the release. His positive attitude and good intentions reflect through his musical compositions like 'A part of me' from the long-anticipated EP.
He writes and produces songs that credits his ordinary struggling life with dreams, hopes and love and the blessing he has from his supportive family and endearing friends who have stayed beside him to help him grow as an artist. These songs are an expression of long-suppressed emotions and dedications. He is a thinker who seeks change in this biased society and has full confidence to be the pioneer of the musical revolution. Follow him on Instagram, Facebook, Twitter, beatstars and YouTube to catch more songs from him.
Check out this playlist of Mondo Lafiet on SoundCloud:
https://soundcloud.com/mondolafiet/sets/beats-ep-vol1-prod-mandolafiet
Follow him on Social Sites:
Media Contact
Music Promotion Club [email protected] https://musicpromotion.club
Tags : Hiphopsong , Rapsong , BEATS EP VOL1 , Mondo Lafiet , Minnesota independent artist