Introducing The Mortgage Superstar: Lisa K. Farrell's Extraordinary Journey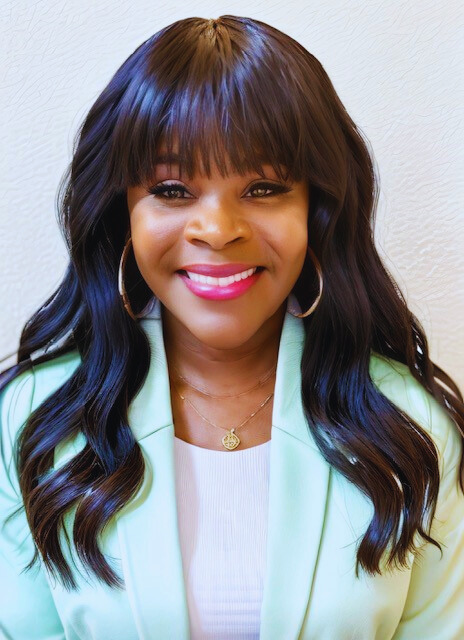 In the world of mortgages, certain individuals shine like guiding stars, impacting the industry with innovative approaches and empowering visions. Among them is Lisa K. Farrell, the dynamic force behind a trailblazing rise to success in the mortgage realm.
Lisa's passion for finance and real estate was evident from the start. Attending Brooklyn Technical H.S., a prestigious STEM school in Brooklyn, NY, her affinity for numbers became apparent. After an academic hiatus, she later pursued a business communications bachelor's degree at Rosemont College. Embracing her first-generation American roots from Trinidad and Tobago, homeownership held immense significance, and was privileged to be reared in her family's home.
With a drive for effectiveness, Lisa rediscovered her passion for numbers and developed a keen interest in mortgage intricacies. Complying with the Federal SAFE ACT, she aced examinations, including the SAFE Mortgage Loan Originator, multiple State tests, and later the Uniform State Test (UST), to become a nationwide licensed mortgage professional (NMLS 946723). Fearlessly embracing the industry, she laid the foundation for her future success, committed to empowering dreams.
Lisa's visionary approach set her apart as she recognized the need for an inclusive and empowering mortgage experience. After 6 years of extensive industry experience, in January 2018, Lisa founded her own mortgage company, Lisa Home Mortgage™, where she currently owns, operates, and is the CEO. She broke barriers and garnered accolades for her pioneering innovations. Her company specializes in uplifting aspiring first-time homebuyers, veterans, business owners and entrepreneur homebuyers, and commercial and investment property buyers, all who face individual unique challenges.
At the heart of Lisa's mission lies an unwavering commitment to empowering dreams. A mortgage, to her, is not merely a transaction; it's a transformative tool unlocking doors to homeownership, financial freedom, and brighter futures. Lisa's empathetic approach, coupled with financial expertise, turns aspirations into reality.
By championing flexible financing solutions, Lisa made homeownership accessible to diverse clients seeking financial independence. Her trailblazing strategies have helped clients purchase or refinance homes despite prior rejections. Lisa K. Farrell has emerged as a beacon of hope and inspiration.
As we conclude our exploration of Lisa K. Farrell's journey to becoming The Mortgage Superstar, her story serves as a testament to the power of vision, innovation, and unwavering determination. Lisa's trailblazing journey inspires individuals to dream big, achieve more, and forge their paths to success. Through her unparalleled dedication, Lisa K. Farrell leaves an indelible mark on the mortgage industry and her clients, earning the title of The Mortgage Superstar. To work with Lisa, go to: www.WorkWithLisa.co.