Inventor of the augmented reality book with video call features video of book jolly lollipop characters pictures book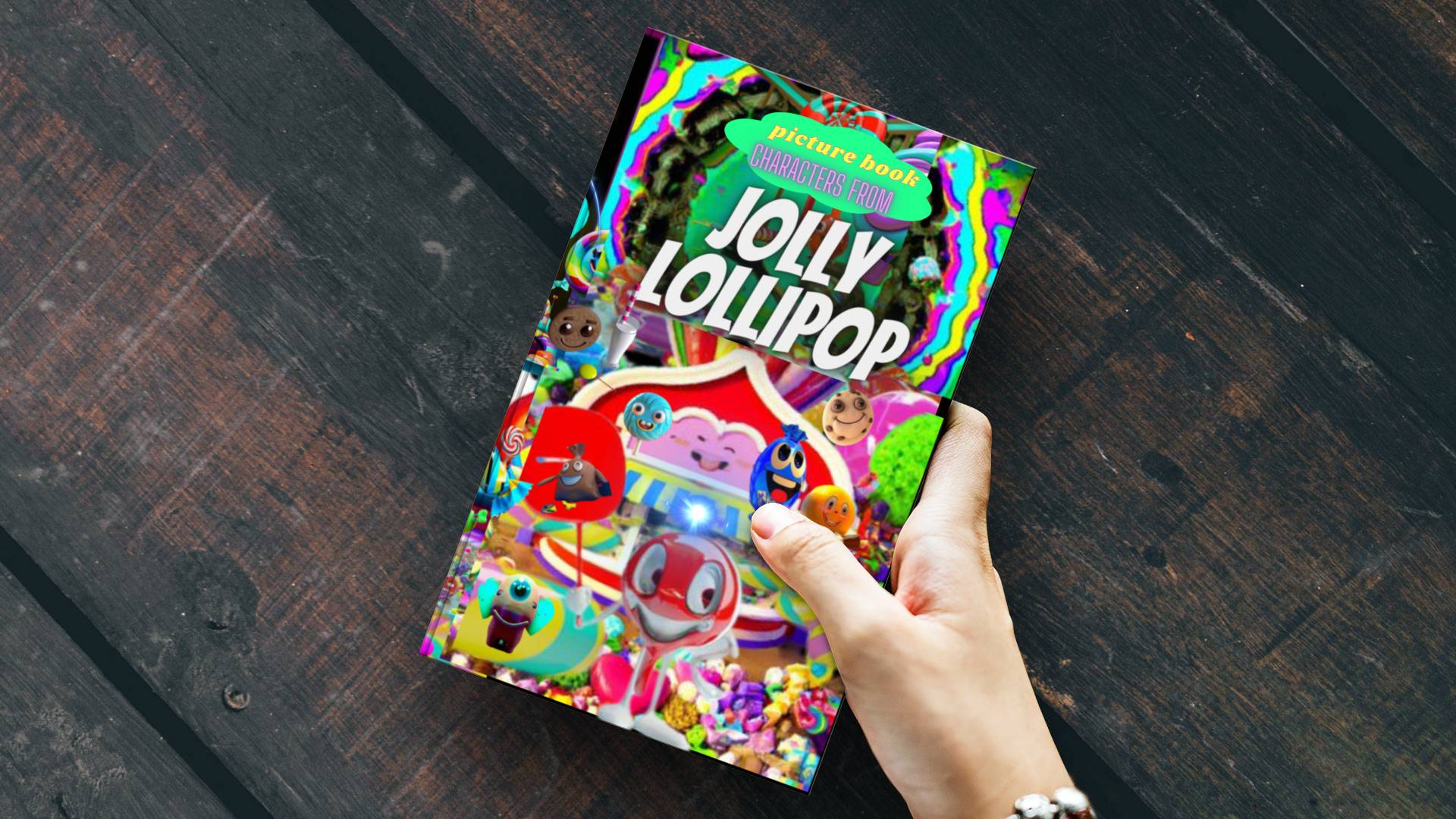 Elijha Bronaugh Watkins Introduces Revolutionary Augmented Reality Book with Video Call Features in China and the United States and more.
She lives in houston texas – Elijha Bronaugh Watkins, a leading innovator in the field of augmented reality technology, has launched a ground-breaking new product in the United States- an augmented reality book with video call features. The first book to be introduced with this technology is the Jolly Lollipop character picture book, which promises to revolutionize the way children engage with books.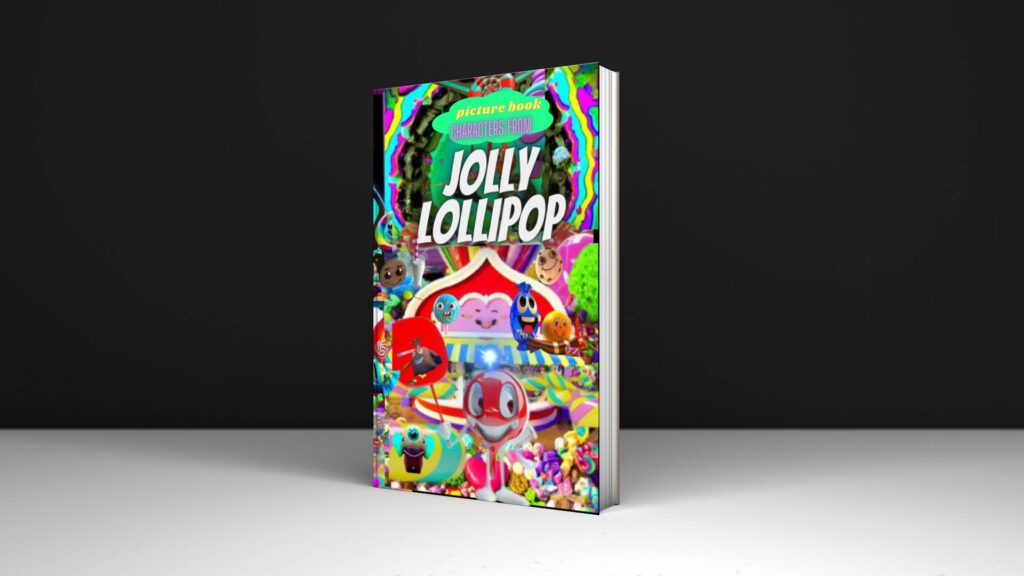 The Jolly Lollipop book features an array of colorful characters and illustrations, and with the help of augmented reality, these characters come to life in 3D form, allowing children to interact with them in real-time. The book also features video call capabilities, which enable people to call and speak to the author Ms.elijha in further enhancing the immersive experience.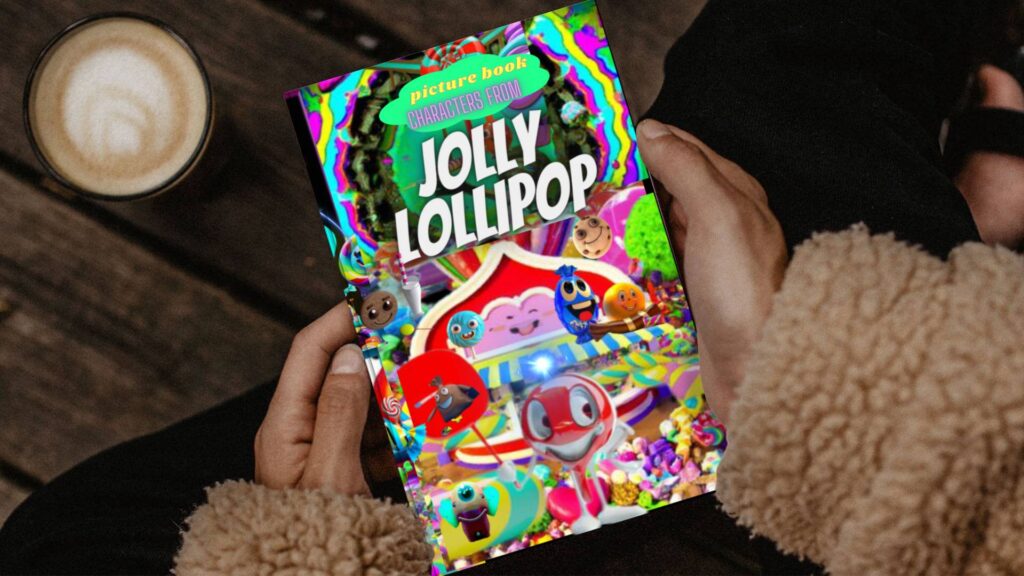 "This is an incredibly exciting development in the world of children's books," said Elijha Bronaugh Watkins, inventor of the augmented reality book. "By incorporating augmented reality and video call features, we can bring characters to life in ways that were previously impossible. It is our hope that this will inspire a new generation of readers and encourage children to engage with books in a whole new way."
The Jolly Lollipop augmented reality book is currently available for purchase in united state plans are underway to introduce it to other markets in the near future. Elijha Bronaugh Watkins and her team are already working on other projects that utilize augmented reality and other cutting-edge technologies to create immersive, engaging experiences for children.
About Elijha Bronaugh Watkins: