Irish Artist Mairead Finlay on why she's Embracing NFTs During a Bear Market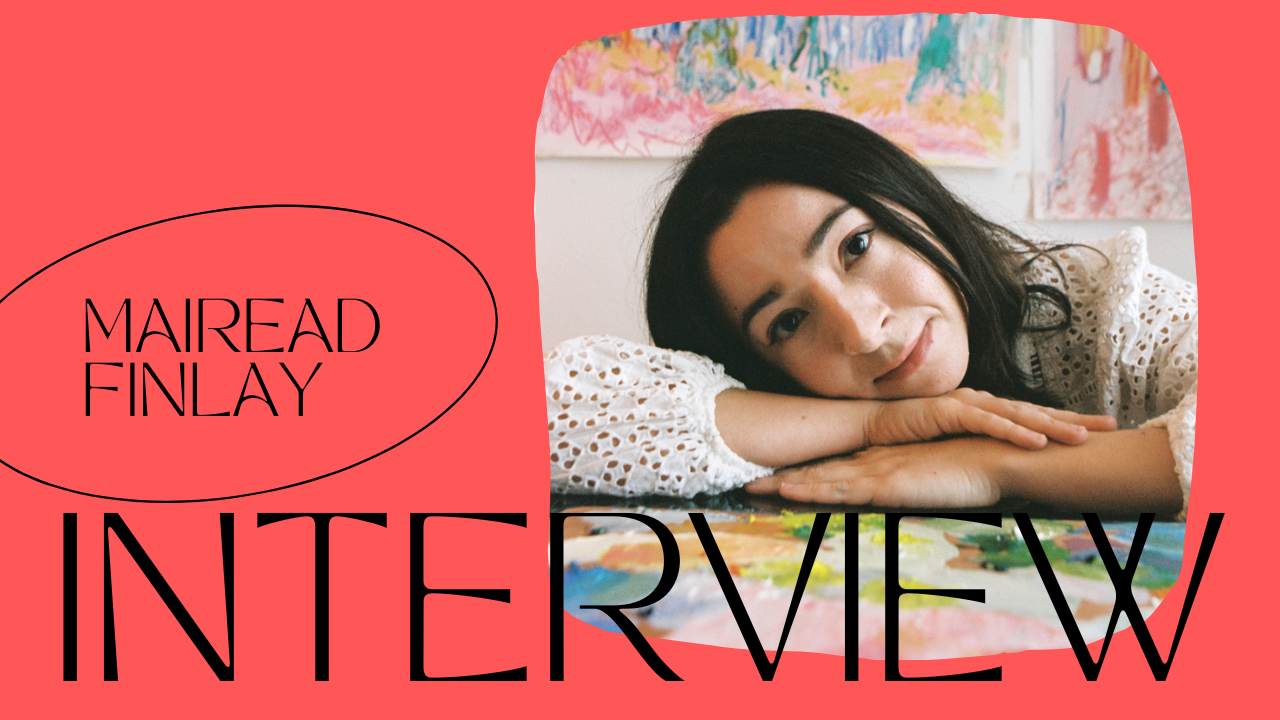 Tell us a little about your background
I'm a Lisbon-based artist who depicts everyday life and landscapes in playful outbursts of vibrant color, typically using marker pens, coloring pencils, and oil pastels. Lisbon's ice-cream-colored streets and sun-filled squares provide an endless source of inspiration, as do my travels — I always bring a sketchbook with me.
I come from a non-traditional background: the older I have become, the more I have gravitated towards art, which has always been my main passion but making the jump took me some time! I previously worked in political communications, and still freelance sometimes as a writer. 
What inspired you to get started with NFTs?
I think of having NFTs as a bit like having another string to my bow. They provide a new way to connect with collectors, as well as extend my reach to a new demographic that may have otherwise never come across my work. NFTs also present a fantastic learning opportunity for me too: I get to immerse myself in technology I previously was not as familiar with. I had been interested in crypto and blockchain technology for some time, but had never previously considered tokenization.
Even in a bear market, I ultimately, believe that NFTs aren't going anywhere any time soon. I think they are likely to revolutionize not only the art world but the music and entertainment sectors too. With this in mind, it makes sense to integrate blockchain technology into my work when art is evidently evolving with it. 
That being said I don't see NFTs ever replacing physical artwork — nor should they. But I do see them as complementary.
What value do NFTs offer to the art world?
They provide a new way for artists to connect with loyal communities who can offer direct support and feedback on artworks. NFTs also offer the potential to build a space that is more equitable and decentralized for all artists, and democratizing the art world is something that is long overdue. For example, NFTs provide access to an entirely new revenue stream for artists: enabling them to get paid with intermediaries taking a cut, and allowing them to not only  obtain passive income for their art, but also access the ability to be paid instantly. Waiting for invoices can be something that seriously stifles any artist's progression.
When NFTs enable artists to support themselves in their day-to-day selling artwork, I can only see this as being a positive thing.
I do understand the hesitancy some artists feel towards NFTs. Change isn't something the art world always embraces, and there can be a black-and-white tendency bout how things should or shouldn't be done in the art world. But for me personally, I would rather embrace something that is likely going to continue to evolve and become commonplace in our lives. 
How do you combine your physical and digital collectibles?
My first collection on OpenSea features hand-drawn pen and oil pastel illustrations inspired by the Triana markets in Seville – a vibrant visual feast overflowing with sun ripened fruits and vegetables, bounties of herbs and rows of bustling tiled stalls. Each NFT will come with the original A3 sized artwork.
"With editions of phygitals (physical collectibles paired with an NFT aspect), I began to bring my painting practice onto the blockchain."
Where can we find out more of your artworks?
You can find me on OpenSea under on Mairead-Illustrates. I also sell original artwork and prints on my website, Etsy and Saatchi Art.
For daily illustrations, work in progress videos and to see my sketchbook work you can also find me on on Instagram.