Is the value of the dollar worth less than it did decades ago ? According to Davonte Fennell it may be worth less than most people realize.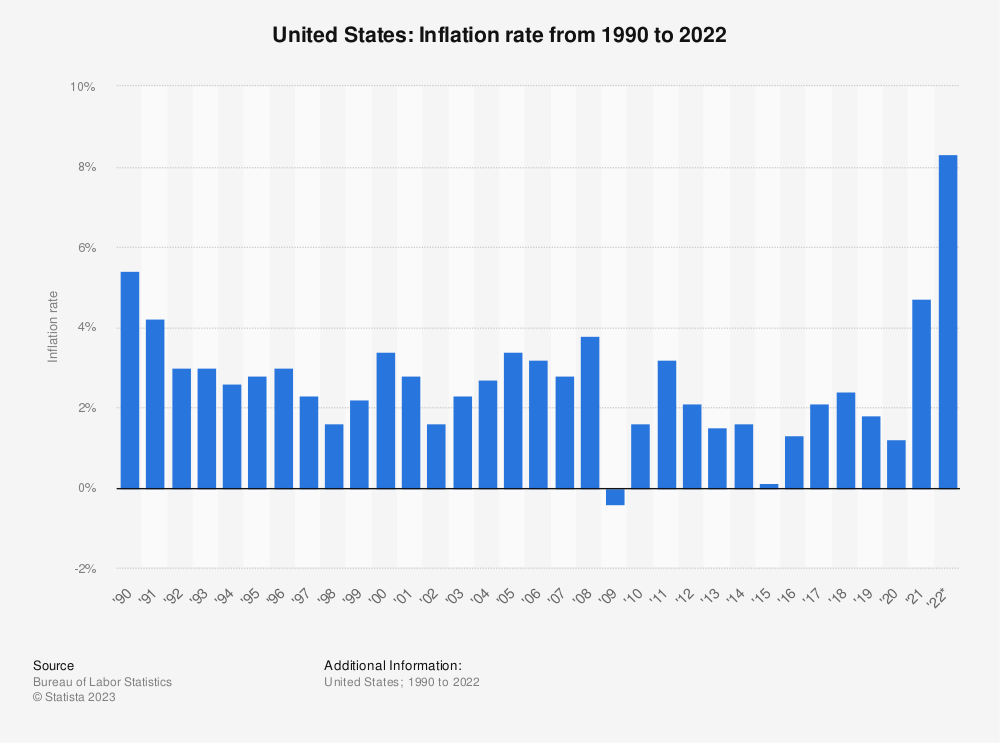 On twitter the speaker sparked plenty of attention with another tweet stating" Twenty dollars is the new five dollar bill these days. Back in the day people could buy lunch with $5. Twenty dollars will get the average person little to nothing at a restaurant or store due to rising prices. The best advice I can give anyone is to stay humble and live as if you're broke. Buy things you need and do not impress people who could care less. Be true to yourself. Amen

We also spoke with the speaker regarding his tweets and he wanted to share a message with viewers who may come across his Twitter or see this on the news. He stated " Most of the people here in the states understand how bad the economy is but many continue to live in a fantasy world believing things will get back to normal like how they used to be before the pandemic era. I'm here to tell you things won't go back to how they used to be and people should start placing God first above all else while using the brain that God gave us to prepare for events and things to come especially in case of an emergency and so fourth. Right now money should be saved as much as possible and not spent on things you can't actually afford with these uncertain days ahead. I want people to remember this next message I'm about to say… If you finance expensive things without the money in the bank at once to cover those things if something happens, it means you can't actually afford to finance those things at all in reality. Learn to be more frugal and understanding with the money you have knowing the money spent on financing new cars and other things could be money saved in the bank for the children's future or for emergency expenses compared to it being taken out the bank each month to pay on a car you could have bought used considering most cars lose value fairly quick as the years go on. Put God first and the family second so you can survive these crazy times that will indeed get worse as time goes on.
Be sure to follow more topics about Preacher Davonte Fennell On Twitter