ITHire Introduces New Features Every Freelancer Needs to Know About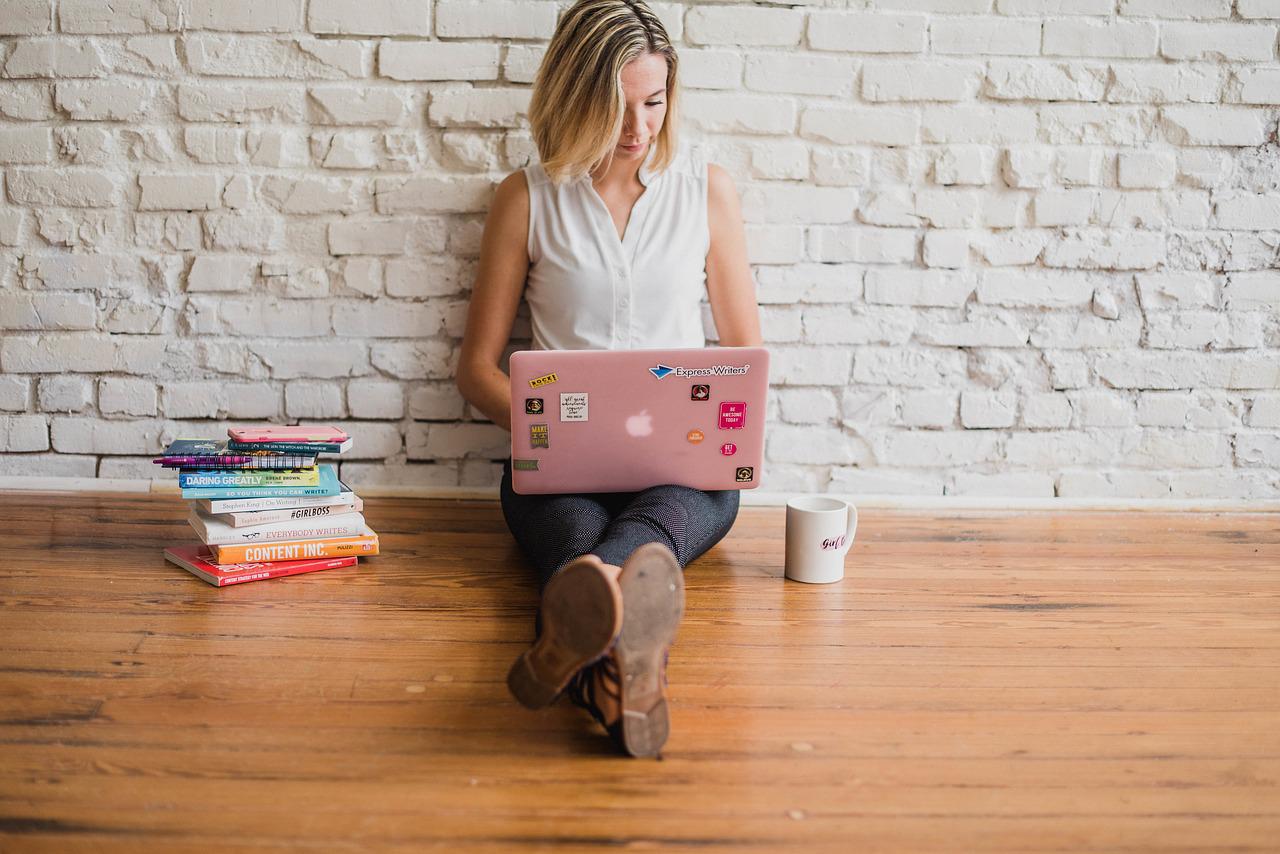 Service's Latest Updates Help Freelancers and Clients to Increase the Efficiency of Collaboration
The freelance platform ITHIRE announces the launch of its latest upgrades: video calls, proposals and category pages redesign.
We are happy to announce the launching of the brand-new features. All the clients can now post a job and view the proposals to filter out the perfect freelancer corresponding to the project.
Moreover, we released video call functionality with the opportunity to record, screen share, chat within video call, etc. It is placed on the right part of the messenger. It makes it easier for the freelancer and client to reach out and discuss project-related things.
Finally, we recently redesigned and launched our new category pages. We made it in a way that users can easily get information about IT-related categories, get in touch with skilled developers in that area and find the experienced freelancer to work with.
Alina Setyan, product manager:
We continuously analyze our users' demands and the latest launch of our new features are the reflection of our customers' needs. We hope that these new changes will bring more freshness & better usability for our customers.
For more information, please contact [email protected].
About ITHIRE
ITHire is an online hiring platform which connects businesses and individuals with top IT freelancers to help them complete their projects quickly and efficiently. We provide the best conditions with our online tracking tool, a safe payment system, and a high-quality project manager who assists on every step of the workflow.
Contact Name: Catherina Shcherbak
Website: https://ithire.com/
Email: [email protected]
Country: USA