Jonny Sun Quest Puts his Music Exclusivity and Realness on Display Through the Recent Playlist 'April Tracks'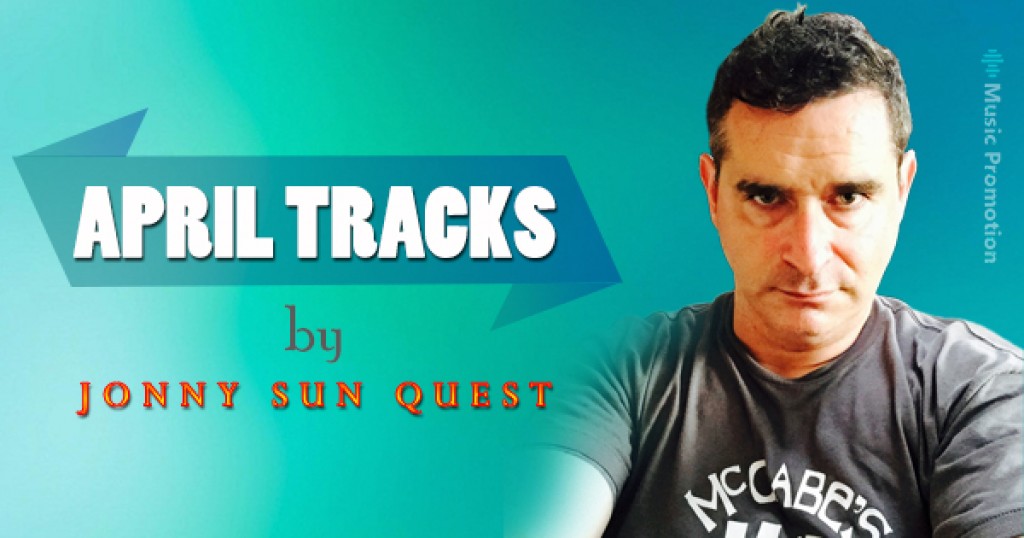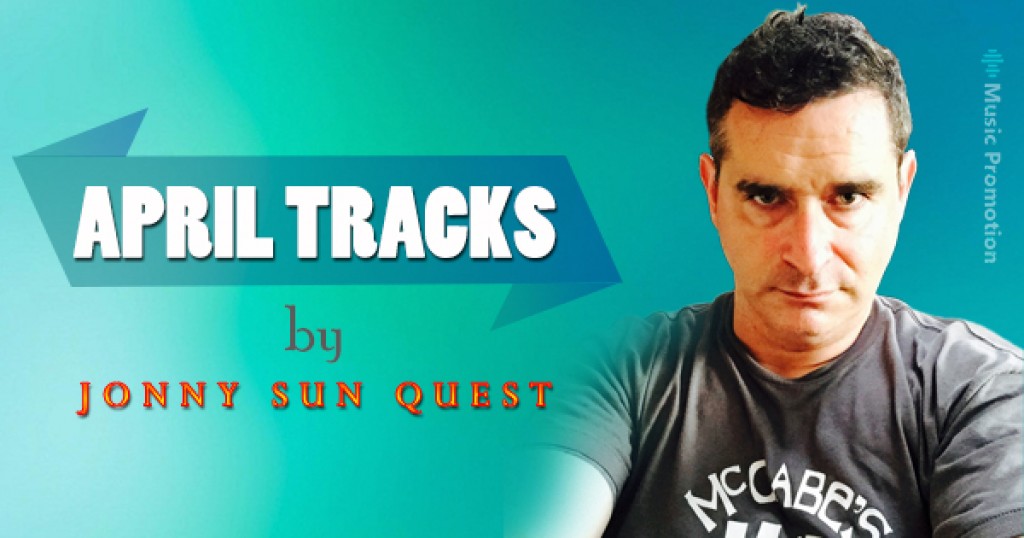 Musician Jonny Sun Quest takes the audience on an emotional joy ride with his exotic fusion melodies stacked with finesse in his latest playlist 'April Tracks'.
Los Angeles, Apr 29, 2020 (Issuewire.com) – In a world full of chaotic scenarios, one thing that keeps everyone grounded is music and to emphasize is artist Jonny Sun Quest's entrancing compositions. The artist leads his creations by imagination and the result is a memoir of brilliant new sounds and mixes. His taste for fine music drives his songs with immense freshness and sets the mood of the listeners. The songs are the perfect pieces to chill out, meditate, or to do any work. The art of fusing such ambient music outlines the musician's stunning artistry that overflows the people with various emotions all at once. All his compositions contain elaborated sonic structures that start from scratch and goes onto have a grand explosion with no vocals needed. The expansive nature of instrumental music is something that fabulously describes his musicality.
On his latest playlist titled 'April Tracks' that artist has constantly proved his mastery in blending several intricate and diverse sound designs that range from traditional film score to modern jazz, and to rock, pop, and also hip-hop. The playlist encompasses ten songs, out of which few tracks like 'Madclown', 'Icicles', 'Hungarian Minors', and 'Vapors' have significantly stood out from the rest with its appeal. All the tracks are remarkably different from which other, where one track forces the listener to get flowed into some deep thoughts, the next one flows high on rhythms and takes on a more intriguing path. Overall it's a cluster of surprising and unknown sonic elements that are bound to keep the listener on their toes throughout.
Los Angeles composer Jonny Sun Quest is a solo artist, storyteller, and also composer whose latest creation 'April Tracks' offers the perfect musical journey to the audience and binds them with its epic and at times ethereal soundscape. Tune into all the tracks on Soundcloud and follow the artist for more information.
Listen to all songs of the playlist 'April Tracks', visit the given link:
https://soundcloud.com/jonny-632235726/sets/april-tracks
Media Contact
Music Promotion Club [email protected] https://musicpromotion.club
Tags : April Tracks , Jonny Sun Quest , Los Angeles composer , Soundcloud , Playlist , Instrumental music