KING OF HEARTS NFT – Love Letters from His Majesty The Late King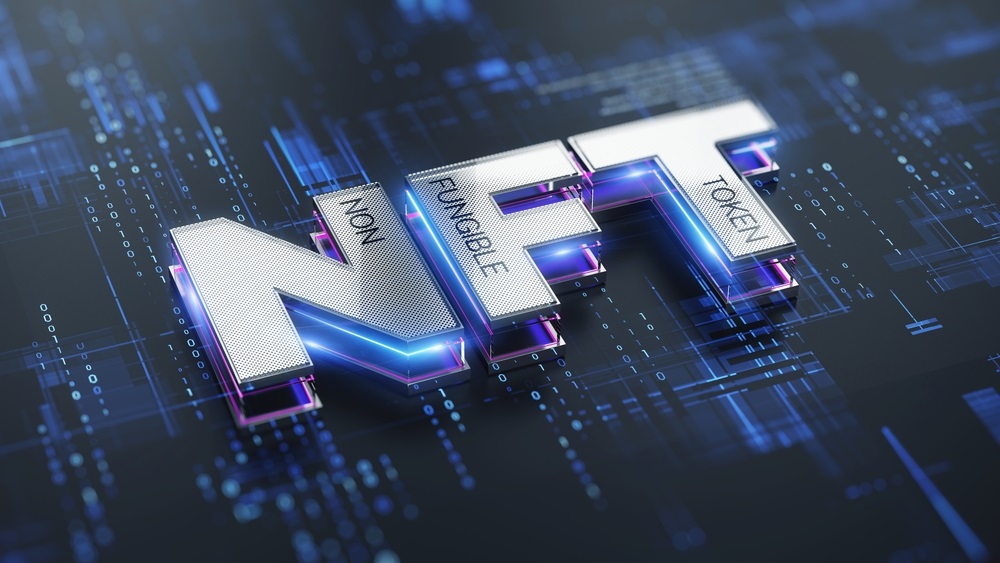 LOS ANGELES, CALIFORNIA, UNITED STATES, January 23, 2023 — "King of Hearts" is the codename for an upcoming NFT project by B. Jacobs. The first ever Non-Fungible Token (NFT) digital collection to date, composed of historical secret love letters that were written and signed by His Late Majesty The King.
The "King of Hearts" whose red heart is full of love will turn from red to gold. The King wants to be known as a King with a heart of gold. A King that will reach into his treasure chest and give to those causes that are near and dear to his heart. A nonprofit charity that touches the King's heart will be selected very soon. The goal is to donate a percentage of the primary sale proceeds directly to the charitable organization. More details will be revealed in a future announcement.
The NFT collection will be deployed on the Ethereum blockchain. The exact mint date and the total number of NFTs are TBD. The timing is likely somewhere between three weeks and two months from now. We are giving away a limited number of spots to a select group that is TBD, that will be able to mint (buy) the "King of Hearts" NFTs on mint day.
How to publish a Press Release on Digital Journal?
The "King of Hearts" collection will feature NFTs that celebrate the theme of Love. This collection is certain to send heat waves all across the NFT community and the world of a certain royal dynasty. A few clues as to the identity of His Late Majesty The King will be provided in a future news release. The big reveal will see His Late Majesty The King identified as the author of the secret love letters.
Further details will be announced in due course.
Contact Information
Goldberg
SOURCE The Kings Love Letters