LED Driver Market – Discover the Top 5 Trends & Innovations: The Brainy Insights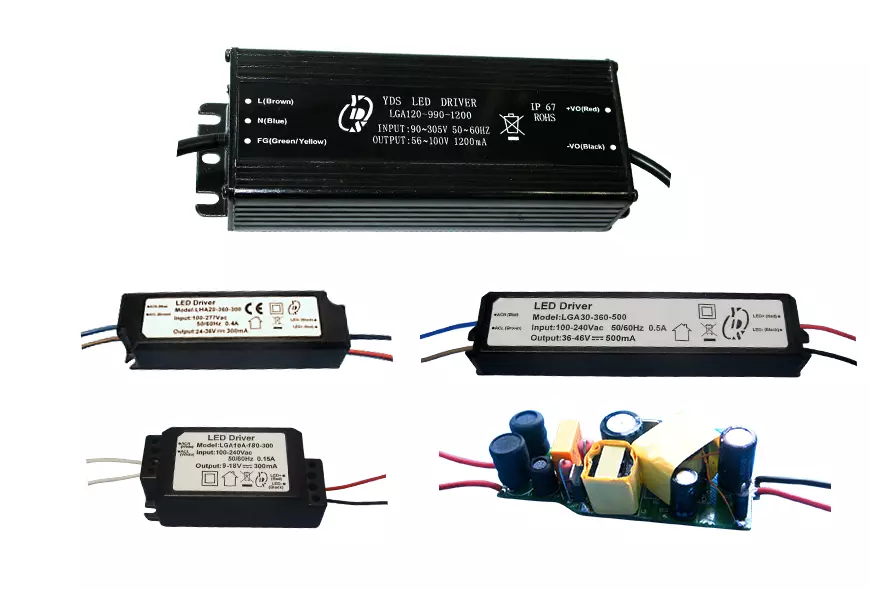 As per the report published by The Brainy Insights, the global LED driver market is expected to grow from USD 18.86 billion in 2021 to USD 145.65 billion by 2030, at a CAGR of 25.50% during the forecast period 2022-2030. Asia Pacific region emerged as the largest market for the global LED driver market with a 34.5% share of the market revenue in 2021. The Asia Pacific currently dominates the LED driver market due to China being a global buyer of LED, having a vast industrial electronics manufacturing base, and being a significant supplier of LED drivers worldwide. The rising need for LEDs across customer electronics, like tablets, laptops, smartphones, and television, is anticipated to propel the demand for these features over the projection years. Regardless, a decrease in the average selling cost of the driver, along with technical advances, has resulted in increased need across the lighting industry.
LED Driver Market Size by Luminaire Type , Driving Method , End-User, Regions, Global Industry Report, Share, Growth, Trends, and Forecast 2022 to 2030
Leading companies in the industry include Signify Holding, MEAN WELL Enterprises Co. Ltd, Lutron Electronics Co. Inc., LumaStream Inc., Hatch Lighting, ERP Power LLC, Enedo Plc, Eaton Corporation Plc, Crestron Electronics Inc., Cree Inc., Autec Power Systems, Acuity Brands Lighting Inc., AC Electronics (ACE), among others which are offering greater opportunities and are continuously focused on new product developments and venture capital investments to obtain market share.
The luminaire type segment is divided into T-Lamps, Reflectors, Integral Modules, A-Type. The A-Type segment dominated the market, with a market share of around 27% in 2021. The driving method segment is divided into constant voltage & constant current. The constant current segment dominated the market, with a market share of around 56% in 2021. The end user segment is divided into industrial lighting, outdoor & traffic lighting, commercial lighting, residential lighting, and others. The outdoor & traffic lighting segment dominated the market, with a market share of around 26% in 2021.
The spread of covid 19 is quick around the world. The enterprises' lockdown is leading to a lower market supply rate. This Covid explosion is impacting the LED drivers market. The cargo and supply disruptions are critical issues in the market. China is a significant player in the LED driver market. It is the most affected regional player in the market. The declining need for the semiconductor enterprise is impacting the development of LED drivers. Regardless, from 2021 the LED driver market need is continuously rising. There is a massive development in the market due to a rise in production. The governmental initiatives for smart cities are growing.
To get leading market solutions, Visit the Link