Let's Talk Marine Fintech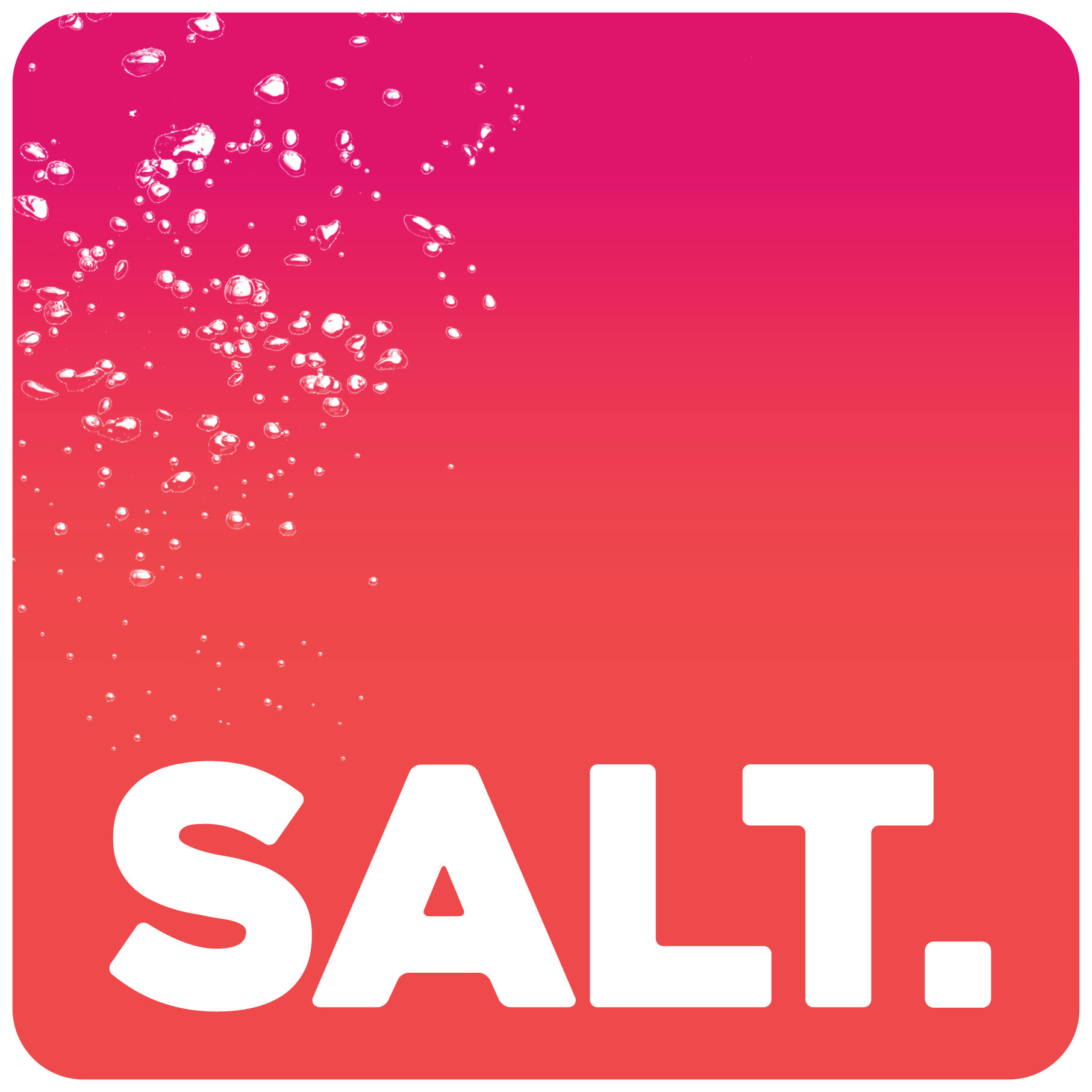 "The SALT app has been created to help customers buy the boat of their dreams in the most efficient way possible using innovative fintech solutions"  
Our lives are continually transformed by tech, some of which has gradually crept in and some that has arrived with a sonic boom! From Paypal to GoFundMe, Bitcoin to Apple Pay, one thing is for sure, there is no denying that finance technology has had a significant impact upon our day-to-day behaviour.  
Certainly, it is hard to imagine not paying for food from a QR code or sitting anywhere in the world accessing your bank account from a mobile. Nothing would be possible in this arena without the tech in fintech. One thing that has become apparent over the last few years is our fast acceptance of new ways of working and an inherent ability to adapt, readily enabled by the emergence of new technology. Similarly financial services have developed tech to improve the routine customer journey, a scenario that has seen rapid acceleration and competition due to societal constraints during the pandemic. As each new area of functionality has evolved, innovative tech has pushed the financial infrastructure a step further towards the economic transformation we see today.  

Within this environment, SALT is the first company taking a fintech approach to the leisure marine sector. Those looking to finance their boat purchase in a straightforward way can access the 24/7 digital customer journey from the palm of their hand. Utilising open banking, the enhanced tech of the SALT app removes the need for users to provide proof of income and bank statements for their boat finance and so significantly speeds up any processing time. Alongside this, the provision for digital document signing and real time progress tracking adds to the positive user experience. Future integrations with other service providers, such as insurance companies, are set to remove frustrating duplication and save customers' time. 
Recognising that the recipe for success comes from a firm focus on the consumer, SALT are a fintech company who design for the outcome, not just the process that can get you there This heralds a wholly successful digital journey for new boaters to make their acquisition in the most seamless way. As more fintech companies look at radically improving their offerings to deliver increased speed, ease of use and individual consideration, a client-centric approach is fast becoming the norm. 
Intending to continually develop and grow their product, SALT want to ensure that regular advances in technology ultimately benefit the consumer. The goal is to embed finance and other services into the boat buying journey, rendering the whole experience highly positive. The occasion for collaboration with other businesses bringing tech solutions to the leisure marine sector is also vast, with an abundance of opportunities on the horizon. 
SALT are excited by what they see on the fintech landscape, as the financial industry are pushed to try new things that improve the overall experience. Constantly identifying new opportunities and new spaces to operate in, whilst evolving more responsive business models, technology is expanding positively at a lightning-fast rate. It may be the case that tech becomes challenged when seeking to identify the solutions to problems that need to be solved, rather than tech looking for a problem to prove it has value, but hopefully it is always ultimately the customer who is the winner. 
The most exciting question in fintech is – what is coming next?