Luv Docta and YBG Tsunami's explosive new track "Freak"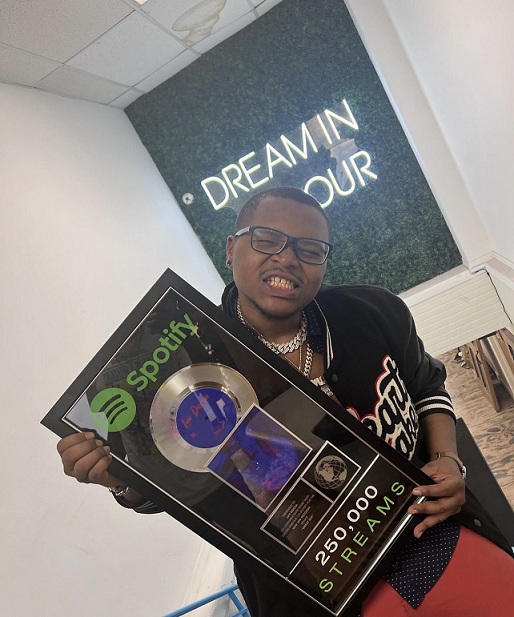 Music lovers, pay attention. Are you in need of a serotonin boost?
With the help of Luv Docta and YBG Tsunami's explosive new track "Freak", which has crushed it yet again. This one gives out nearly physical feelings of seduction and allure. We urge you to include this song to your bedroom playlist.
This is for the secret freaks—those who want to display their freaky side but are a bit more restrained and may require some additional inspiration to do so. The Luv Docta can increase your freakiness.
You'll be enchanted by him and want to share intense love with your partner until dawn.
About Luv Docta 
Luv Docta is an American rapper, singer, songwriter, and record producer. Hailing from Chicago, Illinois, Luv Docta is an Independent artist.
Luv Docta came about after going through depression and a heartbreaking relationship of 7yrs. He mentally had to prepare himself for taking the upcoming days by the day and finding peace within. It wasn't until the consistency of going to the gym and incorporating music into his routine that he found Luv and peace.
Luv Docta finds his music to be quite versatile. Its melodic, mellow, upbeat, provides a vibe like no other. You may have never heard of but it's different and catchy. It gives off that vibe that'll put you in the mood for anything rather you want something slow, chill, or even something to dance or upbeat, the Luv Docta has what you're craving for.