Magento 2 is getting hotter and hotter in 2019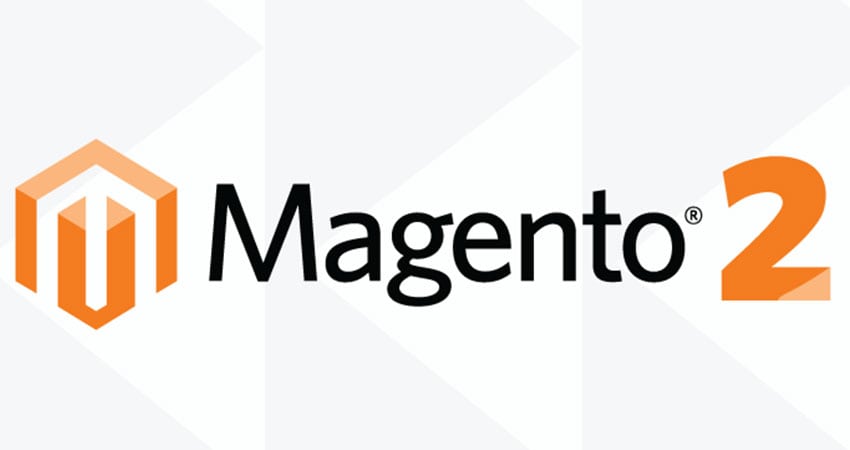 In order to become a successful ecommerce business, you would have to have a world-class ecommerce site. To build an ecommerce website, you would require the support of a third-party e-commerce platform. One of the most used ecommerce platforms is Magento. Magento 2 is the latest mega version of this highly advanced ecommerce platform, and Magento 2 is used extensively across the world. In fact, Magento 2 is being evolved on a constant basis, to make it just perfect for the ever changing market demands. Thus, if you want to build an ecommerce site, it is recommended to use the latest version of Magento.
If you want to grow your business autonomously you would definitely need to have a customized website. The website will help you to scale up your online business. However, once you have built your website, then what are the next steps? What should you do to make sure that your website performs well, and helps you get more leads? Also, is there a way by which your custom-build website can help you get more revenue? Well, the answer to all of these questions is yes. If you have built your site using Magento 2, then you can definitely optimize the site to perform. All you have to do is use the latest trends, techniques and extensions.
Listed below are a few of the top Magento trends to follow in 2019:
Optimization will be the core of every business
Magento 2 contains several features and offers a plenty of ways to optimize your ecommerce site. Though, a lot of site owners have started realizing the importance of optimization. But, in the year 2019, we can see the trend of optimization going up. As, the competition will increase more than ever, thus, it will be important for your site to perform well. Only top performing sites with more traffic will be deemed useful for an ecommerce firm. Thus, ecommerce site owners will definitely use the latest optimization techniques and various extensions to ensure the site performs well.
Progressive Web Applications (PWA) will be trending
Progressive Web Applications is definitely one of the most interesting features. As we know that we need to have a mobile application to optimize the mobile ecommerce experience. However, it is not always affordable to develop a native mobile app for your business. Therefore, PWA will be the trend to watch out in 2019. PWA will take the mobile ecommerce experience to a whole new level. As, without having to build an expensive app, companies would be able to offer a mobile app like experience to the user. This is a great way to attract new leads and to also retain the existing set of customers. Therefore, we can easily see a future where more and more PWAs being developed.
Personalization and User experience will take the center stage
Personalization will be the core of every ecommerce site. User experience is already termed as one of the most important elements of an ecommerce site, and in 2019 also, the focus will be on user experience of the site. Companies will be making sure that their site is not only appealing, but easy to navigate as well. Also, now a days, one of the major aspect of a site is product design. You can to make sure that the product design is fantastic. With the help of a product designer tool, you can easily personalize the products. A decent Magento 2 Product Designer tool will allow you to shape the product just as you would like it. One of the most used Magento 2 product designing tool is Advance Product Designer. It is one of the most sued extensions because of its easy front-end and backend functions. It works with a varied variety of products.
Magento 2 Development in India seems to be one of the most used ecommerce platforms. It is used widely by every type of firm, be it a small sized startup or an established company. Also, the company makes sure that they keep adding new features to the platform to fulfill the changing demands of the ecommerce world. Thus, we can expect a plenty of useful and exciting trends in 2019 as well!