How to Manage a Sales Agency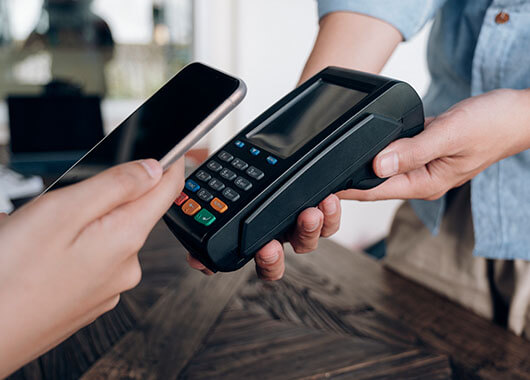 Whether you are in charge of a sales department or run a full-fledged high ticket sales agency, you will need to learn how to manage the demands of a busy, fast-paced sales process. With the right training and processes, you can help your team to provide high-quality client service and boost the bottom line of your business.
Targeting the right people with the right service
Keeping the right people happy is a key element in any high ticket sales agency's arsenal. This is particularly true if you're on a budget. You'll need to get creative to find the right customers. A high ticket sales funnel will help you navigate customers through the various stages of the buying cycle. You'll also have to ensure you're delivering the best service to make sure you earn the money.
One of the best ways to close high ticket sales is to sell low ticket products. In this case, you'll be selling a silicon based cover for smartphones. While it might sound like a simple task, selling a truckload of silicon covers will require more than a little effort.
On the other hand, selling high-ticket products or services like airline tickets to Hawaii with a hotel stay is a more complex task. It's not uncommon for a high ticket sale to require fewer clients to generate the same amount of revenue as several low ticket sales.
Mastering the art of selling
Whether you're a professional sales person or not, you're still going to need to master the art of selling high ticket items. It is a key skill in both your business and personal life. The ability to effectively sell anything is one of the most important skills you can have. In order to succeed, you must know your product, understand your customer's needs, and have the persistence and communication skills necessary to close the sale.
The best sales people are disciplined and committed to the sale. They know that every sale counts. They have the same level of commitment and dedication to selling that they would if they were performing well in a big game. That is why it is important to develop this same mindset and discipline if you are going to succeed at selling high ticket items.
Training your team to provide higher quality client service
Providing better client service is no easy feat, but there are several ways to get your team on the right track. You can start with a customer service training program. A training program should include a mix of training techniques. Using role play can help your team learn new skills and increase retention. Microlearning breaks concepts into small, easy to digest chunks, helping your team retain information. There are also online tools that can help you create customer service tutorials and guides.
The best training program will include exercises that simulate real-life customer support situations. For instance, you can create a mock email or phone call to test your team's communication skills. You can also try out more novel training techniques during your next training session. Trying out the latest and greatest can help your team stay motivated and get the most out of your training efforts.
Building a reputation among high-ticket leads
Creating a reputation among high-ticket leads is an important component of sales. Having a high-ticket product or service means that you are likely to see higher profits than if you were selling something more affordable. However, it is not enough to just have a great product or service. You need to have a reputation among high-ticket leads that convinces them that your products and services are worth the money they will be spending.
While it is true that there are several ways to develop a reputation among high-ticket leads, social media is one of the most effective. This is because social media offers fast responses and allows you to establish yourself as an authority. It also gives you a platform to identify and address the challenges that leads face. If you can identify and address these challenges in a timely manner, you can establish a reputation among high-ticket leads that can help you close high-ticket sales.