Margaret M. Szabunio, MD, FACR, FAAWR, a Radiologist with UK HealthCare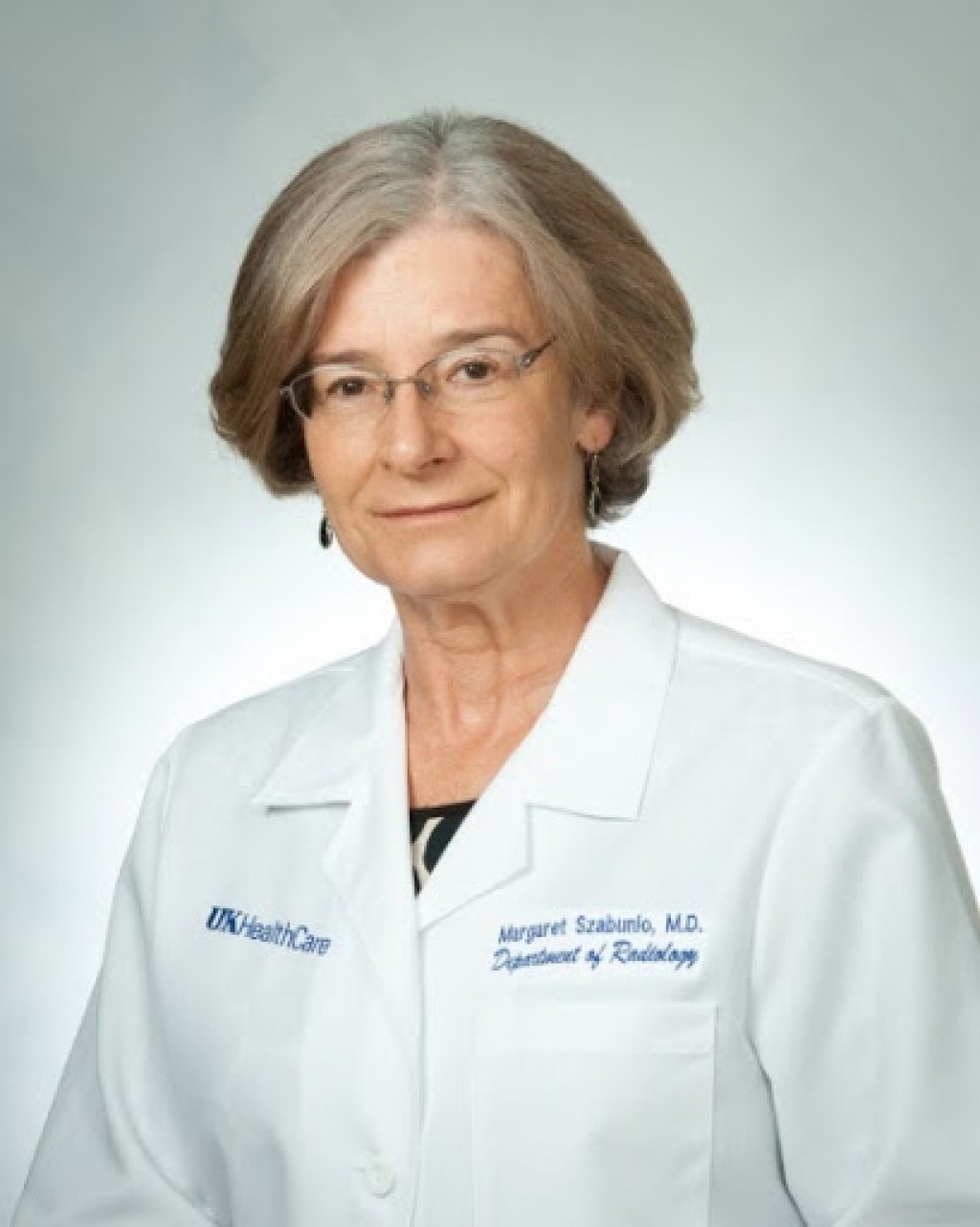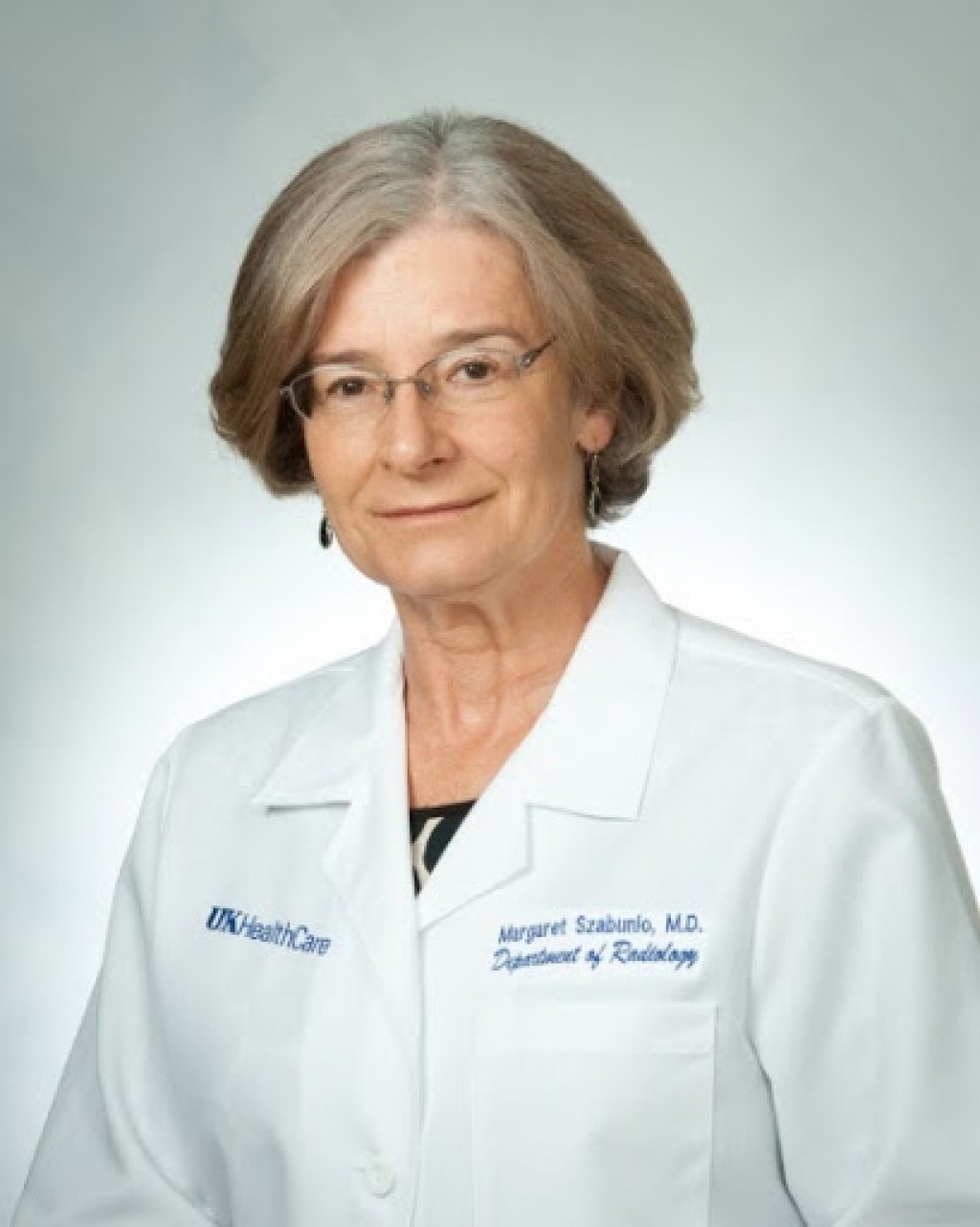 Get to know Radiologist Dr. Margaret M. Szabunio, who serves patients in Lexington, Kentucky.
New York City, May 18, 2020 (Issuewire.com) – As a respected fellowship-trained and board-certified radiologist, Dr. Szabunio's primary goal is devoted to breast cancer detection, including state of the art imaging techniques and biopsy, with focus on patient centered care. She currently serves as the Associate Medical Director at the Comprehensive Breast Care Center for UK HealthCare in Lexington, Kentucky. Moreover, Dr. Szabunio is an attending radiologist at the Primary Care Centers of Eastern Kentucky in Hazard where she provides on-site outreach services for their patients. A Professor of Radiology, Surgery, and Biomedical Engineering, Dr. Szabunio also serves as the Chief of the Division of Women's Radiology in the Department of Radiology at the University of Kentucky College of Medicine, and as the Program Director for the Women's Radiology Fellowship.
Radiologists are medical doctors who specialize in diagnosing and treating diseases using medical imaging modalities, such as mammography, ultrasound, and magnetic resonance imaging. UK HealthCare is the health care system that is based on the campus of the University of Kentucky in Lexington. It comprises the university's hospitals, clinics, outreach locations, and patient care services along with UK's six health profession colleges. As stated on their website, "UK HealthCare is committed to the pillars of academic health care—research, education, and clinical care. Dedicated to the health of the people of Kentucky, we will provide the most advanced patient care and serve as an information resource. We will strengthen local health care and improve the delivery system by partnering with community hospitals and physicians. We will support the organization's education and research needs by offering cutting edge services on par with the nation's best providers".
Prior to being recruited to her current leadership positions, Dr. Szabunio had built an impressive career in Tampa, Florida where she worked as a staff radiologist in the Department of Radiology at the James A. Haley Veterans Hospital (1990 -2001) and as an ultrasound and breast radiologist at the H. Lee Moffitt Cancer Center and Research Institute (1993 – 2010). At the latter, she served as the Director of Diagnostic Ultrasound (2001 – 2010) and as the Director of Breast Imaging (2007 – 2010). Dr. Szabunio had risen to the rank of Associate Professor of Radiology with Tenure at the University of South Florida Morsani College of Medicine.
Dr. Szabunio earned her Bachelor of Arts (BA) degree in Biology from Hunter College in New York City in 1977. She received her medical degree from Hahnemann University Medical School (now Drexel University College of Medicine) in Philadelphia, Pennsylvania in 1984. Thereafter, she completed an internship in internal medicine at Penn Presbyterian Medical Center in 1985 and completed both a residency in diagnostic radiology and a fellowship in body imaging at the Long Island Jewish Medical Center in 1989 and 1990, respectively.
Dr. Szabunio is board-certified in diagnostic radiology by The American Board of Radiology, an independent, not-for-profit organization that is one of 24 national medical specialty boards that comprise the American Board of Medical Specialties (ABMS). The ABR's primary role is to certify specialists in diagnostic radiology, interventional radiology, radiation oncology, and medical physics by assuring that they meet specific educational, training, and professional requirements throughout their careers.
A Fellow of both the American College of Radiology (FACR) and the American Association for Women in Radiology (FAAWR), Dr. Szabunio is a member of multiple professional organizations, including the American Roentgen Ray Society, the Radiological Society of North America, and the Society of Breast Imaging. She has served on numerous societal committees and boards, notably serving as 2017 President of the AAWR. Dr. Szabunio has contributed to the advancement of her field through volunteer work as a Reviewer for the Mammography and the Stereotactic Accreditation Programs administered by The American College of Radiology (ACR).
Dr. Szabunio has lectured around the world. Notably, she spoke at the First International Breast Imaging Diagnostic Course (Warsaw, Poland) in 2001 and the 2018 Breast Imaging Symposium (Cairo, Egypt). She has held visiting professorships at the Kazakhstan Institute of Radiology and Oncology, the Polish Medical Society of Radiology, and the Department of Radiology at Lublin Medical University.
Regarding her scholarly contributions, Dr. Szabunio has published numerous peer-reviewed articles, editorials, invited papers, and book chapters in professional scientific or educational journals and has presented numerous abstracts, posters and exhibits at scientific and educational meetings around the world.
As a testament to her achievements, Dr. Szabunio has been the recipient of numerous awards and honors throughout her career, notably the Outstanding Teacher Award and the Raphael A. Gomez Golden Apple Award for Teaching Excellence at Morsani College of Medicine and the AAWR Presidential Service Plaque.
Learn More about Dr. Margaret M. Szabunio:
Through her findatopdoc profile, https://www.findatopdoc.com/doctor/3587712-Margaret-Szabunio-Radiologist, through UK HealthCare, https://ukhealthcare.uky.edu/doctors/margaret-szabunio or through the University of Kentucky College of Medicine, https://med.uky.edu/users/mmsz222
About FindaTopDoc.com
FindaTopDoc is a digital health information company that helps connect patients with local physicians and specialists who accept your insurance. Our goal is to help guide you on your journey towards optimal health by providing you with the know how to make informed decisions for you and your family.
Media Contact
Your Health Contact *****@yourhealthcontact.com
Source : Margaret M. Szabunio, MD, FACR, FAAWR
Tags : Margaret M. Szabunio , MD , FACR , FAAWR , Radiologist , Lexington , Kentucky