Marine fintech SALT jump in to their seed funding round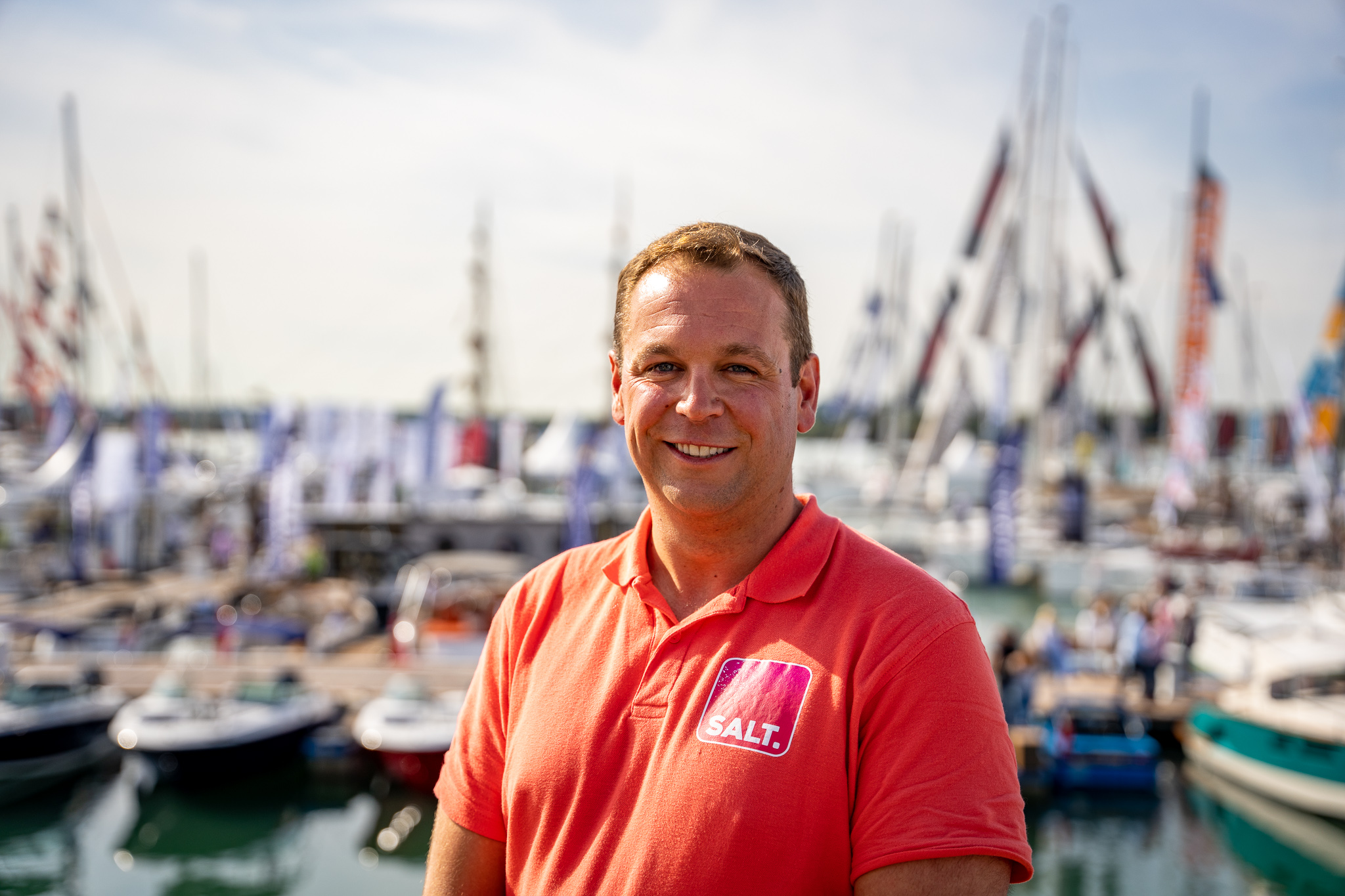 Fintech start-up SALT recently opened its seed funding round to take a step closer to revolutionising the boat finance market. The backbone of the business, the user-friendly app is complete, and the business focus is on its next milestone, the imminent launch. 
This seed round, targeting an undisclosed amount, will support SALT in ongoing investment in the tech whilst also needing to cover operational costs to underpin the business strategy.  
Offering a fresh perspective in the leisure marine sector, SALT is the first company taking a fintech approach and delivering a truly digital customer journey for those seeking to finance their boat purchase. The use of Opening Banking removes the need for customers to provide continual information, speeding up processing and delivering real-time progress tracking. All this with an app that can be accessed 24/7 from the palm of your hand. 
Behind this project, the experienced and motivated team have made great advances in recent months. With the app now fully built and undergoing rigorous testing, bank capital for lending has been secured and regulatory approval with the FCA is firmly underway. With a bold brand and marketing plan, the end goal will be to firmly embed finance and other services into the boat buying journey, making the whole experience straightforward and enjoyable.
Tracking the trends in seed funding rounds, the Financial Times-backed website Sifted recently reported that for July it was fintech start-ups who topped the board, bringing in a collective €65 million. Also noteworthy, the highest value of seed stage funding was actively secured by British companies. This data further serves to endorse SALT as an extremely attractive investment. 
Joe Dalton, CEO of SALT said,"It's amazing to think that we are fundraising again, but as a very different proposition to where we were 8 months ago. Back then we were just a concept on a pretty PowerPoint. Today we are offering investors the opportunity to join a venture that has built its proprietary tech, lined up its capital needs and expects to very shortly secure its regulatory approvals. We are excited to soon be helping customers buy their dream boats and supporting boat retailers with an alternative funding tool to aid boat sales." 
If you are interested in discussing this exciting investment opportunity please reach out to Joe directly at [email protected]