Massive Pet Adoption Culture Boosts the Pet Food Market in Germany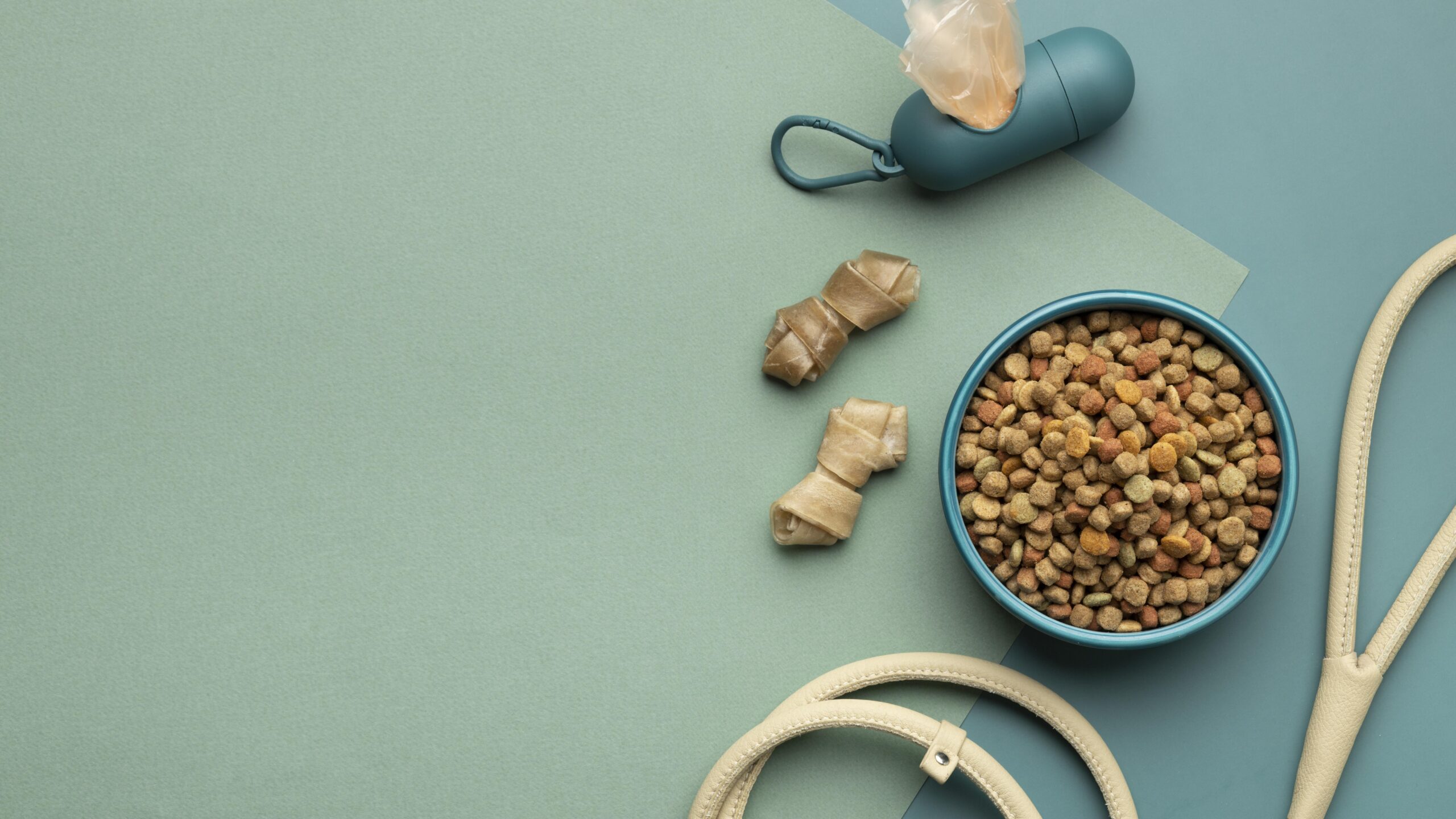 Pet adoption is rising across the globe in recent times. The key reason for the growing pet population is the companionship, emotional support, and entertainment they provide to humans. Speaking of pet adoption around the world, one country that stands out is Germany. Germans are highly affectionate towards their pets, due to which the majority of families have one or more pets.
Moreover, the country has strict pet laws to ensure the welfare of adopted pets. As of 2021, according to Statista, 16.7 million pet cats lived in German households, making them one of the most adopted pet animals in the nation. The dog population stands in the second position in pet ownership. Dog owners are required to pay "Dog Tax" each year, but other pet animals do not come under taxation.
One market that significantly rose in recent years in bettering pet health and welfare in Germany is the pet food market. The below extracts discuss the key insights on pets and the pet food industry in Germany.
Know More:
https://growthmarketreports.com/report/pet-food-market-germany-industry-analysis
What is the Meaning of Pet Food?
The food that is specially manufactured for the consumption of pets is called pet food. It is usually sold in retail stores, supermarkets, and online platforms. The most popular pet food categories are dog food and cat food.
Food items such as dry foods, wet foods, treats, snacks, and other meat food items are widely available in the market. Healthy nutritional pet food demand is growing among customers owing to rising concerns about pets' health
Bewi Dog, Anifit, Rocco, Dog's Love, Schesir, and Bosch are some of the best puppy food brands in Germany. While Mac's, Purina One, Leonardo, and Animonda are well-known cat food brands in Germany.
Germany Pet Food Market Overview:
The increasing adoption of pets in Germany is giving rise to the demand for pet food products in Germany. The COVID-19 pandemic lockdown isolated people from outdoor activities, which in turn gave rise to the adoption of pets for companionship and mental health support.
Rising awareness about pet health and wellness among German pet-owning households is another major aspect aiding the German pet food industry. The demand for premium pet foods such as dry foods, wet foods, treats, snacks, and other food items with natural ingredients is expected to increase in the coming years, owing to the rising health concerns for pets.
The German pet food market size was USD 4.5 Bn in 2021 and is likely to reach USD 6 Bn by 2030, expanding at a CAGR of 3.2% during 2022–2030. The growth is attributed to the rising pet population and growing awareness about pet welfare among pet-owning families.
Major Players in Germany's Pet Food Market:
Mars Inc's pet care division is well known as Mars Petcare in the market. The company is driven by the purpose of serving pets and their owners through products and services within veterinary health, nutrition, technology, and innovation.
Recent Development: On November 1, Mars Petcare announced the definitive signing of an agreement to acquire Champion Petfoods, a leading global manufacturer of pet food, from an investor group that is led by Bedford Capital and Healthcare of Ontario Pension Plan. For over 35 years, Champion Petfoods has been a pioneer in manufacturing biologically fitting pet food products to help the growth of cats and dogs.
Nestle Purina Petcare Company:
Nestle Purina Petcare Company, or simply Purina, is a subsidiary of the Swiss giant corporation Nestlé, based in St. Louis, Missouri. It produces various pet care and pet food products. The company manufactures foods for cats and dogs to meet their unique nutritional requirements. The food is designed in a way to match the preferences of pet animals to ensure they get adequate nutrition. Purina's well-known pet-food brands include Purina Pro Plan, Friskies, Beneful, Purina Dog Chow, and Purina One.
Recent Development: On April 6, 2022, the company announced that Calming Care, Purina Pro Plan Veterinary Supplements' #1 probiotic product for the calm behavior of dogs, is now available for cats. Calming Care contains a strain of beneficial bacteria that is helpful in maintaining calm behavior in cats and dogs.
It is a leading German franchise company in the pet food industry. The company has around 1400 retail stores and 8000 employees spread out in 12 European countries. Fressnapf Pvt. Ltd. is the largest pet food retailer in Europe.
Recent Development: On September 12, 2022, Fressnapf announced a plan to develop an international business service center in Budapest, to efficiently serve its international businesses. The company plans to invest three million euros over the next two years in the service center, of which one million will be allocated for training and development. The company plans to create nearly 150 jobs to manage the operations of IT, the supply chain, the data center, and finance.
Get a Free Sample Report @
https://growthmarketreports.com/request-sample/890
Conclusion:
The rise in pet adoption and awareness about pet welfare are aiding the rise in demand for pet food in Germany. Pet food manufacturers are developing nutritional pet food products that are easily preferred by pets as well as are suitable for their biological growth.