Mayne takes the audience on a spiritual musical ride with his strong musical creations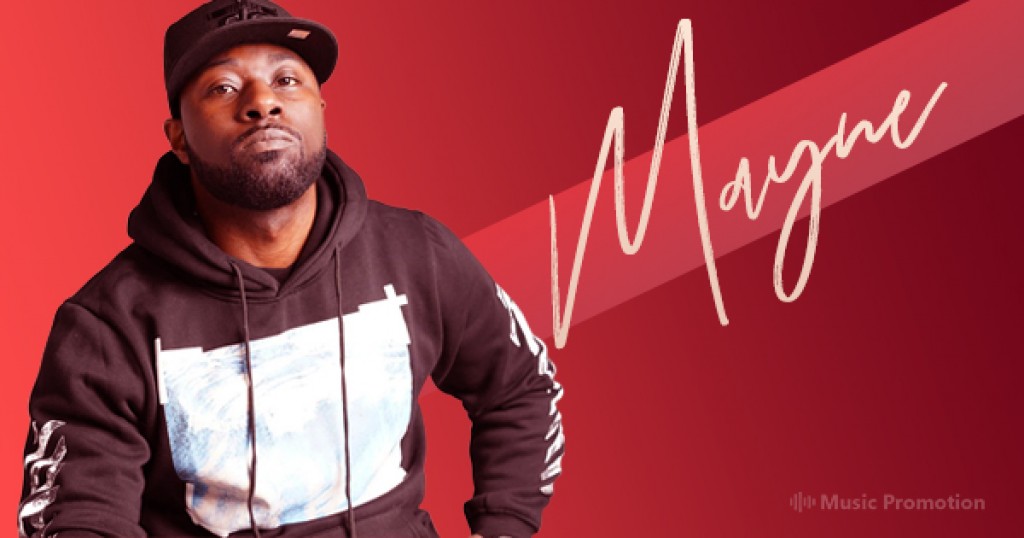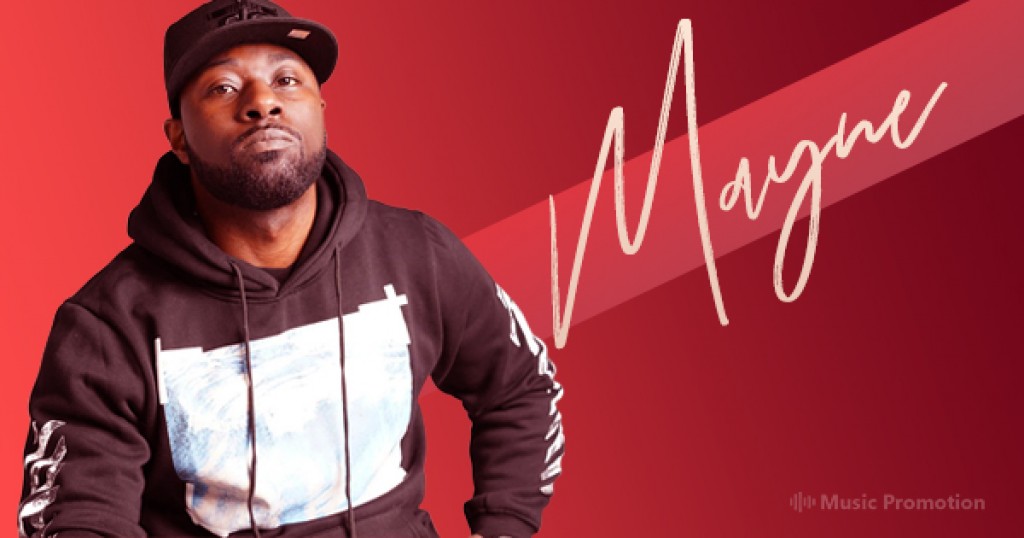 Maryland hip hop singer Mayne sprinkles his compositions with a spiritual touch and hard-hitting lyrics as he sings them in his harmonic voice most entrancingly.
Suitland-Silver Hill, Apr 6, 2020 (Issuewire.com) – The New Year sees Mayne bringing his unique personality and beautifully arranged music pieces to the forefront by a series of hypnotic hip-hop vibe tracks. Being his original self, the rapper showcases a clear intention with his music where there is a definite mood infused in the music to hit the listener's sensitivity in just the right way. The moment the Maryland hip hop singer's voice hits the ear waves, the spiritual aura grows stronger and his delivery drips perfection in every word. All his creations come with the intention to offer a perfect melodic breakaway in which the artist stands tall with his poignant artistry.
The artist taps into emotional energy as he performs his rap and bases his songs on a spiritual front rather than ego. This attractive makes the singer's songs beautifully appealing as he succeeds to evoke consciousness and awareness in the listener with his grateful words. His songs like 'Moonlight', No Hook', 'Dream', and also his album 'Soul Speak' is ecstatic sonic pieces that give the power to the listener to hit back from a rather depressed state. The energy which Mayne has infused in his compositions is truly magical as he thrives off all original harmonies and rhythms.
Taking a rather different turn than the usual sounds in hip-hop, the talented artist tries to bring back elements that the audience hasn't heard off for a while and includes his own creativity and artistry to shuffle into the new age energy and music. The hooks thrown at the listener are rather hard to ignore and the melodies successfully lament his name as a professional craftsman. No amount of negativity can engulf his music as he raps in full rhythm and a groovy tune to perfect his musical career. Listen to the songs on Soundcloud and follow him on Twitter, Facebook, and Instagram for more engaging updates.
Check his all latest track on SoundCloud:
https://soundcloud.com/mayne-man-24834448
Follow him on Social Sites:
Twitter | Facebook | Instagram
Media Contact
Music Promotion Club [email protected] https://musicpromotion.club
Tags : Hiphopsong , Rapsong , Mayne , Maryland hip hop singer , Dream , Moonlight