Meet Matthew Martinez, the Broker Introducing AI to the Bay Area/Napa Valley Real Estate Scene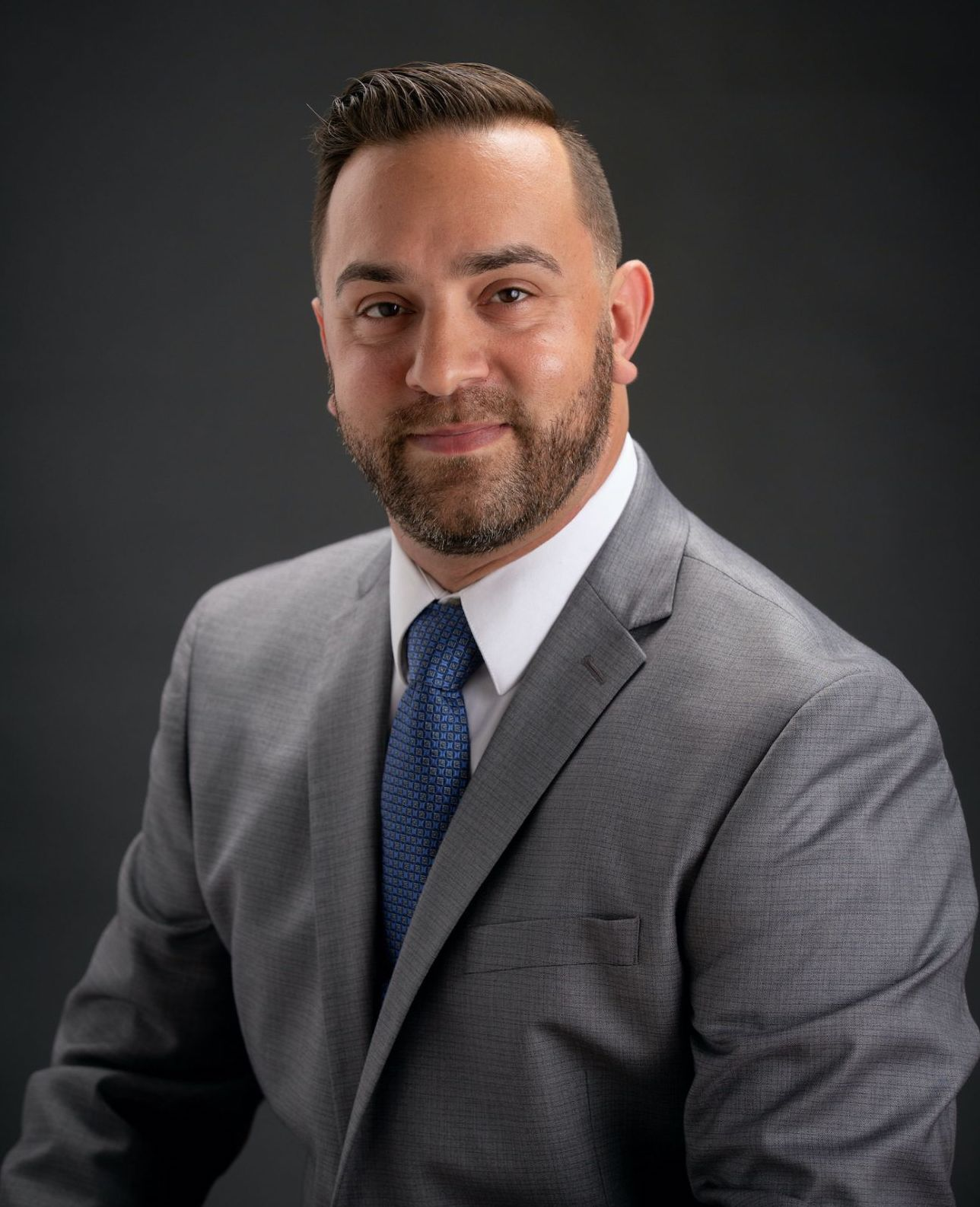 The real estate scene in the San Francisco Bay area and Napa Valley has always been hot, to say the least. With the prices of luxury homes soaring into the tens of millions of dollars, veteran brokers face intense competition to make sales. That is why Matthew Martinez is generating buzz these days: while he founded Diamond Real Estate Group, a luxury and investment real estate brokerage, in 2021, he has already been named as one of the Top 100 Luxury Real Estate Agents on Social Media and the Top 100 Real Estate Agents on Instagram. With 200K+ followers on social media, Matthew does something rare in real estate – he gives away useful information for free. Now, he is bringing Northern California another first: his company's proprietary AI-powered platform designed to identify real estate investment opportunities, generate sales leads, and maximize returns.
In talking with Matthew, you get the sense that he cares about helping people to improve their financial standings through real estate investments. He says that this is due in part to his upbringing in Sonoma, California.
"I grew up in a single-parent home," Matthew remembers. "My mom worked very hard to provide me with a great childhood. I also had a bit of an entrepreneurial bug and dreamed of being able to provide a good life for myself when I got older. I was always fascinated by design and real estate, even when I was younger."
After college, Matthew jumped into the real estate market as a part-time investor and flipper. He quickly developed a reputation for working tirelessly, prioritizing client service, and being an expert in the diverse neighborhoods of San Francisco.
"I eventually launched Diamond Real Estate Group because I was determined to help more people invest in properties around the Bay Area and Napa Valley," Matthew says. He pauses for a moment, then laughs a little. "I probably could have chosen an easier market to break into, but I couldn't resist the challenge!"
He says that the keys to his success have been three factors: his ability to explain a complex, ever-changing market to buyers, sellers, and other agents; the power of social media marketing, which has connected him to everyday investors around America; and artificial intelligence.
"I don't believe in withholding valuable information that could transform other people's lives," Matthew reflects. "I want to teach everyone how to attain the same level of success that I have found and inspire them to believe that it is possible. That is why I concentrate so much on breaking down the complexities of real estate for anyone who is interested."
Matthew is a frequent guest on podcasts, blogs, and media outlets and works to create an online environment where anyone can come together to learn about real estate. He has been featured on Yahoo Finance, Forbes, Fox, NBC, Time, Benzinga, and other publications. He is also a member of the Institute for Luxury Home Marketing, a Certified Negotiation Expert, an Accredited Commercial Real Estate Professional, a Certified Distressed Property Expert, and an accredited Short Sale & Foreclosure Resource.
Now, with the launch of his AI-powered platform, Matthew is working to bring more precision to the real estate industry and to maximize the returns on each transaction. His team has spent the last few years developing the technology and celebrated when it was rolled out.   
"This will be a game changer for luxury real estate in Northern California," he believes. "By streamlining how we identify, buy, and sell houses, condos, multi-unit buildings, and income/investment properties, we are leading the market in a completely new direction. We are saving valuable time and money all while ensuring that our clients have the best possible experience."
Diamond Real Estate Group is also launching its cutting-edge website, which will use AI to help visitors to find off-market investment opportunities and market their homes to the perfect buyer. The new website will also feature blog articles, white papers, case studies and other valuable content that educate visitors about real estate investment and transactions. Blog posts will provide analysis and insights into current real estate market trends, including data on home prices, rental rates, and inventory levels, and they will also spotlight local businesses, with the goal of increasing community and promoting a stronger economy.
While Diamond Real Estate Group is now leveraging AI for its real estate transactions, the core values of the company will remain the same: service, transparency, and integrity.
"We will always focus on being authentic and establishing long-term relationships with our clients," Matthew says. "We want to be there for them throughout their life journeys, provide value, and be their trusted go-to source of information about real estate."