MindStir Media Helps authors turn books into movies and TV shows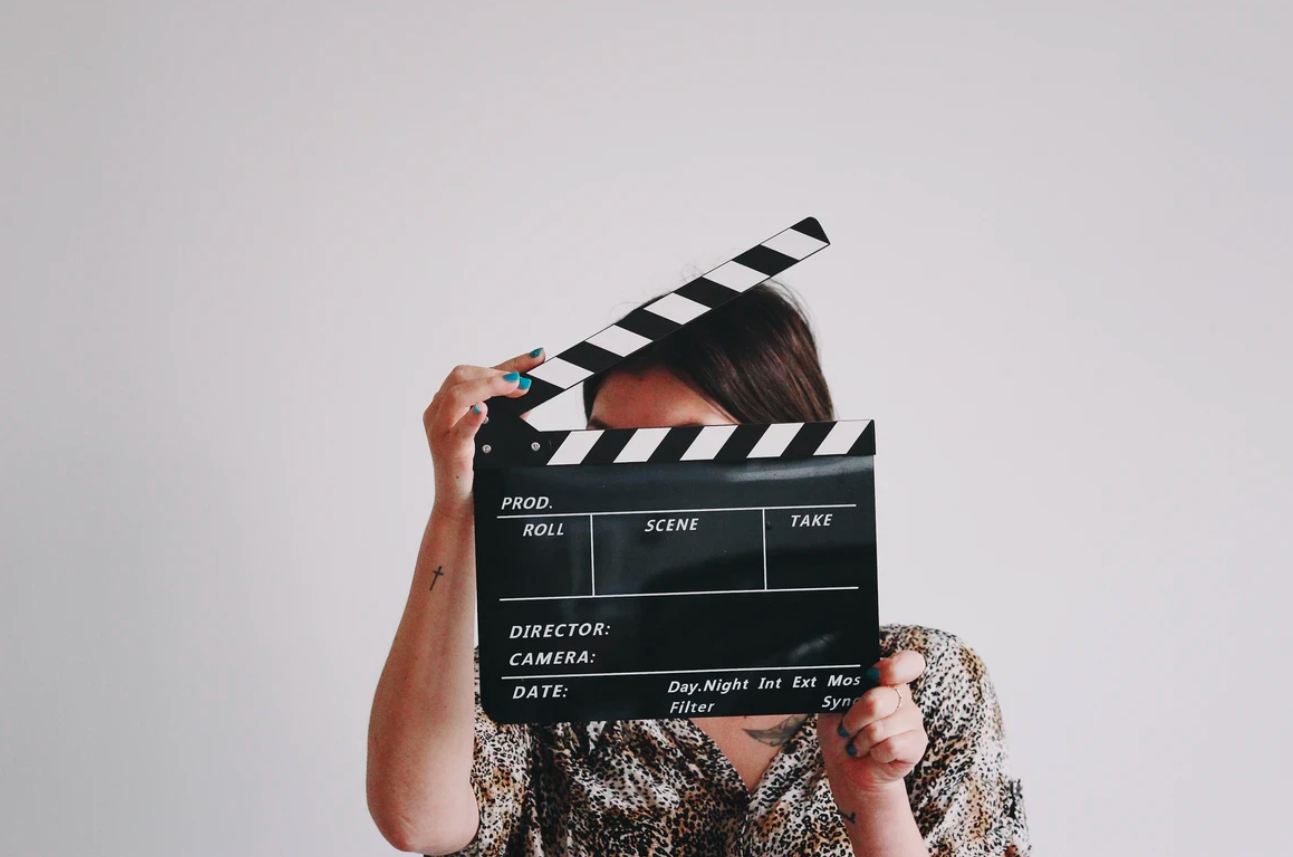 MindStir Media is a renowned self-publishing company that helps authors to transform their work for film and television adaptation. 
MindStir Media helps authors to adapt their novels and stories for films and television. It is an award-winning publishing company that has been offering amazing publishing services to authors who want to publish their works for film adaptations and television content.
MindStir Media as a publishing company helps people from different walks of life to self-publish, market, and distribute their books. The company has a wide experience in self-publishing books on Amazon and other retail outlets in various genres.
J. Hebert, the creator of MindStir Media and a USA Today/Wall Street Journal bestselling author, provides ongoing mentoring to authors at the company. 

J. Hebert, Founder of the company, said,

"We understand that it is very difficult for an author to get their novels adapted for films or television. They might not have access to proper tools or possess the requisite knowledge to complete the task. We provide the help that authors might need to adapt their works for the big screens. There is a Pitch Presentation Service provided by us that helps in pitching the story before producers, film studios, and other eminent dignitaries associated with the entertainment industry."
MindStir Media has been behind many bestselling works. Some of them include:
Books by Sho Kosuqi, who is an actor/martial artist celebrity known for feature films Revenge of the Ninja, The Scorpion King, Ninja Assassin, etc.

Arnold Kane is a 3-time Emmy Award Nominee and writer of TV hits Webster, The Love Boat, and The Jeffersons)

Don Miller is an award-winning film producer of If I Could Run. He also published in book form under the same name by MindStir Media. 
The publishing company is ranked #1 among self-publishing websites & best self-publishing companies as per Penny Matters and BestTechie.
Every MindStir author is also given a devoted, amiable author representative (also known as a project manager) to assist with the book publishing process. 
They even offer book editors, illustrators, designers, and marketing specialists to authors who need their skills. Authors that use MindStir continue to have full publishing and copyright rights and 50–100% revenue rates. 
Christine Whitehead while sharing her feedback for MindStir media, said "Exceeded My Expectations.  I have worked with several other PR agencies and to be honest, my expectations as a result were low. Still, I needed help giving my new novel some visibility. I try to be realistic and I do understand that the product must be good for starters, and then there is a bit of luck, timing, and great effort in trying to draw attention to it in a crowded field of readers' choices. It is a challenge, no question. However, I'd heard good things about Mindstir and decided to give it a try. Well, Mindstir changed my mind about my low expectations as they quickly dug into the contours of my reading market and blasted the media with notice of my book and its strengths. With targeted press releases and social media placements, Mindstir raised the visibility of the book and placed it strategically where it might most likely be noticed. I was able to use that exposure and credibility to approach bloggers and set the stage for potential readers to see that this was a book that came with great reviews, endorsement, and credibility. I could not be happier with the work done. It was well-worth the cost. You will not be disappointed."
Numerous well-known booksellers, including Amazon.com, Barnes & Noble, Books-A-Million, and hundreds of additional merchants in more than 100 nations, offer books published by MindStir Media, LLC.
They have also partnered with Shark Tank's Kevin Harrington and actress/author Mariel Hemingway.
ABOUT MINDSTIR MEDIA
MindStir Media is a book publishing company located in Los Angeles, New York, and Portsmouth, New Hampshire. It is considered the top book publisher in Los Angeles, according to the International Business Times. MindStir has been a pioneer in self-publishing for more than 13 years, providing unique services including coaching from a bestselling author. Additionally, the business offers assistance with book design, editing, production, distribution, marketing, and publicity. For authors who are interested in transforming their books into films and TV shows, this is the place to go.
For more details, visit the website or call  800-767-0531 or send an email to [email protected]