MP3 Juice Download: Unraveling the Pros and Cons of the Popular Music Platform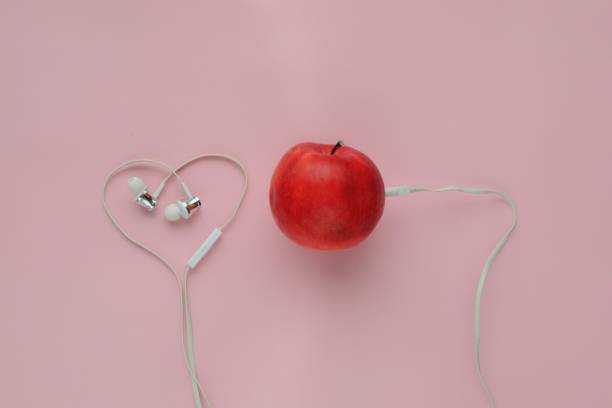 Introduction:
MP3 Juice is a popular online platform that allows users to search, stream, and download their favorite music tracks in MP3 format. With its vast library of songs from various genres, it has attracted a large user base seeking free and easy access to music. However, like any other online service, MP3 Juice has its advantages and disadvantages that users should be aware of. In this article, we'll delve into the pros and cons of using MP3 Juice for downloading music.
Pros of MP3 Juice Download:
**Vast Music Collection**: One of the significant advantages of MP3 Juice is its extensive music library. Users can find a wide range of songs from popular artists to underground musicians, catering to diverse musical tastes.

**Free of Charge**: MP3 Juice is a free service, which appeals to many users who don't want to pay for music subscriptions or individual track downloads. This accessibility is especially enticing for budget-conscious music enthusiasts.

**Simple User Interface**: The platform offers a straightforward and user-friendly interface, making it easy for even non-tech-savvy individuals to navigate and find their favorite tunes quickly.

**Quick Downloads**: MP3 Juice enables fast and efficient music downloads, providing users with their desired tracks within a matter of seconds. This rapid download speed enhances user satisfaction.

**No Account Needed**: Users can download music from MP3 Juice without the need to sign up for an account, ensuring a hassle-free and anonymous experience.
Cons of MP3 Juice Download:
**Copyright and Legal Issues**: One of the most significant concerns surrounding MP3 Juice is the legality of the music it offers for free download. Many songs on the platform may be protected by copyright laws, and downloading them without permission could be a violation of intellectual property rights.

**Audio Quality**: While MP3 is a widely-used audio format, it is known for compromising audio quality due to compression. Users may notice a loss in sound fidelity, especially when compared to lossless formats.

**Potential Malware and Advertisements**: Free music download websites often rely on ads to generate revenue, and some of these ads may contain malicious software or lead users to unsafe websites. It is crucial for users to exercise caution when navigating such sites.

**Ethical Considerations**: While MP3 Juice claims to comply with copyright laws by removing copyrighted content when reported, some users may still feel uncomfortable using a service that potentially infringes on artists' rights.

**Limited Metadata**: The downloaded music files from MP3 Juice may lack essential metadata such as album artwork, track information, and artist details. This can be frustrating for users who prefer organized music libraries.
Conclusion:
mp3juices offers a convenient way to access free music downloads, making it an attractive option for music enthusiasts. However, users must be aware of the legal and ethical implications of downloading copyrighted content without proper authorization. Additionally, the compromised audio quality and potential security risks associated with ads and malware should be taken into consideration.
As with any free online service, it is crucial to exercise caution and consider the impact on artists and the music industry as a whole. Exploring legal alternatives such as streaming platforms with paid subscriptions can be a more ethical approach to supporting artists while enjoying music legally and safely.