Navigating Through Uncertainty: What to do if You've Been Made Redundant Due to Covid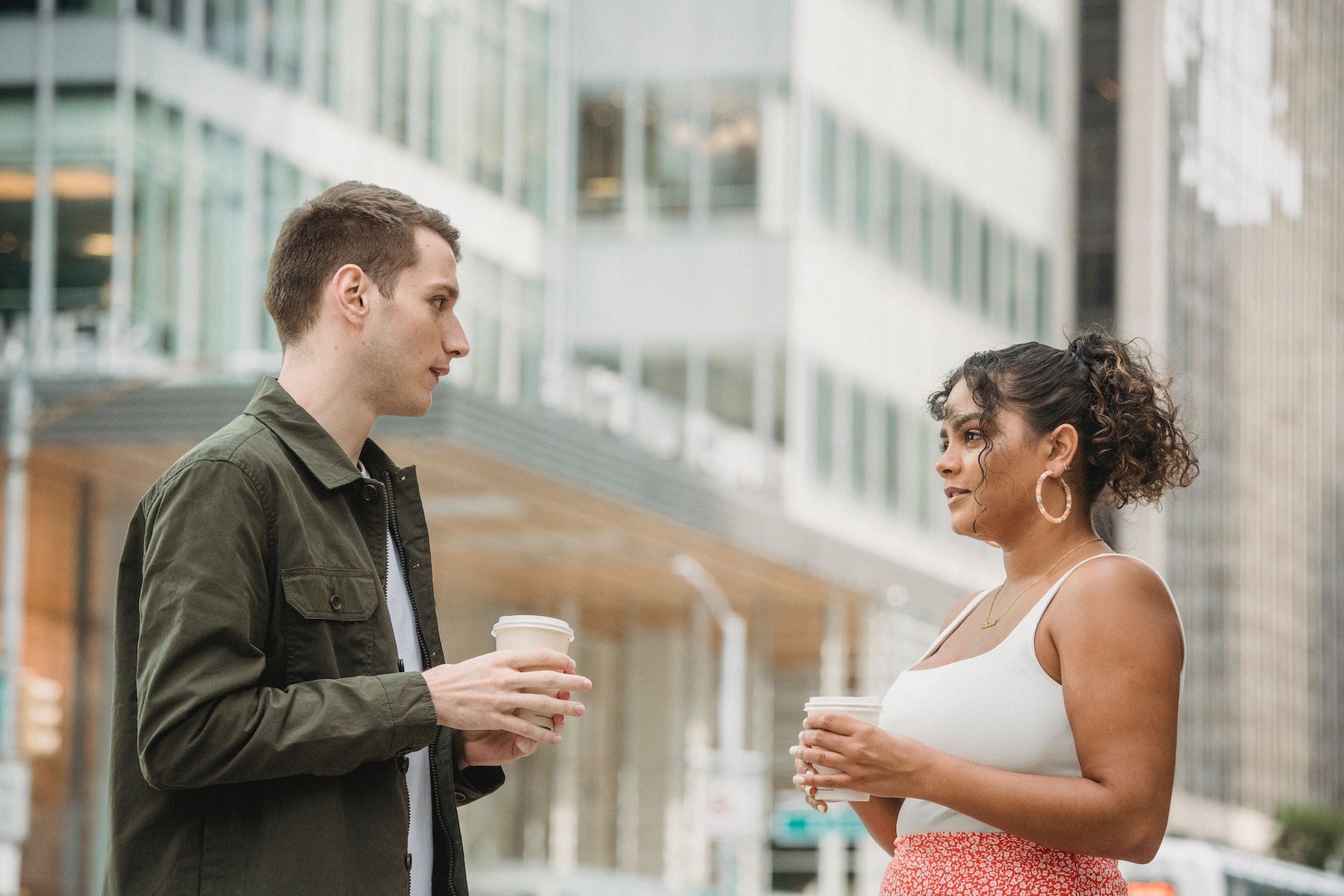 The Coronavirus pandemic has caused widespread disruption across a range of industries, leading to a significant spike in redundancies across the UK. But for the 100,000s of citizens who face unemployment in the wake of COVID, what can be done to ensure that you can avoid financial hardship?
As the UK entered multiple lockdowns to stem the spread of the virus, it quickly became inevitable that some businesses wouldn't survive the loss of customers. Transport and hospitality industries were hard hit as well as the many brick and mortar retail stores around the country.
(Image: BBC)
If you're concerned about the future of your employment, you're not alone. Redundancies in the UK reached nearly 400,000 in the three months leading to November 2020.
While the numbers make for grim reading, there's plenty of things that you can do if you've recently been made redundant or your business is weighing up the prospect of making redundancies.
Let's take a deeper look into your rights and avenues to take for accessing finance should the worst occur:
How Redundancy Works During COVID
Redundancy is a form of dismissal from your line of employment. There can be plenty of contributing factors as to why redundancies are being made at your work, but it generally boils down to employers needing to reduce their workforce.

(Image: Statista)
As COVID has wreaked havoc across a range of industries, it's the case that many companies are being forced into making redundancies in an attempt to manage their losses. However, if you're being made redundant by your employer, you could be eligible for a number of benefits that other outgoing employees aren't. These can include:
Redundancy pay
Sufficient notice periods
Employer consultations
The option to move into a different internal job
Various rights if your employer becomes insolvent
If the source of your redundancy is down to Coronavirus, it's even possible that your employer could re-employ you and pay 80% of your wages through the furlough scheme. If applicable, discussing a potential furlough with your managers could be an effective way of ensuring a consistent income – especially if you're skilled in an industry that's been particularly adversely affected by the pandemic.
For those on furlough and looking at redundancy once the scheme ends, your statutory redundancy rights are written into employment law, so shouldn't be affected if you're one of the many citizens on furlough.
Your redundancy pay should be based on your normal wage rather than your furloughed wage – if that's lower than the sum you were earning before.
What if my Company Goes Bust?
Should the worst occur, and your company suddenly collapses causing you to be thrown out of work immediately, it's important to know that you're still very much entitled to redundancy pay. However, this package will need to be claimed from the government's Insolvency Service instead.
Despite the money coming from the government, you'll still be entitled to the same amount of money as you would've gained if the company was still active – like your paid notice period and holiday pay among other things.
Gaining Financial Assistance
If you've been made unemployed as a result of COVID, it's vital to know how to claim assistance from the government. One of the most valuable resources that you can use is the Citizens Advice Bureau, which can offer advice that's specifically tailored to your individual case.
For instance, if you've lost your job you could be entitled to Universal Credit, which provides income assistance to individuals who are unemployed or living on low incomes.
The amount that you'll be able to claim on Universal Credit will depend largely on your age and circumstance. You can also claim additional amounts if you're in need of some housing support, childcare assistance or other caring responsibilities. The government features a Universal Credit Calculator on its website that can be used to look further into the amounts that you could claim.
Sadly debt and poverty have become a concern for many more of us following the outbreak of Coronavirus, but it's key to understand your options in aiding your circumstances following redundancy or loss of income. Whether you're in a position to take out an IVA, consolidate your debt or file for bankruptcy, there will always be someone on-hand to help and make the process easier. It's always vital to know that you're not alone.