Nephrology Billing Services: Tips to Prevent Denials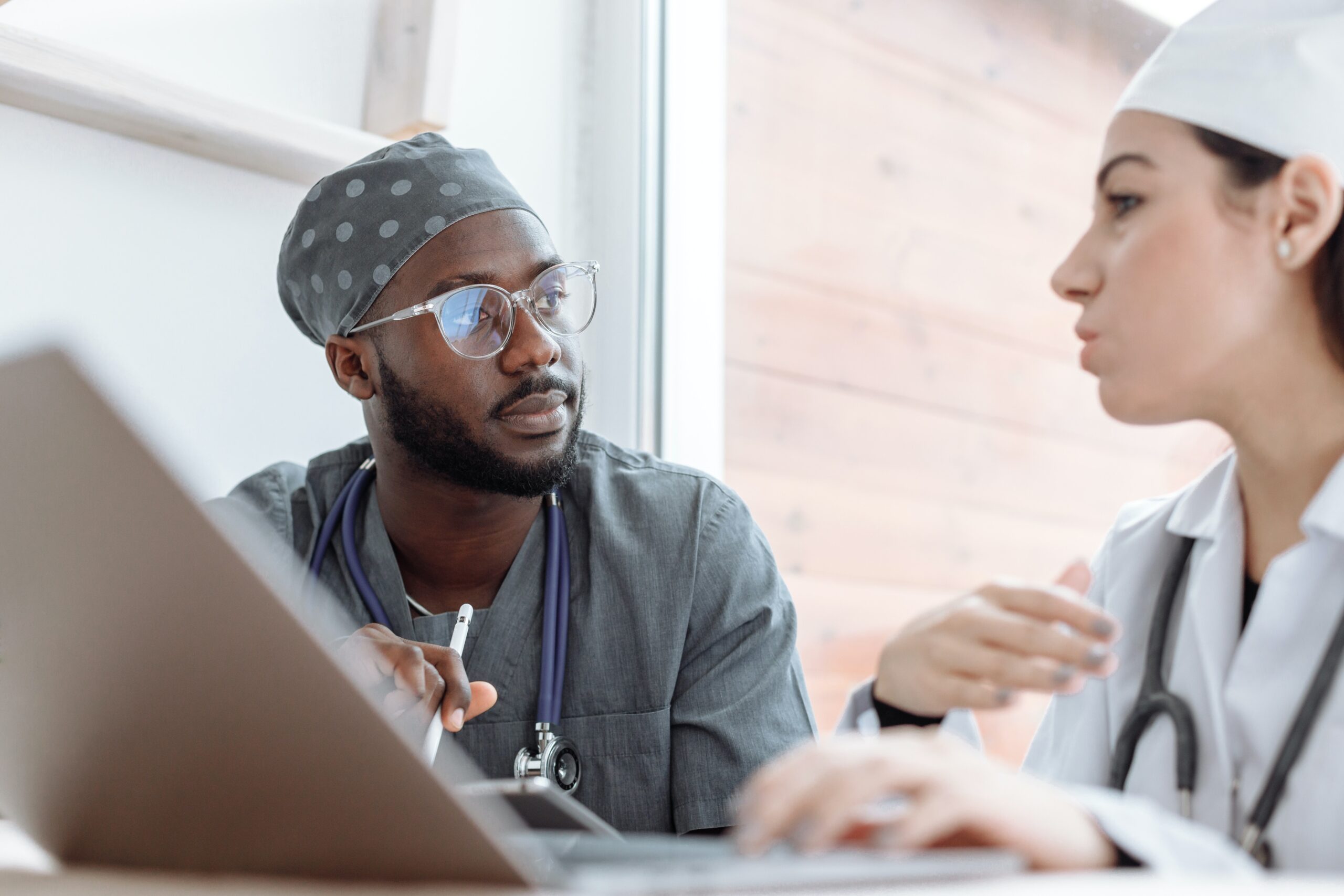 Nephrology Billing Becomes Difficult 
After the implementation of ICD – 10 coding and with the new regulations and new codes billing has become more challenging. It makes the Nephrology Billing Services complicated to navigate the new levels of specialty and codes. Nephrology billing also has to deal with the new requirements given by insurance companies. After the important changes that have been started with ICD-10, CPT codes, and E&M (Evaluation and Management) guidelines this billing service has continued to change by leaving the practice to deal with the additional requirements given by the insurance companies and required specificity.
There are so many small mistakes that can cause denials. It's important to learn how to avoid denials that occur in Nephrology Billing Services. Here are a few tips that can help you to avoid denials in the future. 
Major Mistakes In Nephrology Medical Billing 
Well, there are so many reasons for the denial claims following are the most common errors in Nephrology Billing Services that can bring a huge loss in revenue. Let's find out the common mistakes first then will look for tips to avoid them.
Submission of Un-specified Diagnosis 
With the implementation of ICD-10, there has been an increased emphasis to get more specific with the coding.
After the coding updates, the most common trend is to provide as much as specificity possible to make sure the practice is denials free.
Get failed in showing documentation that presents the link or causes the relationship between the diseases:
During the coding of multiple diseases, it is compulsory to provide documentation that shows the links and causes between the both
In most cases, certain medical conditions can be coded together
For Example, in chronic kidney disease and hypertension conditions, a common mistake is done is to code both of them separately while on the other hand, the documentation shows that the patient has renal hypertension that is causing their chronic kidney disease.
Incomplete Codes Submission 
Incomplete codes are one of the most common causes of claim denial. Submission of codes that are missing a fourth, fifth, or sixth digit that reveals the greater specify commonly results in denial because specificity has become important in coding.
Tips To Prevent Denials In Nephrology Billing Services 
Getting to know the methods to prevent denials is one of the best and most experienced ways to prevent denial. A few nephrology-specific tips should be kept in mind to avoid unnecessary denials.
Need to remember this hypertension is no more classified as uncontrolled, controlled, or malignant.
When coding for chronic kidney disease it's important to document the stage of the disease
It is compulsory to state the renal failure if its present
Diabetes mellitus is no more classified as uncontrolled or uncontrolled.
When coding diabetes, it is compulsory to mention the specific type such as chemical and drug-induced, Type 1, Type 2, or due to some medical condition.
Terminology for chronic tubulointerstitial nephritis might be used instead of chronic pyelonephritis.
It is important to identify the manifestation of diabetes complications like chronic kidney disease or nephropathy, i.e., diabetes chronic kidney disease, and diabetic nephropathy.
Nephrology Billing Outsourcing 
As the Nephrology Billing Service is being continued to be complex, so, most of the practices find outsourcing a better way to reduce the expenses of practice while enjoying better coding and very less denials.
By outsourcing to nephrology coding businesses, nephrology practices can maximize per-code collections while lowering denial rates and coding claims with the required level of detail.
Most importantly, contracting out nephrology billing services can deliver code utilization information that helps medical practitioners learn which operations are the most lucrative for their business.
The practices also gain a lot of advantages from outsourcing. They will collaborate with professionals who have more resources and skills than the majority of medical practices when they outsource to a better medical billing firm.
Teams of certified medical billers and coders stay up to date on the newest laws, regulations, and coding updates, which can lower your practice's overall liability and stop errors and fraudulent activity.
Causative Codes Requirements
For kidney failure, you are using the codes N 17.0 through N 17.9 its important to code N 18.1 to N18.5 for chronic kidney disease. Healthcare professionals need to document their causative codes. The most common types of causative codes include hypertension, diabetes, and glomerular disease.
Benefits Of Nephrology Billing Software 
Processing Of Multiple Claims 
The older way of filing claims filing them individually for each patient to make sure it was done accurately and perfectly.
Also, it not only takes a lot of nephrology providers' time but also the increased risk of misfiled claims, claims that can go unbilled and payments delayed.
Patients consult doctors for the same issue in droves, necessitating the use of nephrology billing software.
Additionally, it saves providers from having to submit claims one at a time. Instead, this technology simultaneously submits hundreds of claims.
Clarification Of The Payer 
A nephrologist may bill for a dialysis appointment in the middle of the month or at the end, depending on the insurance carrier.
Before, it was far too difficult to tell which payers permitted mid-month invoicing and which ones only allowed end-of-month billing.
Enabling the provider to never miss a payment from an insurance payer who accepts mid-month billing, might be a great benefit to processing straightforward and effective activities.
Maximize Reimbursements 
Each of these advantages focuses on the capability of the nephrology billing software to increase reimbursements inside the practice.
Nephrology billing software can seek changes where they are needed and where specific services should be provided by identifying care.
By raising the standard of care that the practice must deliver, you can put more of your attention on the patients.