New Memoir Tells the Inspiring Story of One Woman's Journey from a struggling lawyer to a successful entrepreneur.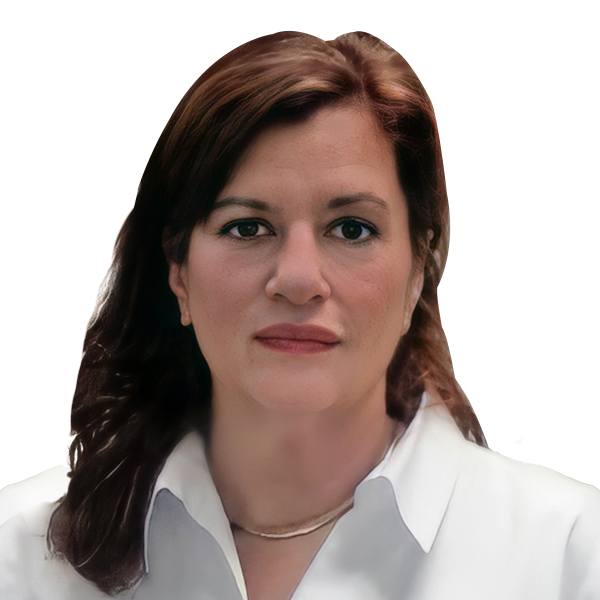 Los Angeles, CA – A new memoir by esteemed legal educator Dena Falken will captivate and inspire readers as it chronicles her transformation from a struggling lawyer to a successful entrepreneur and world-renowned legal educator.
The book takes readers on an enchanting journey through Falken's experiences, from her early days as a law clerk to her rise as a world-renowned legal educator.
The story begins with Falken, fresh out of law school at her first job, when a sudden choice brings her to Milan, Italy. Here, she finds the inspiration to start Legal-Ease International, the foremost resource for international legal professionals seeking to master the nuances of Legal English.
Readers will follow Falken as she takes her business from Italy to Mexico, Panama, the US, and beyond, exploring a myriad of cultures and business development strategies along the way.
Falken's memoir is a testament to the power of perseverance and determination. Her journey showcases the resilience and creativity of an entrepreneurial spirit as she builds a successful business with no capital but only a dream. Falken inspires readers to pursue their dreams and push past any obstacles in their way.
The book is unique and captivating, showcasing an entrepreneur's resilience and creativity, offering a glimpse into the world of international legal education, and showcasing Falken's singular approach to building a successful business. It is a must-read for anyone who wants to pursue their dreams and find their true calling.
The book will be available for purchase on Amazon and other major retailers. For more information about the book and author, visit the author's official website, legalenglish.com.