Obzidian Metaverse announces founding team and diverse game lineup to conquer the Latin American market.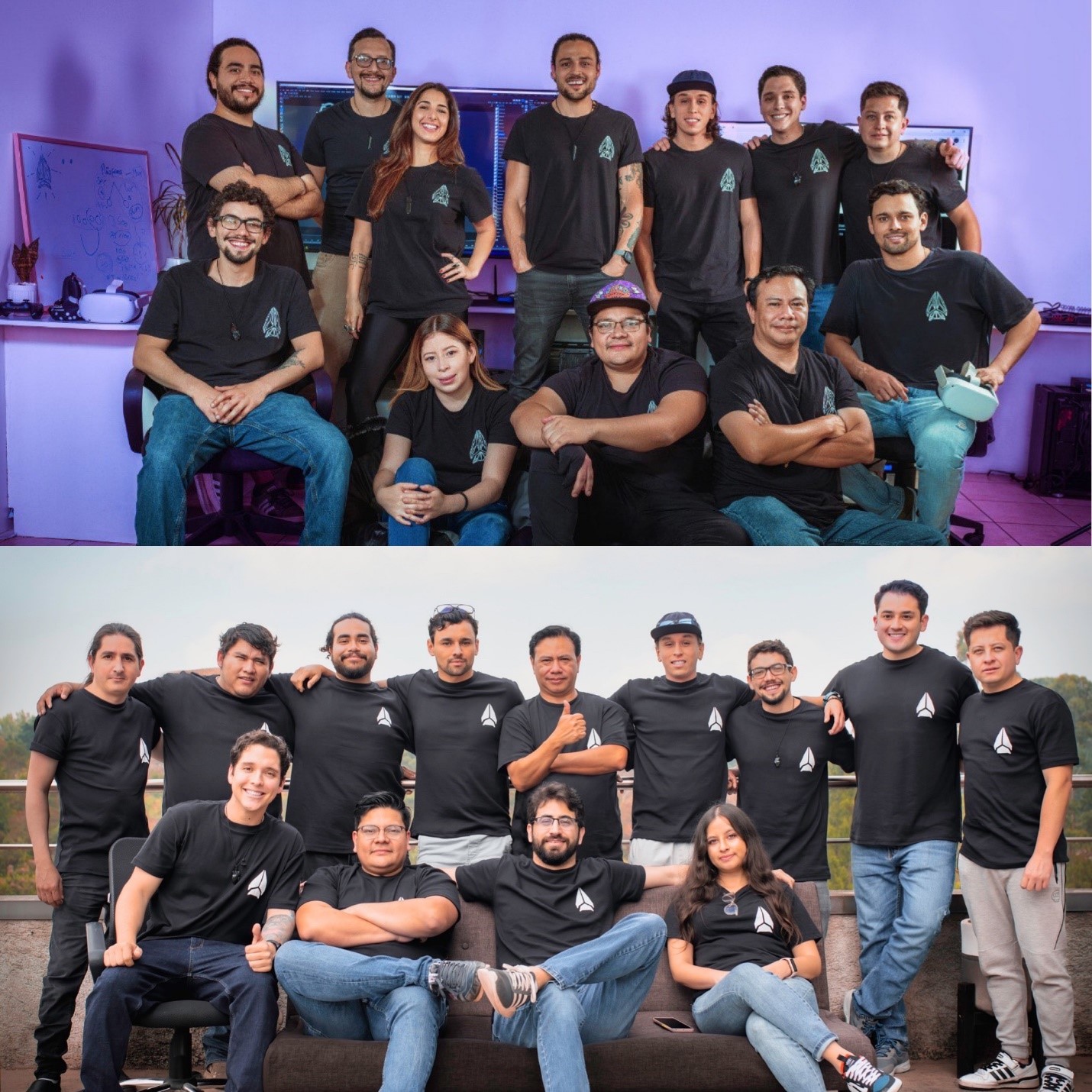 Guatemala City, Guatemala – June 11, 2023: Obzidian Metaverse, a new Guatemala-based metaverse startup focused on gaming, virtual reality, and digital assets, today announced the founding of the company and details on its initial suite of products and business model to tap into the large market of Latin American mobile and PC gamers.
Co-founders Francisco J Balsells and his team, veterans of the visual effects and AR/VR industries, formed Obzidian with the vision to conquer the Latin American video game market through products tailored for the region. As a co-founder, Francisco J Balsells plays the role of the Strategic Director of UX Design in the startup.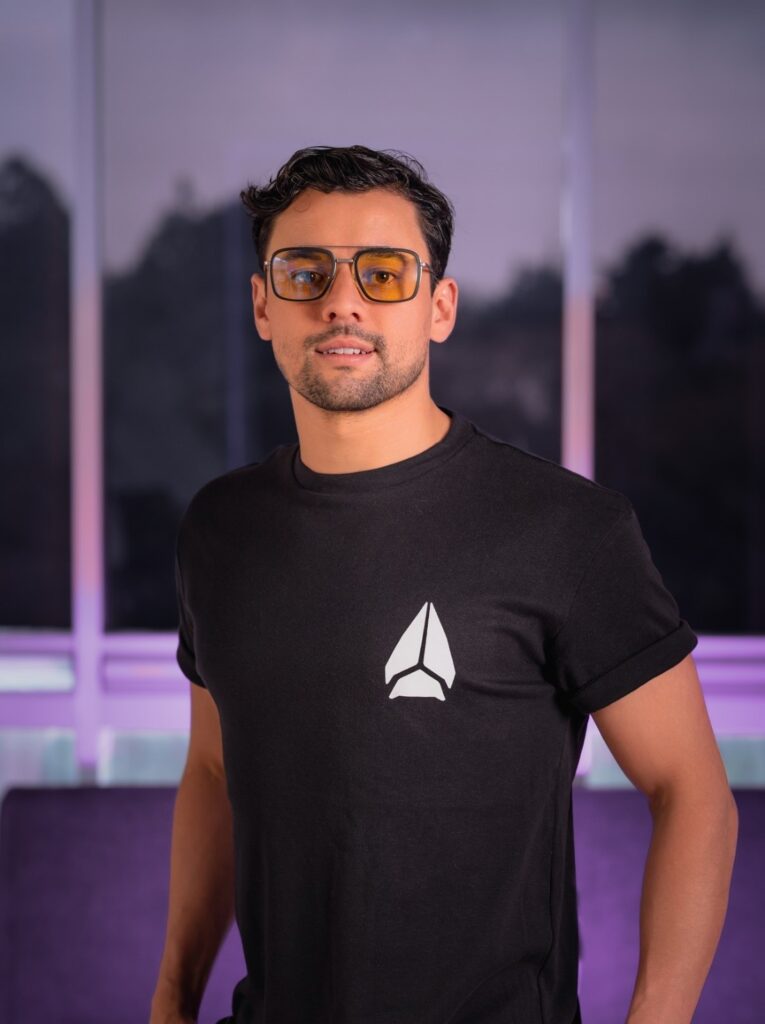 "We created Obzidian to not only follow the crowd but to pave new paths and define the future of virtual worlds," said Mr. Balsells, the company co-founder. With over 4.5 million mobile gamers in Guatemala alone and the continual growth of PC and VR gaming, Obzidian sees a major opportunity for expansion. The company's multifaceted metaverse includes:
Obzidian Rush: An easy-to-play and addictive mobile game launching Q3 2023 where players collect rare Obzidian resources as elite warriors.
VR Arena: An immersive virtual reality experience launching Q1 2024 where players can compete in challenges.
Obzidian Battle Royale: An exciting PC battle game launching Q3 2024 that combines the strategy and action of Battle Royale titles with Obzidian's universe.
MetaGym: A virtual gym with VR and exercise equipment launching Q1 2025, providing a unique fitness experience.
Digital collectibles: Unique characters and pieces that players can acquire, collect, and trade.
Obzidian also plans to 3D scan and preserve Mayan artifacts for a virtual museum to assist cultural institutions. The company estimates that with 10,000 users, it can generate $250,000 in monthly revenue with $62,000 in profit.
To fund expansion into markets like the Middle East, Europe, and Asia through local partnerships, Obzidian plans to raise $2 million through a Reg D/Reg S offering. The company will comply with all applicable regulations and offer exclusive NFTs to qualifying investors.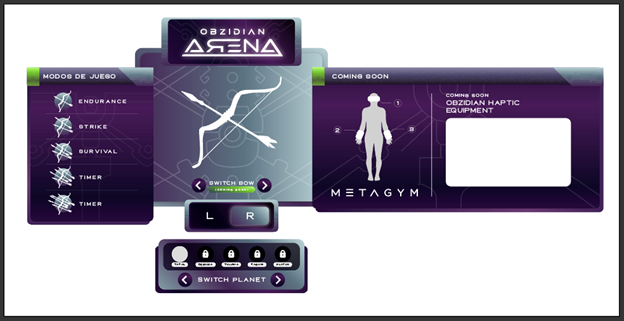 "Our goal is to become pioneers in virtual worlds that delight, empower, and preserve through innovation and creative problem solving," said Balsells. "We are developing an ecosystem of gaming, fitness, and financial solutions optimized for Latin America and beyond."
Obzidian's business model focuses on player engagement and a balanced approach to managing tokens. The company aims to provide sustainable long-term growth and returns through products like:
Revolutionary VR fitness equipment with weighted gloves, ankle weights, and haptic vests
A lock-up period and incentives to introduce tokens to the market in an organized manner
Expansion through turnkey tools licensed to local partners
"We're excited to put Obzidian's unique vision and solutions into the world, starting with our Guatemalan community," said Mr. Balsells. "With the right strategy and team, we aim to transform the metaverse experience for millions across Latin America."
About Francisco J Balsells
Francisco J Balsells is the Co-Founder and Strategic Director of UX Design at Obzidian Metaverse, a Guatemala-based metaverse startup focused on gaming, virtual reality, and digital assets.
With over 15 years of experience in UX design, 3D modeling, drone mapping, and 3D scanning, Francisco brings a unique skill set and creative vision to Obzidian. His role involves overseeing the overall user experience of Obzidian's products, architecting 3D assets, and solving complex creative problems.
Prior to founding Obzidian, Francisco worked as a Senior UX Designer on 3D simulations for tools and equipment. He is a certified Part 107 sUAS Pilot and 3D scanning specialist with expertise in drone mapping, photogrammetry, and 360 photography.
Company : OBZIDIAN
Name : FRANCISCO J BALSELLS
Email : [email protected]
Website : www.obzidian.net