Oracle AI Announces Presale Date for the Revolutionary $ORCAI Cryptocurrency Predictive Model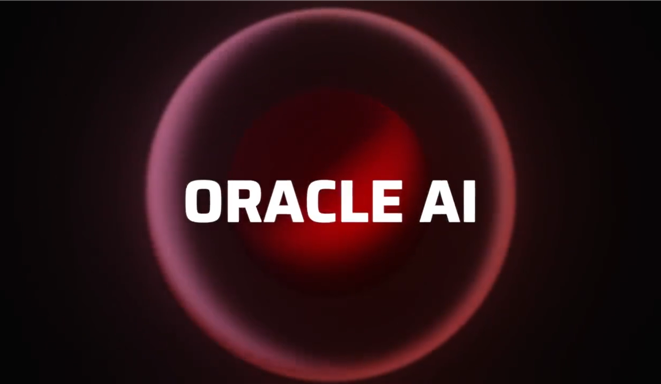 Singapore, Singapore, June 4th, 2023, BTCWire 
Oracle AI, a pioneering team of developers, is thrilled to unveil the date for the highly anticipated $ORCAI presale. With the aim of transforming wealth management in the cryptocurrency space, Oracle AI's predictive model for cryptocurrencies is set to revolutionize investment strategies.
The presale is scheduled to take place on Tuesday, June 6th, at 12 PM EST (4 PM UTC) on the renowned platform, GemPad. With a strong marketing campaign already underway, Oracle AI has garnered high confidence, as demonstrated by the successful sell-out of their private sale round, which raised 12 ETH in just 20 minutes. The presale will provide early investors with a discounted price of 15% in relation to the Dex-Listing rate. This incentivizes early supporters and believers in the project, offering them an advantage rate-wise. 
The Oracle AI model employs cutting-edge artificial intelligence technology to predict the price of cryptocurrencies. However, the team's vision goes beyond prediction; they are determined to revolutionize wealth management practices in the crypto space. By automating personalized investment plans and utilizing AI for fund, portfolio, and trade management, Oracle AI aims to enhance profitability and efficiency for investors.
The model's algorithms meticulously analyze vast amounts of data, including historical and current information, market sentiment, holidays, and more, to compute essential factors. By incorporating the most efficient machine learning methods, Oracle AI aims to benefit everyday investors with features like portfolio management, risk assessment, market analysis, diversification, performance monitoring, asset allocation, and active and passive management.
To maximize accessibility, Oracle AI has integrated their model with Telegram, allowing for wider outreach and virality. Additionally, an interactive web interface will be released shortly after the $ORCAI DEX listing, enabling users to delve deeper into the analysis.
"Our software will become extremely relevant to investors of all backgrounds, including new retail investors and veteran traders," stated a representative from Oracle AI. "We believe in sharing our success, and revenue generated by our Oracle AI bot, such as from ads, will be distributed among $ORCAI token holders."
With the $ORCAI presale on the horizon, Oracle AI is poised to usher in a new era of wealth management in the crypto industry. Interested participants can access the presale on TheGemPad platform via this link.
To learn more about Oracle AI and stay updated with their progress, follow us on Twitter.
Media Contact: 
Cristobal Inu