Asia Alliance – Best Packaging Machinery Manufacturing Partner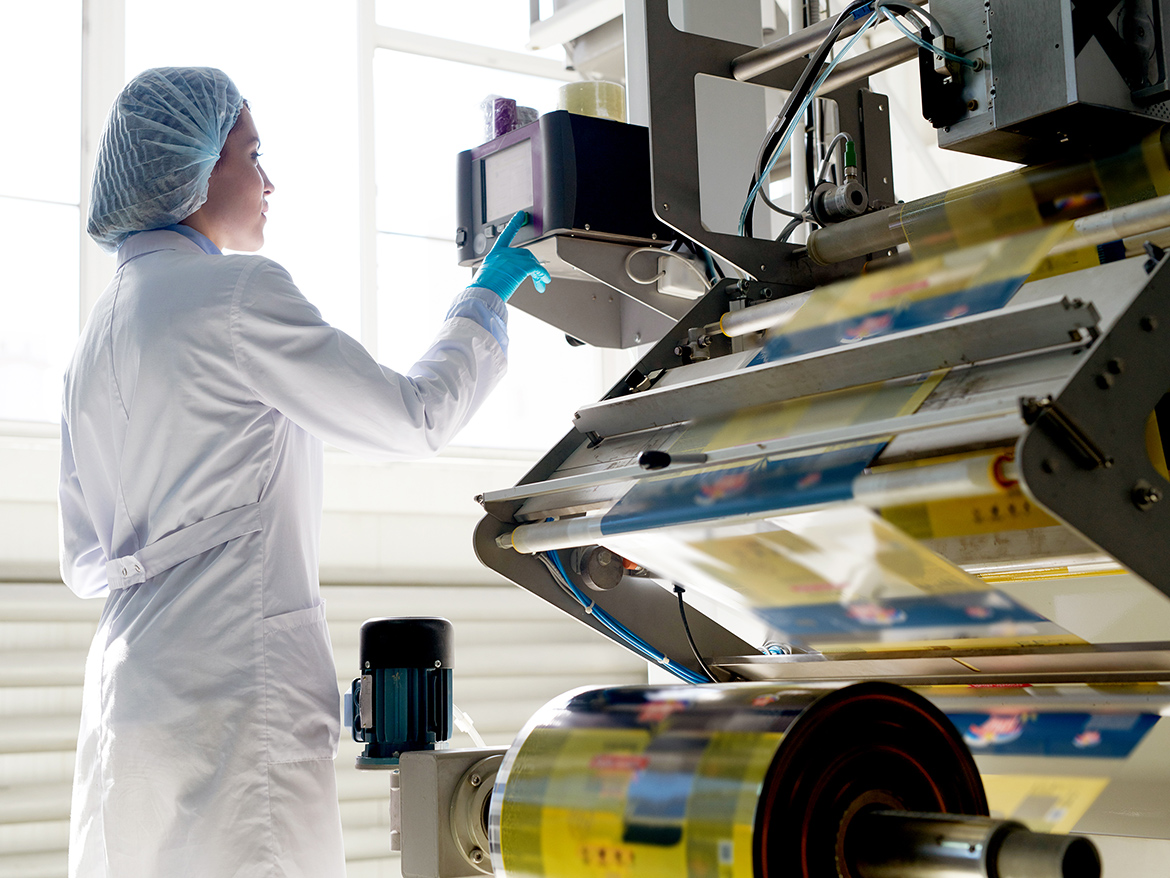 At Asia Alliance Machinery, we prioritize communication. When you place an order for a packaging machine, we understand you want to move as quickly and efficiently as possible, and our goal is to help you make that happen. We come up with the necessary machinery solutions to help your floor move faster and your products ship sooner. Our goal is to get you to the best possible bottom line, every time, and we do that with more efficient machines and faster turnaround times. 
Machinery Offerings
We produce varieties of premium packaging machinery, as the highest quality is the only standard to hold ourselves to in order to ensure what our machines will be consistently reliable. When it comes to packaging machinery, we currently produce baggers, rollers, and conveyors. Our clients provide us with European-tier products that raise our overall efficiency and completely optimize operations. We also produce general heavy machinery, construction machinery, and recycling machinery, enabling our clientele to tackle a wide variety of jobs in a wide variety of industries. 
Packaging Machines
Our packaging machines are equipped to handle virtually any kind of packaging job, whether it's boxing items, placing products in bags, or rolling out food. Each piece of machinery offered is a specialized tool that's been designed to perform a specific task. Rollers are designed to crush metal in flat sheets that are later sold for use in construction and other industries. Conveyors help our clients transport goods from one place to another on a controlled line. These are often used in assembly lines in factories, and ours are made by the best. 
Security
Each one of the machines we produce is labeled and stored in a secure warehouse until it's time for shipment. Only qualified personnel are permitted on the premises, ensuring your order is kept safe and sound until it's time for it to be on its way. Each machine comes with a unique serial number, as well as other identifying marks that will make it easy to spot if a thief tries to sell it on a secondary market.
 Convenience
Our machinery is produced quickly and thoroughly, guaranteeing short turn-around times when you work with us as your manufacturing partner. We provide 24/7 customer service and will always have someone available to answer your call, as we understand how serious a delay in delivery can be for a factory reliant on incoming machinery. Our number one priority is to get you your goods to you as fast as possible. Otherwise, why would you want to work with us again?
 Logistical Services
We understand you just want to focus on coming up with new ideas. Once you've placed an order for a packaging machine from Asia Alliance Machinery, we'll handle the logistics from there. Let us handle the delivery portion of things, and we'll make sure each order gets where it needs to go. With peace of mind, we hope our clients are able to continue doing the work that led them to us in the first place.