Payday Loans Tips – Avoid Getting Stuck in the Payday Loan Cycle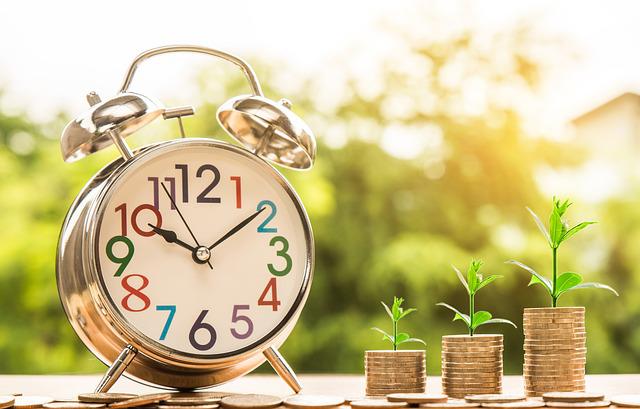 Whether you're looking to take out a payday loan, or are currently in the middle of one, there are a few tips you should know to make sure that your financial situation stays in tip-top shape.
Avoid applying for multiple payday loans simultaneously
Taking out multiple payday loans at once is a common mistake, just like not looking for alternatives. It can be difficult to pay back the loans, and it will hurt your credit profile. In fact, lenders will often charge you higher interest rates when you have multiple loans from them.
However, you can avoid these problems by taking out only one loan at a time. You should also look for lenders who are licensed in your state. You should also check to see if the state government has a law regulating payday loans. You should also try to find other forms of financing before you decide to take out another payday loan. You may also be able to get help from family and friends.
When you apply for multiple payday loans, you will find that you will be charged higher interest rates, as well as additional fees. In addition, you may not be able to get another loan from the same lender until you pay off the previous loan.
Avoid rollover and extension
Fortunately, many states have taken steps to protect borrowers from high-cost payday lenders. These include no-cost extended payment plans, which allow borrowers to pay off their loans in installments over a longer period of time. Some states even have the stipulation that payday lenders must be licensed and regulated to do business in their states.
Payday loan rollover and extension are two gimmicks to be avoided if at all possible. Typically, a rollover allows you to extend your loan payment deadline by two weeks. You will still owe the full amount of your loan, but you will have more time to pay it off. The only drawback is that you will have to pay more in fees. In many cases, this will cost you a few hundred dollars more than you would have if you had just kept your original loan.
While the rollover and extension may not be the best option for you, there are some reputable lenders that offer them. You will need to be sure to read your loan agreement to ensure you are not signing up for a scam.
Avoid high-interest payday loans
Getting a payday loan isn't always the best way to get the cash you need. In fact, many borrowers end up paying more in fees than they originally borrowed. Payday loans often have high interest rates, and if you miss a payment, they can seriously hurt your credit rating. Here are a few ways to avoid getting stuck in the payday loan debt cycle.
If you need cash right now, don't take out a payday loan. Instead, find an alternative cash source. This can include asking friends or family for a short-term loan, calling your local food pantry, or even searching online.
Another option is to look for a debt relief program such as EWA. With EWA, you can get a short-term loan to pay off your high-interest payday loan. EWA can help you to avoid getting caught in the cycle of debt and credit card dependency. It can also improve your credit rating.
If you don't qualify for a debt relief program, you can still avoid getting stuck in the payday loan debt cycle by looking for alternative loans. You can also explore non-profit organizations that offer free or low-cost financial services.