Pop-Influenced Hiphop Tunes Adorn Music Producer Clash Of Lightnings Beatz' Dramatic Soundscape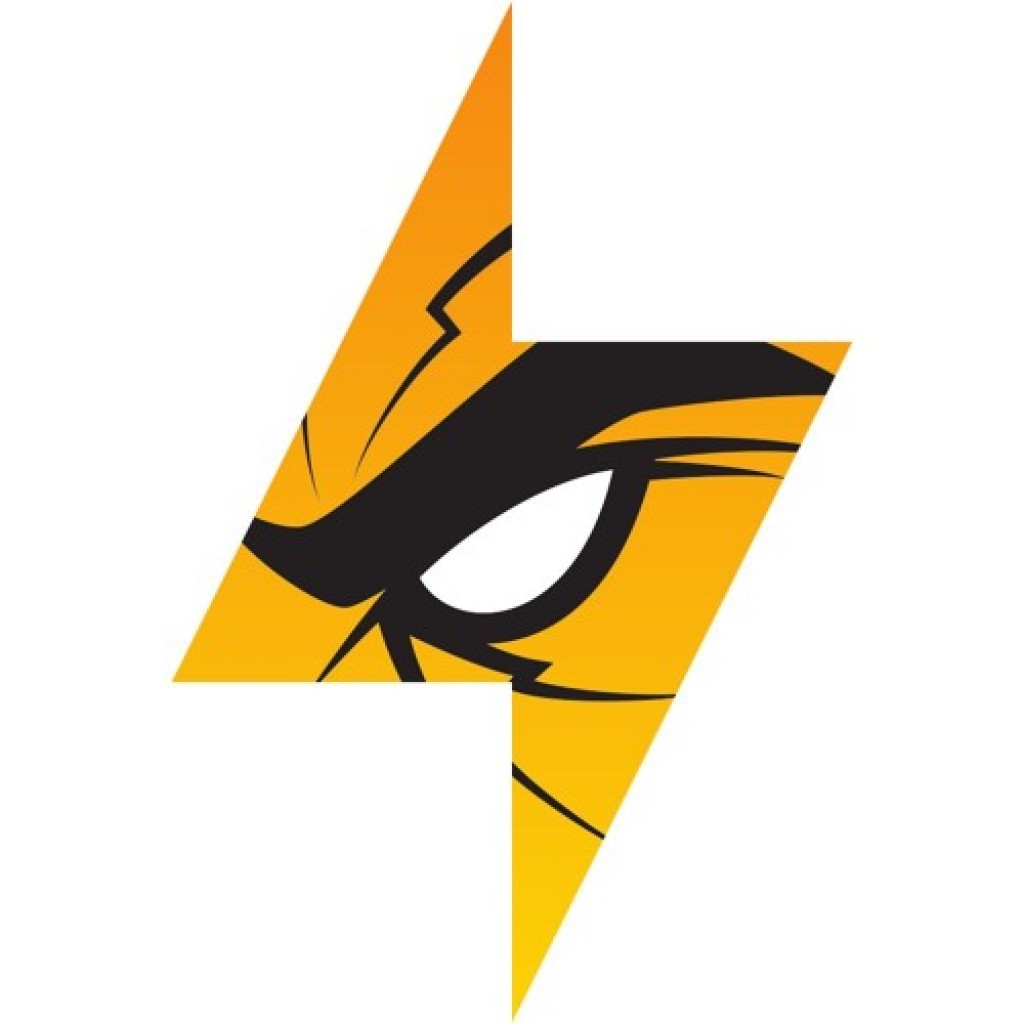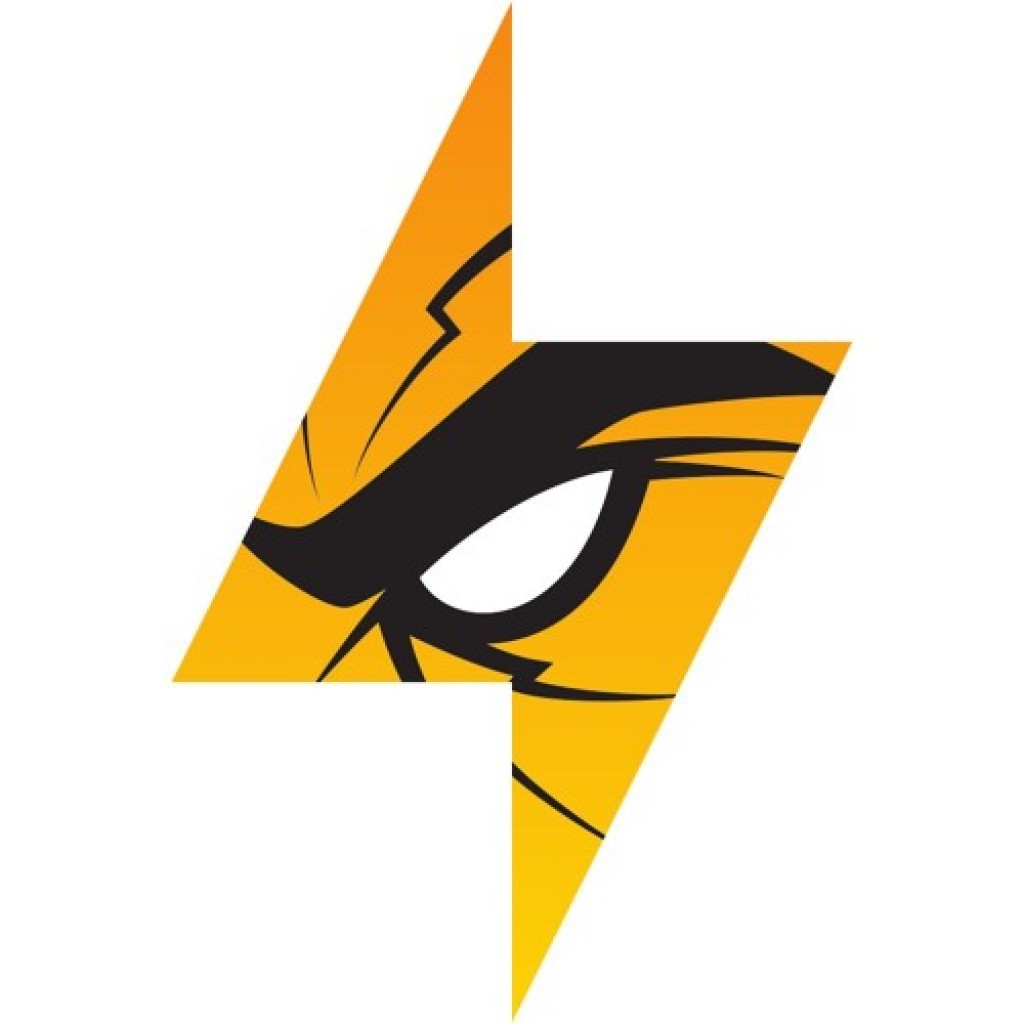 A distinct and mellifluous confluence of pop and hip-hop instrumentals and beats constitutes upcoming producer Clash of Lightnings Beatz's soundscape.
Scottsdale, Jun 15, 2020 (Issuewire.com) – Upcoming artist and music producer Clash of Lightnings Beatz is taking over the scope of new and edgy musical concepts in his magnificent stream. He has put together a musical lineage that utilizes the transcendence of slowly-evolving notes and rhythmic stanzas collectively presenting beautiful creative coordination. He plays around the conceptual characteristics of pop and hiphop and the confluence is a cascading flow of musical elements that accentuate and complement each other along the way. The balance between thematic and musical significance and its overall design is so edgy and dramatic in his soundscape that any lyrical module can fit into its creative membrane seamlessly.
The Arizona upcoming music producer creates magic between pop and hip-hop strains that are later utilized in the song structures of various rappers and singers. Creating an eccentric virtue of pop and hiphop rhythmic patterns alongside his continuous musical flow, his sense of contemporary elements of music are showcased in a new light. Some of his songs that set apart his lineage of creative storytelling through instruments and beats include 'Abdim's Stork', 'Andean Condor', 'Olive Ibis', and 'Agami Heron' all of which are from his beat tape, '12 Birds'. His vigor and conviction towards musical greatness have allowed him to experiment with sound, harmonies, and rhythm dynamics in his limitless canvas.
The secret to Clash of Lightnings Beatz' creative sorcery is his honesty and humility that has always kept him grounded. He is in the lookout for upcoming singers and artists to collaborate with and make his artistic arc come to a full circle. With his biggest inspirations in artists like Kanye West, Mike Dean, Jason Evigan, The Monsters & Strangerz among many others, he is constantly expanding his creative virtues and musical exposure. His upcoming album, 'Unleash The Zoo' is also in line for release. Follow his colossal creative crescent on Instagram, Twitter, YouTube, and Spotify.
To listen to his songs visit the given link: https://soundcloud.com/clashoflightningsbeatz
Media Contact
Music Promotion Club [email protected] https://musicpromotion.club
Tags : Soundcloud , hiphop , pop , instrumentals , Clash of Lightnings Beatz , Arizona upcoming music producer