Popular Online Business & Startup Tools Explored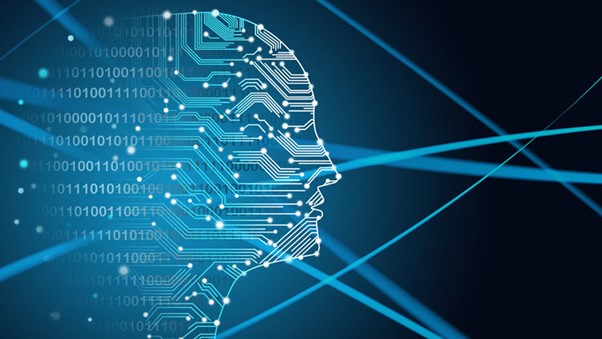 Online businesses have made a remarkable impact on the global economy and emerging markets within the last decade. With the help of government schemes and private investors, startups have now received a more prominent spot among established businesses and enterprises. The United States Department of State recently formed a public-private initiative to help amplify and address critical issues regarding the emerging market of startups. Coined as StartOpps, this bilateral partnership between the U.S. Government and private partners such as Y Combinator, Techstars, and Silicon Valley Group Ventures, among others, are helping to shape the future of young and innovative startups on both a domestic and global level. 
StartOpps is only one of many such partnerships between government and private investors, and although these platforms are helping to create an open playing field of economic and financial growth for entrepreneurs and local emerging markets, newer and more advanced online business tools have for years aided startup entrepreneurs in their new business ventures. A look into the future reveals a plethora of opportunity and startup tools that will only make business prospects easier and more streamlined. 
Entrepreneurs and new business owners are in the midst of the technological boom. With the adoption of Artificial Intelligence into the work environment, startups and small businesses are in the midst of one of the biggest technological booms ever experienced in the 21st century. 
Choosing one of the many tools available isn't an easy task, but today there are a plethora of online business and startup tools that are helping entrepreneurs grow and maintain their business, even in an ever-changing economic environment. 
Here's a look at some of the most prominent and popular business and startup tools being used by entrepreneurs across the world to help set up and run their businesses. 
Shopify 
Shopify has outgrown expectations, and nearly every small to medium online business is currently making use of Shopify to help streamline sales and customer engagement. More so, Shopify is one of the most affordable and simplest integrations that can be added to any online store that can help track, monitor, and assist with daily transactions. 
QR Code Generator by Beaconstac
QR Codes have slowly but surely become more popular in marketing and research in recent years, enabling entrepreneurs and marketers to find an easier way to easily and effectively communicate with their customers. More so, QR Codes are a way for businesses to offer a unique and cutting edge. QR Code Generator by Beaconstac is one of many such platforms that offer simple and straightforward access to advanced business tools. 
G-Suite 
The powerhouse of easy-to-use business tools, G-Suite powered by Google hosts a plethora of tools and applications that can be used both on Android and iOS devices. More so, G-Suite makes it easy to access various applications from one location, having constant access to various documents, spreadsheets, time tables, email, and more. 
Buzzsumo 
Marketing and content generation in this day and age has never been more important, especially in an age where nearly all our daily communication is done online. With billions of users, and a constant flow of traffic, Buzzsumo allows entrepreneurs to generate analytical research on how current marketing efforts are trending online and on social media. 
JustReachOut 
For small startups to become prominent figures in their market, and to generate more leads which in return will offer financial gains, JustReachOut brings forth an affordable and streamlined version of traditional PR. The platform targets press contacts that can in return help the business grow more leads and organic online traffic. 
The Really Useful Information Company (TRUiC)
TRUiC has built an online library of resources and tools that can be accessed for free. To form a new LLC in the United States has never been easier, as clear breakdowns and ample information is provided by the platform for the various states and local requirements each entrepreneur will need to know before setting up their business. 
A final look at the future
These, among some of the thousands of online business tools, are simply a fraction of what modern technology and innovation have to offer young entrepreneurs. The creation of these platforms brings the hope that new startups and entrepreneurs will become a common theme in emerging economies and niche markets.