Puerto Rican Telecommunications Company Now Accepts Bitcoin Payments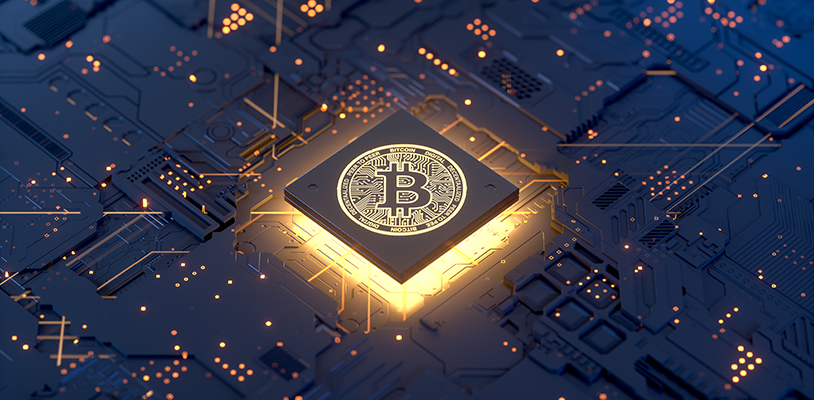 AeroNet became the first Internet service provider on the Island to announce the adoption of this payment method 
Guaynabo, Puerto Rico, March 23, 2022 – The company AeroNet Wireless announced that it already accepts the Bitcoin cryptocurrency as a payment method, becoming the first telecommunications company in Puerto Rico to take this step once again demonstrating its innovation in its industry. 
This initiative will allow AeroNet to move with time, providing its customers with an additional faster and safer alternative to pay for their internet services. The company is committed to this virtual currency to increase its sales and keep up with technology and the needs of its customers. 
"As a technology company, we have closely followed the growth and rise of virtual currencies. We are always at the forefront of technology, and we want to offer our clients new services that can improve their experience. Expanding the offer of payment options with this technology was a natural step. We evaluated the benefits, saw the opportunity to implement this alternative, and did not hesitate to do it," said Gino Villarini, founder, and president of AeroNet. 
Bitcoin is the cryptocurrency that AeroNet will initially accept for online sign-ups for its new residential service, HomeFi. Soon, the integration will be extended to monthly payments installments and commercial services. 
AeroNet invites all crypto investors to go through their social networks, visit www.aeronetpr.com,  or call 787-273-4143 for more information.
 About AeroNet Wireless
AeroNet is a renowned Internet Service Provider in Puerto Rico, USVI, and South Florida that provides an extensive range of services ranging from internet access, data & VPNs to managed services and customized solutions. The core focus of the company is to provide the most reliable and most affordable high-performance internet connection, serving both small and medium-sized businesses (SMBs) and enterprises.
Contact: Meredith Lugo | (787) 692-3589 | [email protected]