Recipelines by Mehrnaz Presents a Limitless Scope of Global Food and Dessert Recipes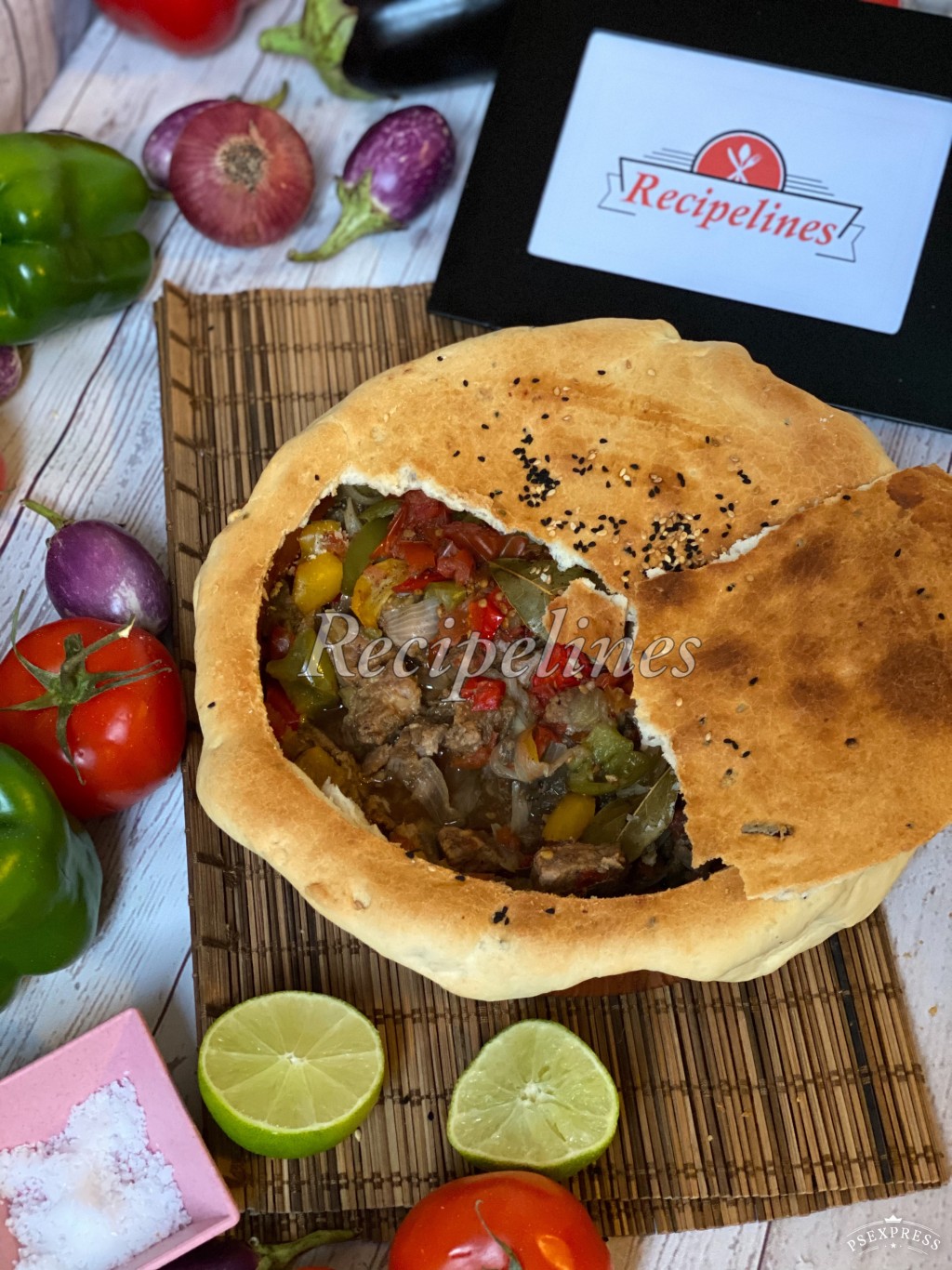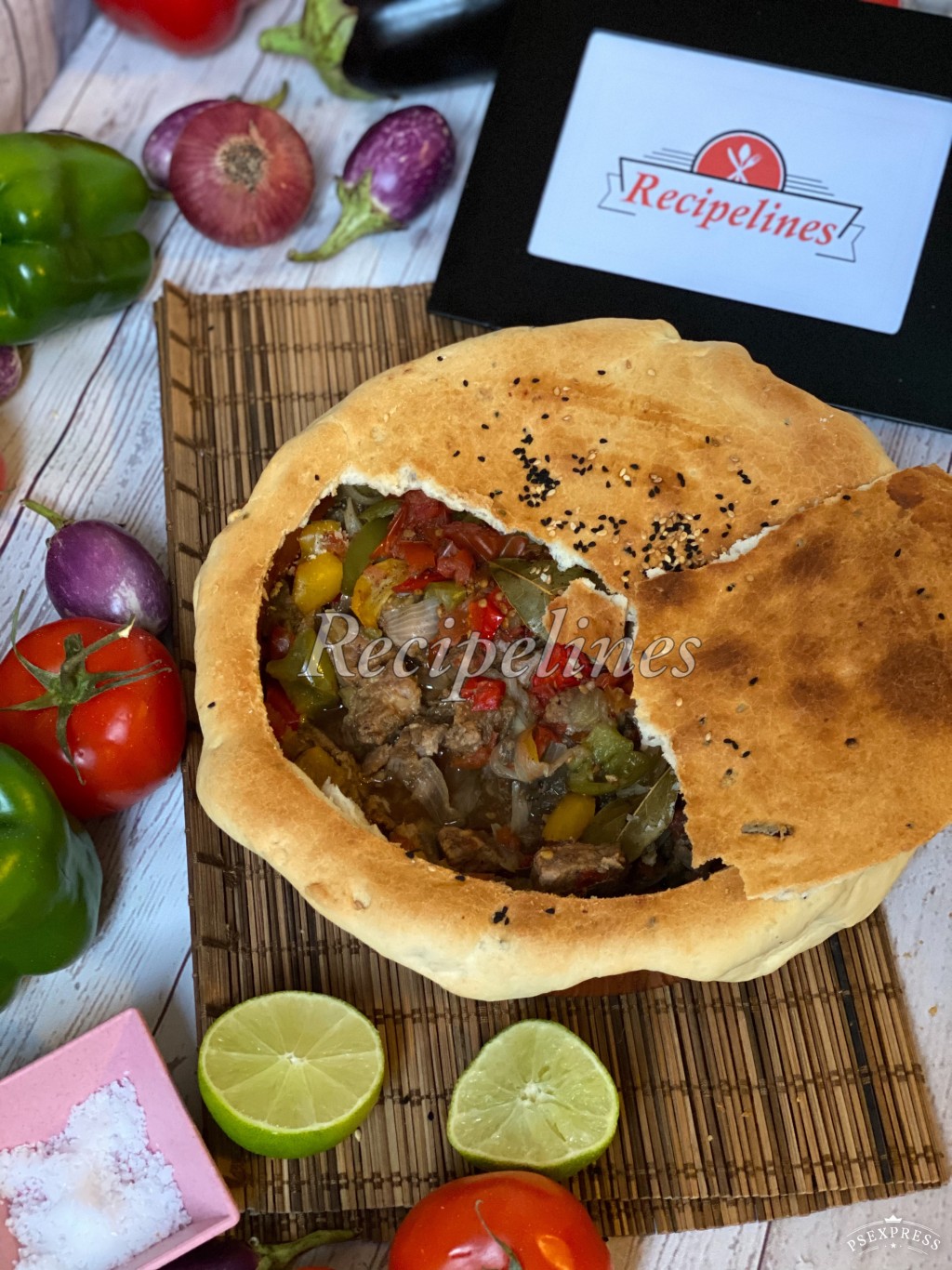 Dubai, Jun 12, 2020 (Issuewire.com) – If you are a food enthusiast and an amateur cook looking for some guidance to whip up a storm in your kitchen, follow the Instagram and website of Recipelines right away. Created by food fanatic and chef Mehrnaz, these platforms are an open canvas of various recipes from all over the world for you to try out at home. The Instagram page and website specialize in desserts and confectionaries all recipes are brought to you with detailed steps and descriptions.
Mehrnaz has been associated with the food industry for a long time now and she has garnered her expertise and taste through extensive global exposure. She has dealt with international foods and has extracted every influence and inspiration in her travels and the food that she has tasted in formulated her own techniques. Recipelines offer systematic methods and procedures of cooking and preparing an array of dishes from salad to appetizers to desserts. Each recipe goes through extensive trials before the perfect measurements, techniques, and temperature are decided and then published online. All her recipes follow simple rules and minimalistic use of ingredients and tools so that everybody can cook fluently.
Recipelines already has over thousands of global followers. The website is a beautifully curated arena of visual and technical understanding of food through photographs and instructions. These recipes do not deviate their course into complex ones which allow even a novice cook to follow through them accurately. All measurements of ingredients only reached their final value after considerable tests and trials by Mehrnaz herself. As a result, through little resources and easily-adaptable techniques, anyone can now whip up delectable dishes and satiate their tastebuds without having to crave for outside food. In fact, being able to cook is an asset that everyone must develop in order to lead a life without dependencies. Mehrnaz is helping people to hone one of the most basic resources of living through a lineage of food and sweet recipes.
All these recipes use ingredients that are available everywhere and around the world making the experience all the easier. You can now give your tastebuds a change with one of her recipes. The website is categorized into foods and sweet dishes under which an unending array of recipes are provided. From Shakshooka to Cheesecake Bites, French Toast to White Cake, Recipelines is a global platter in all its glory. Recipelines has also been acknowledged by many chefs and food critics. Significant social media presence of Recipelines on Instagram provides the audiences with a wide range of simple food and sweet recipes through regular posts and stories.
Food is an intrinsic resource of life and existence and Mehrnaz has shattered the pre-conceived notion relating cooking with excessive workload and complex use of techniques. Her touch of homeliness and individuality allows amateur cooks to accumulate their confidence in the kitchen and emerge with the right knowledge and skills. Follow Recipelines' official website at https://www.recipelines.com/ and their Instagram page https://www.instagram.com/recipelines/?igshid=7khxv5j8h6bw for the best cooking guidance that one could have ever asked for.
Media Contact
Recipelines [email protected] https://www.recipelines.com
Tags : Simple food and sweet recipes , Turkish food , pesto sauce , chocolate cake , chocolate chips , mango cake , appetizers , desserts , Nutella , beefstew