Renowned Writer Arshi Jamil, takes the lead in championing women's empowerment through education and holistic development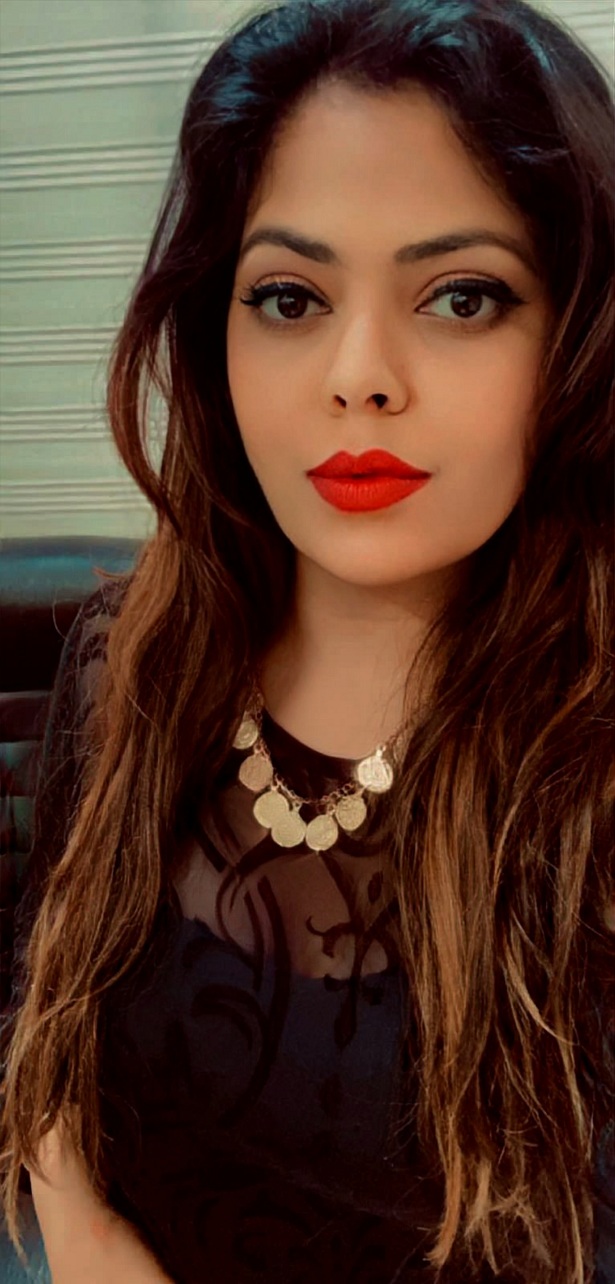 Arshi Jamil, a prominent figure in both the literary and business worlds, has emerged as a driving force in the realm of women's empowerment. Focusing on education for girls and introducing upskilling initiatives for women's empowerment and health, Jamil's unwavering commitment has garnered widespread praise and admiration.
Arshi Jamil has positioned herself as a key advocate in the fight for gender equality and equitable opportunities for individuals of all backgrounds. Central to her efforts is the belief that education is the cornerstone for unlocking one's true potential. Recognizing education's role in breaking the cycle of poverty and discrimination, Jamil has spearheaded multiple initiatives to provide high-quality educational opportunities for underprivileged girls and young women.
The "Empower Her Education Initiative" stands as a pivotal project led by Jamil. Its primary objective is to bridge the educational gap between genders. The initiative extends support to deserving young women facing financial challenges, offering them access to educational resources, mentorship programs, and scholarships through Jamil's established organization. The impact of this initiative reaches beyond individual lives, transforming entire communities by ensuring equal educational access for all girls.
However, Jamil's influence isn't limited to education alone. Understanding the importance of skill diversification, she has designed the "Skills for Empowerment" program. This comprehensive training curriculum equips women with essential competencies required in today's competitive job market. Covering areas such as digital literacy, effective communication, entrepreneurial skills, and financial literacy, the program empowers women to excel in their careers.
Jamil acknowledges that women's empowerment encompasses more than professional growth—it extends to personal well-being and health. In response, she has established the "Health and Empowerment" program. This initiative seeks to enhance awareness about women's health issues, enhance access to healthcare services, and facilitate seminars on mental health and self-care.
Arshi Jamil has emerged as a beacon of hope for countless women striving for self-empowerment. Her multifaceted initiatives have earned her recognition as a trailblazer and a role model for aspiring writers, business leaders, and social activists.
The profound impact of Arshi Jamil's work has garnered accolades from influential individuals, global organizations, government officials, and public servants. Her speaking engagements at major conferences and forums provide platforms to share her experiences and insights on women's empowerment and education.
Jamil's endeavors exemplify the transformative power of advocating for worthy causes. Her tireless dedication to girls' education and holistic women's development continues to inspire and uplift, contributing to a more promising future for all.