Rent unique properties in Aberdeen pros and cons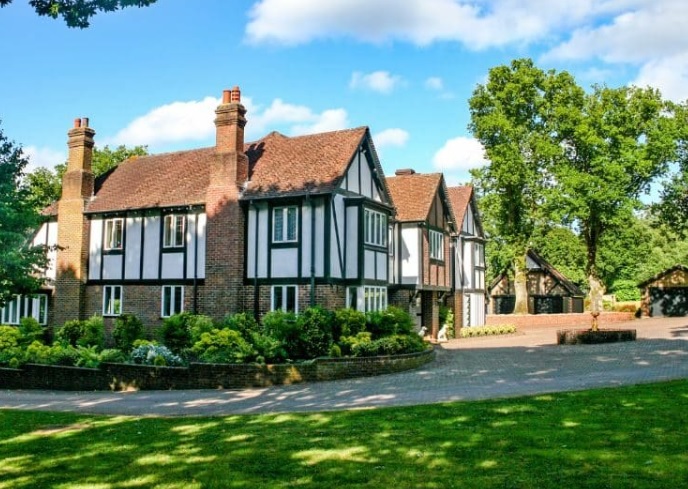 Aberdeen, the Granite City, is known for its striking architecture, bustling city center, and picturesque coastline. It is also a great place to find unique rental properties that offer something different from the standard apartments and houses. However, like any rental property, there are pros and cons to renting a unique property in Aberdeen.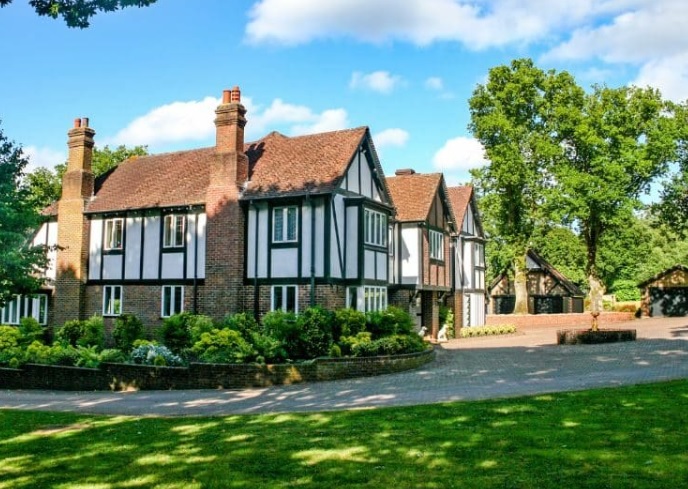 Pros
One of the biggest advantages of renting a unique property in Aberdeen is the opportunity to live in a property that stands out from the crowd. Unique properties can be anything from converted churches, lighthouses, and windmills to old castles, barns, and warehouses. These properties offer character and charm that can't be found in a standard apartment or house.
Another pro of renting a unique property is the chance to experience something new. Living in a unique property can be an adventure, especially if the property has an interesting history or has been creatively repurposed. It can also be a great conversation starter and a way to impress friends and family.
Unique properties in Aberdeen can also offer more space and privacy than a standard rental. Many unique properties are larger than traditional apartments or houses and can offer multiple bedrooms, bathrooms, and living spaces. This can be especially appealing for families or individuals who value their privacy or need extra space for hobbies or work.
In addition to space, many unique properties offer stunning views or natural surroundings. Properties like lighthouses or converted barns may offer panoramic views of the sea or countryside, while others may be nestled in quiet, wooded areas. These properties can offer a sense of tranquility and escape from the bustle of the city.
Cons
While renting a unique property in Aberdeen can offer many advantages, there are also some potential downsides to consider. One of the biggest cons of renting a unique property is the cost. Unique properties are often more expensive than traditional rentals due to their size, location, and historical significance. This can make them difficult to afford for those on a tight budget.
Another potential downside to renting a unique property is the maintenance and upkeep required. Many unique properties have historical or architectural features that require special care or attention. For example, a converted church may have stained glass windows that need to be cleaned and preserved, while a windmill may require regular maintenance to keep the blades turning. This can be time-consuming and costly for tenants, and may require specialized skills or knowledge.
Unique properties may also come with additional rules or restrictions. For example, living in a lighthouse or a castle may require following strict guidelines for noise levels or visitors. This can limit the freedom and flexibility that some tenants are used to in traditional rentals.
Finally, some unique properties may be located in remote or hard-to-reach areas. This can make commuting or accessing amenities like grocery stores or healthcare facilities more difficult. It may also limit social opportunities for those who are looking to make friends or connect with others in their community.
Conclusion
Renting a unique property in Aberdeen can be an exciting and rewarding experience, but it's important to consider both the pros and cons before making a decision. While these properties offer character, space, and unique features, they can also be expensive to maintain and may come with additional rules or restrictions. Ultimately, the decision to rent a unique property will depend on individual preferences and priorities, but those who are looking for something different may find that these properties offer a one-of-a-kind living experience in the Granite City.