Revolutionizing Livestreaming: CryptoLiveLeak Unveils Game-Changing Platform to Monetize Your Audience's Attention!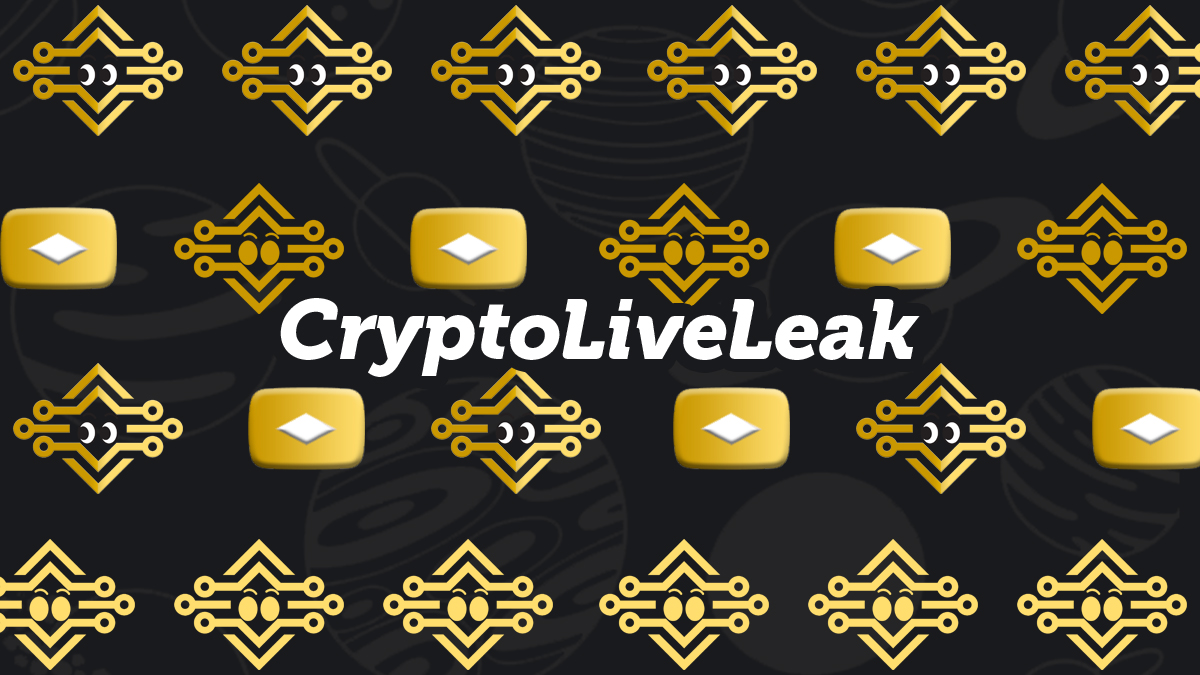 MA, USA, September 25th, 2023, BTCWire 
On Friday, September 22, 2023, CryptoLiveLeak launched a new livestreaming platform where users can monetize their attention and creators can easily monetize their content.

The platform offers creators the ability to create livestreams, videos, podcasts, and posts. When the creator's content gets interactions such as views, watch time, reactions, and likes, a reward is given that monetizes the attention created. The reward is given to both the content creator and the user interacting with the content at different rates. This allows both the creators making the content and the users consuming the content to earn rewards.

Once a user is registered as a member, as a CLL Creator or CLL Royalty, they will be able to create livestreams. The livestream option generates secret keys that can be used for integration with OBS, Restream, StreamYard, and more. The CryptoLiveLeak platform allows creators to use YouTube or Vimeo links when creating videos, podcasts, and posts on CryptoLiveLeak, along with a variety of customization features.

To become a creator on CryptoLiveLeak, users register for a free account and further sign up for a monthly or annual CLL membership. To save 50% off, for the lifetime of any membership, use coupon code: LAUNCH50. The coupon code is valid now through October 31st, 2023.
The attention monetization process is called Attention Mining™ where the content creator gets rewarded with CLL Points which they can exchange, using the AttentionSwap, for CLL Tokens, an ERC-20 Cryptocurrency (Bidged to Polygon (PoS)). The CLL Token along with Attention Mining protocol is running on Polygon (PoS).
This CryptoLiveLeak platform is new and exciting with over 440,000 users registered, the platform is growing and awaits more content creators to join.

CryptoLiveLeak, Inc. is a cryptocurrency and blockchain media company founded in 2018 by Kenneth Garofalo. The company holds the US Trademark for Attention Mining™ (IC 009. US 021 023 026 036 038. G & S). All business inquiries can be sent to [email protected]. For more information please visit www.cryptoliveleak.org.

Support for CryptoLiveLeak, clients, partners, and associates include Harvard University (HUBG), Massachusetts Institute of Technology (MIT Bitcoin Club), Babson College (Babson Blockchain Club), Tezos Foundation, ETHBoston, and many more.