RICO DANK has enthralled the audience with the invigorating tunes of rap in the splendid track 'If I Try'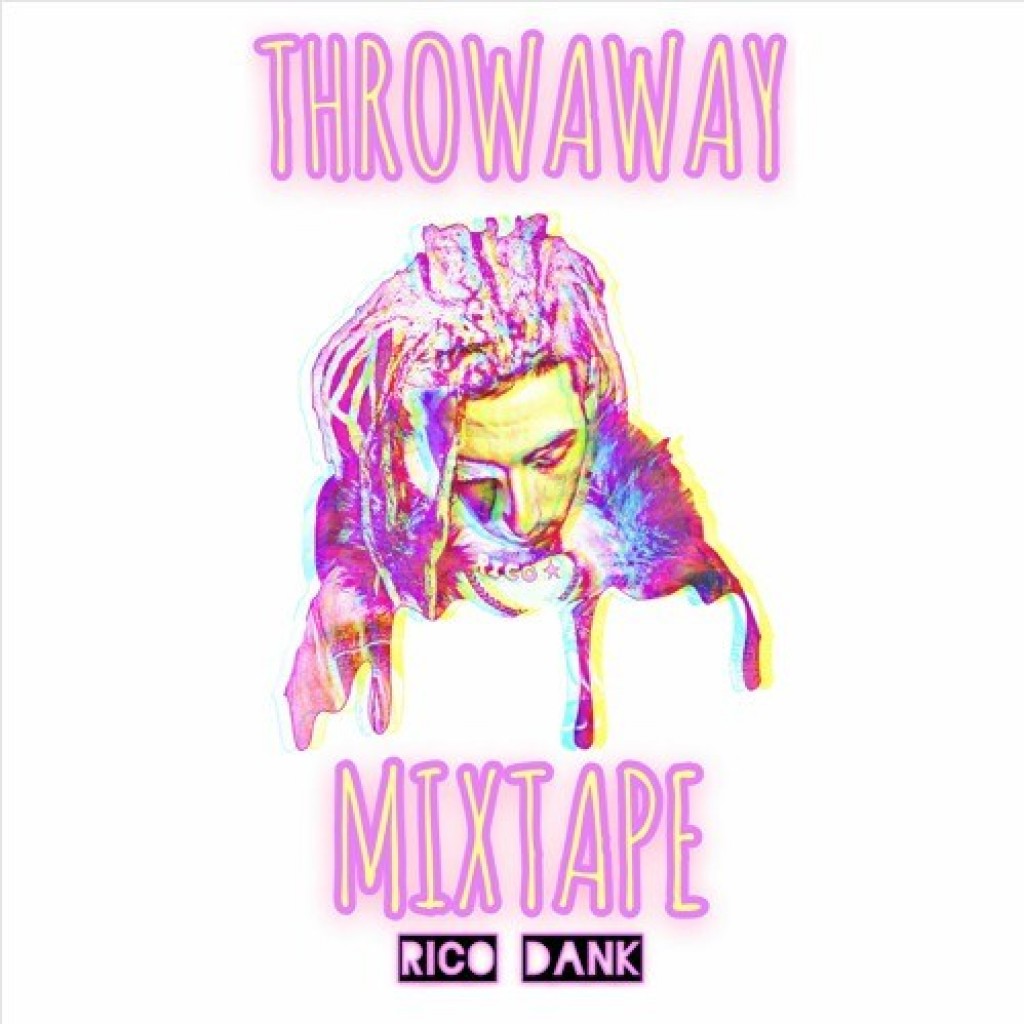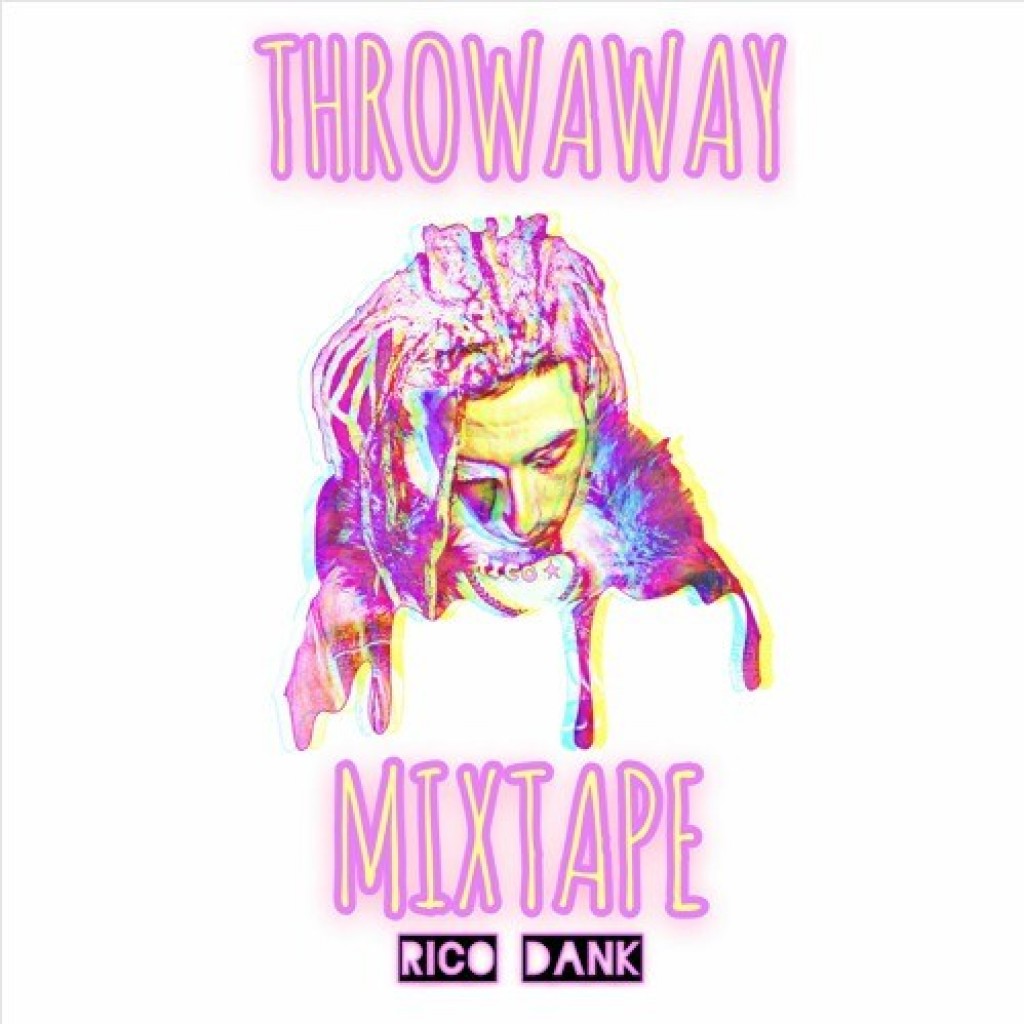 RICO DANK has belted out the most flamboyant number 'If I Try' with amazing beats. It is a mesmerizing execution by the talented Edmond based young hip-hop singer.
Edmond, May 11, 2020 (Issuewire.com) – Inspired performance is dished out by the gifted musician RICO DANK. He has come up with the exquisite track 'If I Try'. There is an eclectic appeal in the songs by the Edmond based young hip-hop singer. He is the proud owner of a futuristic production house called 'Unwired Records' with state of the art facilities. The rapper who hails from Oklahoma spent his early days in Lawton and cache Oklahoma. From his childhood, he has got a fascination for all kinds of music which makes his numbers even more versatile. He is slated to come up with his latest mixtape titled 'Throwaway Mixtape' that is all set to release this year on his birthday, 26th May. You can check out the absorbing posts made by the singer on his Facebook profile.
In the rap number 'If I Try' by RICO DANK there are hard-hitting vocals with a contemporary style. Some of the most popular tracks by the singer are 'Let Go', 'Bustas', 'GOTCHA', 'IM OVER IT' and 'Feel Like'. He was bug-bitten by every iconic musician and mostly by Juice World, Lil Peep, Blink 182, and Green Day. You can start a gabfest with the singer by logging on to his Twitter profile.
In the track by the astounding singer, there is funk with the usual swagger. More is expressed through his numbers with the least amount of words. The hook in his song makes a wonderful and engrossing sensation that is etched in the memory of the audience. Expletives find a place in his rap numbers but do not drift away from the truth. You can log on to the Instagram handle of the singer and get a sneak peek of his shared pictures and latest videos. You can plug into popular music streaming apps like Soundcloud to hear his ear candy numbers.
Check this song ' If I Try ' by RICO DANK on SoundCloud:
https://soundcloud.com/ricodankokc97/if-i-try
Media Contact
Music Promotion Club [email protected] https://musicpromotion.club
Tags : Alternative rock , Edmond based young hiphop singer , If I Try , RICO DANK