Rimjhim Ispat Ltd MD hopeful about coastal steel creating better avenues for export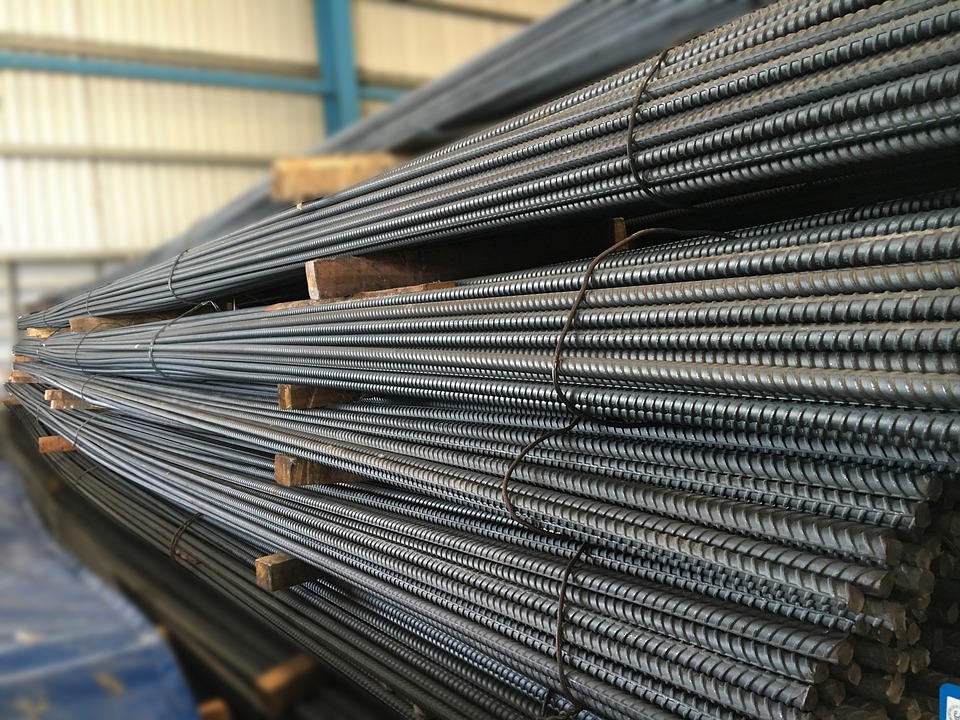 Rimjhim Ispat Ltd MD Yogesh Agarwal, in his recent interview, has said that the Indian steel industry should now aim to develop 20-25% of its steel capacity along the coastline by 2025, in order to meet its export targets.
The steel mogul's statement came in the light of a recent event, during which Steel Minister Birender Singh flagged off the maiden coastal shipment of Rashtriya Ispat Nigam Limited (RINL), marking the steel major's leap into sea trade for its domestic needs. RINL is the corporate entity of Vizag Steel.
According to Yogesh Agarwal, the Sagarmala Project would bring about a great transformation in the logistic sector and change the lives of the people living along India's 7500-km coastline. The aim of developing 20-25% of the country's steel capacity along the coastline would not only facilitate steel export, but will also open new horizons for the Indian steel industry.
"The current logistic cost in India is amongst the highest in the world. However, Sagarmala program holds the potential to unlock the full potential of India's coastline and waterways, making the logistics sector compete with global standards," Rimjhim Ispat MD added.
In comparison to logistics solutions through rail or road, coastal shipping is cheaper approximately by 60-80%. It also reduces the pressure exerted on the rail and road transport. Mr Agarwal is of the opinion that an overall cost saving of around Rs. 40,000 crore per annum could be estimated from this project by 2025.
According to the current plan for Sagarmala Project, steel consignments of around 10,000 tons of steel RINL are expected from RINL every month. Other steel manufacturers are also expected to take such initiatives in the near future, leading to additional cargo volumes to the port.
Yogesh Agarwal congratulated RINL for the big leap into sea trade. "This will strengthen (RINL's) relationship with the coastal transportation for domestic requirements. They (RINL) should take advantage of its location for the import of raw materials like coking coal and export of finished products," he said.
Mr Agarwal also lauded the advantages of coastal shipping over land modes of transport. According to him, coastal shipping is environment-friendly, energy-efficient and safer, apart from being a great source of employment for the coastal residents.
Rimjhim Ispat Ltd, under the leadership and guidance of MD Yogesh Agarwal, also plans to foray into coastal shipping by setting up a steel plant near one of India's leading ports. Mr Agarwal refused to divulge any further details in this regard.