SBA Lynx Payment – Free POS Station for U.S small businesses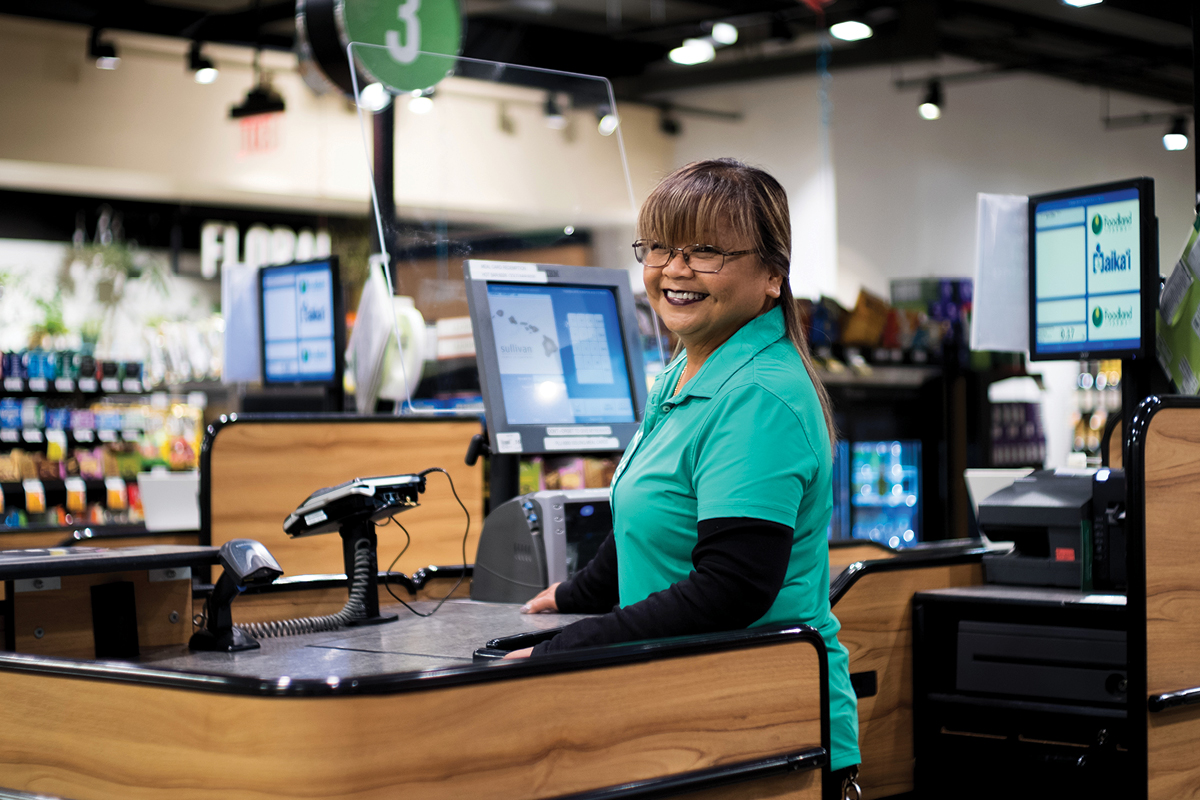 SBA Lynx Payment creates The POS Station so business owners can use the freedom of credit card processing fee
A Hyper Charger project by SBA Lynx Payment is being proposed using the POS station, although a seemingly traditional invention, SBA Lynx Payment is strongly supported by the freedom of credit card processing fee.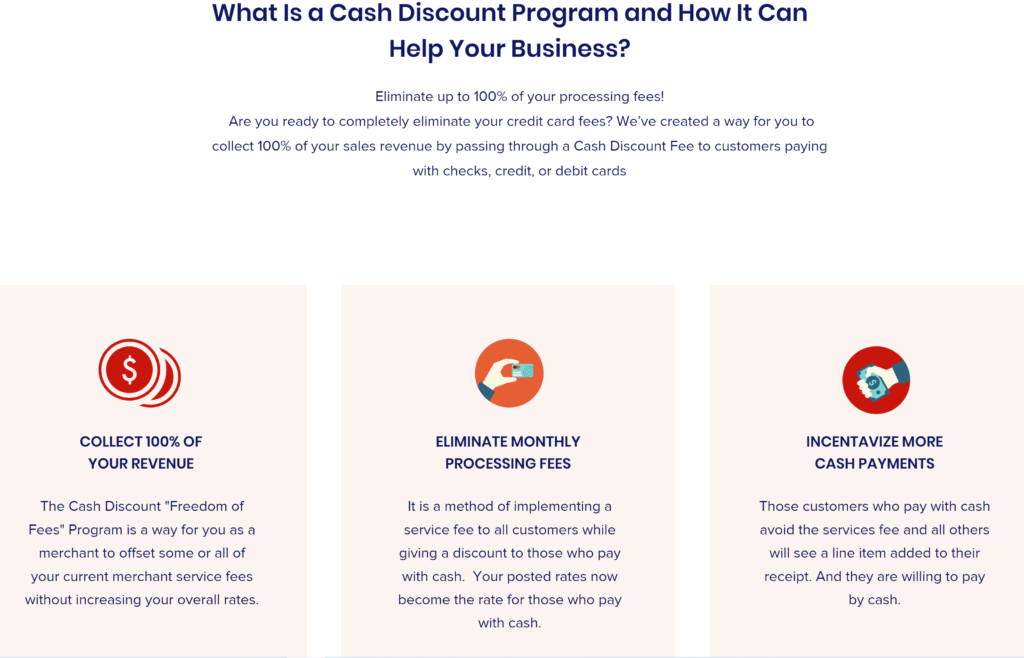 The SBA Lynx Payment project has recently supported many business owners after the Covid season. Next up is the freedom of credit card processing fee supported by federal law.
For small and medium enterprises, while many small businesses struggle after receiving insufficient government support, large businesses are richer and add trillions of dollars to their balance sheets.
During the pandemic and the peak of inequality, Refund Merchant Authorization Fee packages will not be enough to comprehensively support businesses.
SBA Lynx Payment offers special, free POS Stations for cardholders to cool down the heat of monthly expense, and the Free Merchant Services fee is Corporated with the Forgiveness Plan of the SBA Lynx Payment.
According to the information on the official Youtube channel, this POS Station is using the latest technology with upgraded features and special software. In addition, the rechargeable battery is completely safe for users with features to support business owners against, limit chargeback right in the screen.
The innovation of POS mentioned above may not be used by all due to the scarcity of the program, but it is also a factor to promote business owners to thrive and overcome difficulties in a timely manner.
SBA Lynx Payment is famous for caring for business owners step by step. The acknowledgement of business owners' busy time encourages the SBA Lynx Payment team to work with the step by step which is much easier for business owners to follow.