Smart Tips to Follow for an Industrial Lifting Equipment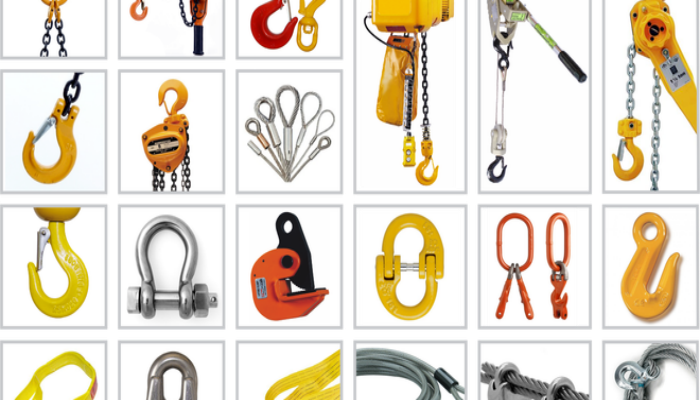 Every lifting equipment hire has plenty of risks that need to be monitored to achieve risk-free results while performing any lifting operation. Each industrial lifting equipment has unique product features to work upon.
In lifting industry, it is always advisable to follow few mart tips that can guarantee safe results at a workplace. As each device has its own set of features, you cannot apply the usage pattern of one device to other.
A sensible approach here is to understand generously the unique mechanisms of every device and in parallel learn how to use them effectively for safe results.
Quintessential Traits After Lifting Equipment Hire
Let's check the below list of the factors that are utterly important while working with an industrial lifting equipment–
Requirements
It is necessary to pick the most suitable machine compatible that is with all your lifting requirements.
Device Size
Lifting machinery is available in varied sizes and it is required to pick the best one among them that can be maximum productive for a specific lifting practice.
Brand
Although there are numerous equipment suppliers available over the web, it is pertinent to find the best one among them because it guarantees superior quality and efficiency.
Tow distance
The tow distance helps to analyze the efficiency of the machine to deliver the optimum results from any lifting activity.
Online suppliers
If you want a reliable lifting device at the competitive prices, it is important to pick a trustworthy lifting equipment supplier. These online stores offer reasonable discounts and give bevy of product alternatives with multiple configurations to pick the perfect choice.
The Forklift Option is yet another productive way to perform heavy-duty operations. It is capable of lifting large load capacities and higher lift heights as compared to the pallet jack and pallet stacker. Forklifts demand extra space to move around than the other two options though.
Unlike pallet jack and pallet stacker, a forklift requires rigorous training to operate. It is also capable of performing well on multiple types of flooring and outdoor conditions. This might not be a good option for the places with restricted spacing to operate a forklift.
Each lifting practice has some risk associated with it that can only be managed well when proper precautions are taken. The workers need to be trained enough to handle an equipment correctly. Moreover, maximum working load limit specified for any device does not need to be exceeded as it probably strains the equipment and causes damage.