Smartphone Trends That Will Take the Tech Industry By Storm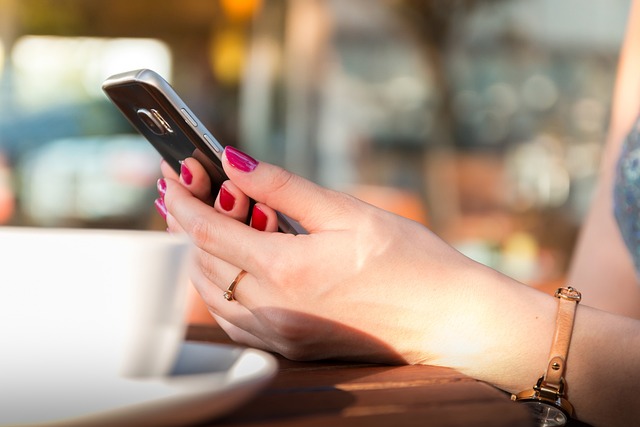 In this article, we'll explore smartphone trends that are sure to take the tech industry by storm. In this article, we'll look at Foldable displays, High refresh rates, AI for photography, and 5G. And we'll take a look at how these trends will impact the future of photography and videography.
5G
The latest trends in mobile phones are transforming the way we use our devices. These new devices offer high-speed networks and enhanced data transfer speeds. Moreover, they are equipped with ultra-low latency, which greatly improves the overall user experience. These smartphones can also be used for virtual reality gaming and online video streaming. These new devices are expected to drive market growth in the coming years. Moreover, they are now available at affordable prices.
China is expected to be a leading market for 5G smartphones in the coming years, with smartphone penetration increasing from 676.5 million in 2017 to 782.3 million by 2020. In addition, the growth in the adoption of IoT technologies will fuel the market for 5G smartphones. This technology allows companies to connect a wide range of devices through the internet, which enables faster operations. Most companies are now adopting IoT devices, including 5G mobile devices, to increase the efficiency of their data exchange.
Foldable displays
Foldable displays are a new trend in smartphone technology. Using a flexible screen to extend the battery life of the phone is an attractive and innovative way to increase smartphone usability. However, folding devices pose several challenges to manufacturers. Some of them include high manufacturing costs, low display yields, and uncertain durability. Despite these challenges, foldable displays are expected to gain traction in the smartphone market.
Foldable displays have two main design concepts: an inward folding screen that follows the old foldable phone design, and an outward folding screen that folds out and covers the back. Both types of displays are capable of operating a smartphone, although current leaks indicate that the first generation of foldable smartphones will use an inward folding type.
High refresh rates
High refresh rates are a rising trend in smartphones and quite common in iPhone apps. Higher refresh rates can reduce screen tearing and provide more frames to sync with images. This makes the device feel more responsive. While high refresh rates are currently only available in flagship smartphones and high-end gaming consoles, they will likely start trickling down to lower-end devices as time passes.
The higher refresh rate trend started with Razer's introduction of a 120Hz display on its first-generation Razer Phone. Sharp followed suit in 2015 and is widely credited with introducing the trend.
AI for photography
The AI-powered camera on your smartphone can help you take better photos. This technology makes it easier for you to select the best photos from a collection of hundreds or thousands. It's useful for people who shoot a lot of photos, such as event and wedding photographers. Culling images can be tedious and time-consuming. But it's a necessary evil when you're dealing with a large collection.
Several recent smartphone models have AI capabilities that can help with photo quality. For instance, newer smartphones have Portrait Mode that can detect a subject and adjust the camera's settings to match the image. The camera uses AI and a Light Detection and Ranging (LiDAR) laser to blur the background.
Octa-core processors
Octa-core processors in smartphones have two sets of processor cores. The lower-powered processors handle most tasks, while the high-powered processor handles the advanced ones. The idea is to increase battery life by allowing more than one core to perform tasks at once. Unfortunately, battery technology hasn't kept pace with mobile processor technology.
Although the octa-core processor is faster than a quad-core chip, it's not necessary for the vast majority of applications to use it. Games, for example, are designed to use two cores, but most of them don't require eight. Even so, octa-core processors are more energy-efficient than quad-core processors.